I love me a good graphic tee to wear not only at home, but around town too. I like them to be super comfy and SOFT. I like them in blues (my favorite color!!!), green, gray and black. I also have to have some length on that tee. No short tees for this mama!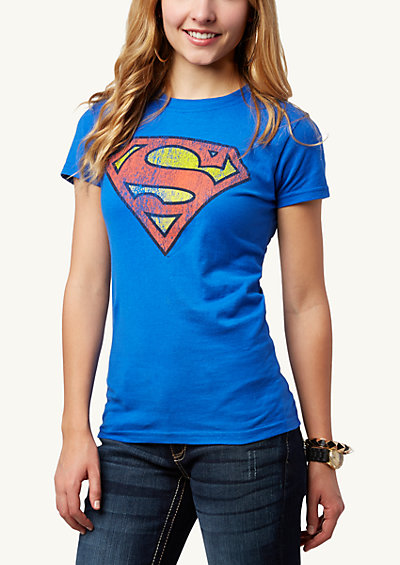 They have some really cute and comfy graphic tees for Gals carried by Rue21. They are fun and affordable too! Oh ya, they also have graphic tees for Guys carried by Rue21! Can't leave out the guy in your life, right?
It is funny, when my sisters (and nieces) started talking about Rue21, I thought they were saying 'Route 21' and was clueless on what they were talking about! I had to be schooled by them! Then, I visited the store in the mall and realized what this store was about and knew I had been missing out big time. I LOVE their clothes!!!
I know I am a mama and some probably think I have no business in a store like this. It is not like I wearhigh waisted jeans, sheesh! I am kind of trendy you know! And NO, I am not old, though my age says differently…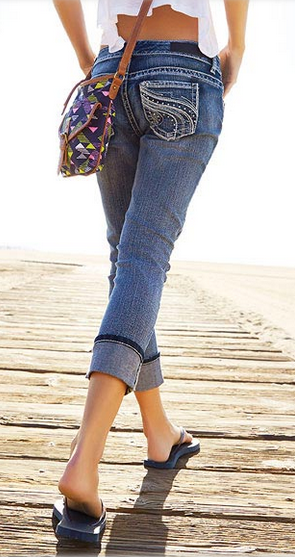 Anyways, only recently I have bought 'skinny jeans' and leggings. I have seen so many people wear them and they looked GOOD! Who would have thought, on ME, they would also look good?! Now I cannot get enough pairs of them in my closet! They look super cute with boots too!
Though there are things I would NEVER wear, like the palazzo pants (goodness!), there are many things I do like to wear. Sure, I am a stay-at-home-mama, but that does not mean I need to stay in my yoga pants all day long. I like to pull on a pair of jeans and a nice comfy graphic tee!
Then there is my daughter…
Ya, going shopping with my 6 year-old daughter? Nope, that is not very fun.. She is worse than a teenager! She has to have the clothes PERFECTLY fitted and there can be no tags or 'itchy things' in them. Going shoe shopping with her? No thanks! I will order online from now on when it comes to her. She will get what she gets and she won't throw a fit… sigh.
What is YOUR personal style? What do you feel most comfy in?