*August is National Breastfeeding Awareness Month. Check out all the wonderful information about breastfeeding and where you can get additional help/resources. This post includes my affiliate links.
The US Department of Health and Human Services launched the National Breastfeeding Awareness Campaign in 2004. As part of the campaign, they deemed August as National Breastfeeding Awareness Month.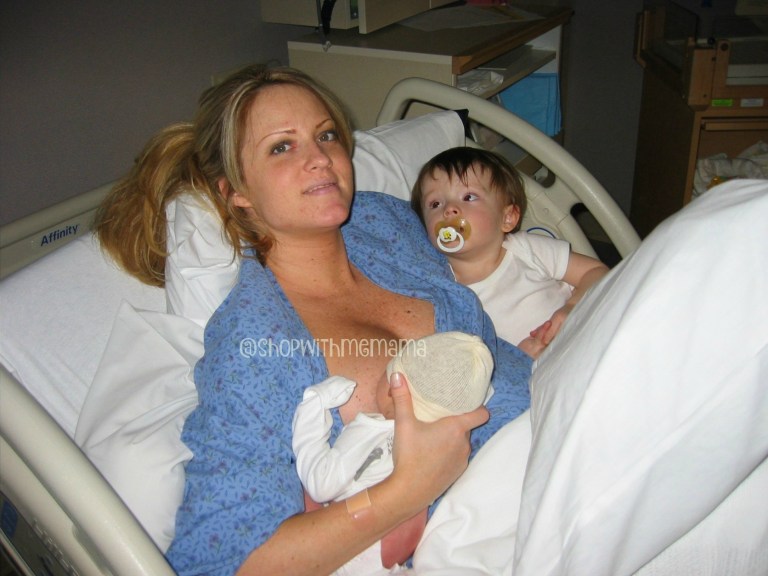 The goal of the campaign is to encourage women to breastfeed by raising awareness of the importance of the benefits of breastfeeding. The campaign highlights new research which shows the important health benefits of breastfeeding.
The World Health Organization now recommends breastfeeding for at least six months when solid foods should also be introduced to complement breastfeeding for two years or more.
Studies have shown that babies who are exclusively breastfed for at least six months are less likely to have diarrhea and respiratory illnesses, develop childhood obesity or ear infections. There are also benefits for the mother.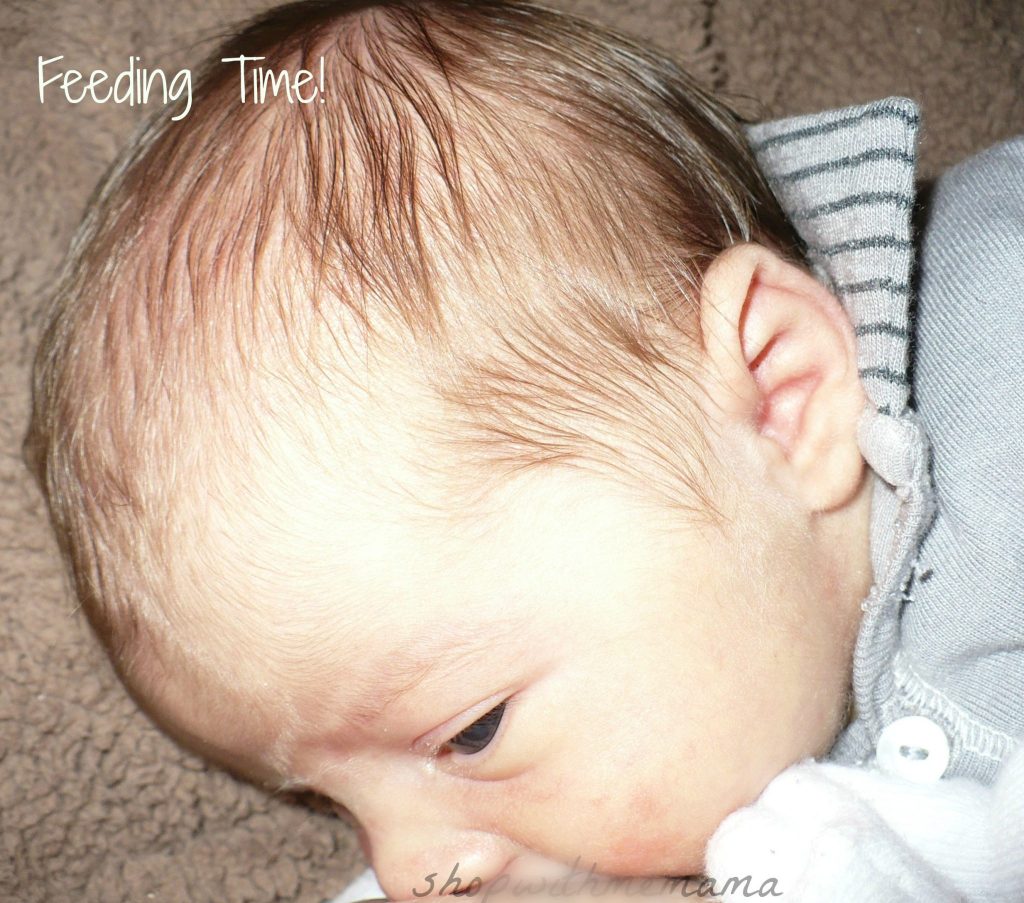 I breastfed all three of my babies even though I had some issues, I still got through it. It wasn't easy for us though! I constantly was getting mastitis and that hurt SO bad! I had to pump my way through those times and it hurt.
Then there were those times I nursed my baby in public, and could care less what others thought of me doing that! If my baby was hungry, my baby was going to eat!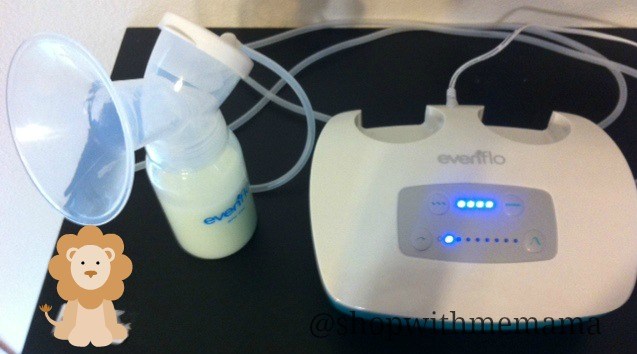 Some More Interesting Things You Might Not Know About Breastfeeding:
·         Breastfeeding should begin within one hour of birth
·         Pacifiers & Bottles should be avoided if possible
·         Breastfeeding should be on demand, whenever the child wants to nurse, day or night
·         Breastmilk contains antibodies that protect infants from common childhood illnesses, like diarrhea & pneumonia. These illnesses are the most common causes of child mortality worldwide. The formula does not contain antibodies.
·         Breastfed babies perform better in intelligence tests.
·         There are benefits for mom too! Breastfeeding can provide a natural (though not fail-safe) method of birth control in the first six months after birth. Studies have also shown it reduces the risk of certain types of cancer, including breast and ovarian. It has also been shown to reduce the risk of type II diabetes and postpartum depression.
Some Great Resources For Breastfeeding Support
·         Many hospitals offer free classes and information about breastfeeding. I was assigned a breastfeeding counselor at the hospital after I had my baby.
·         You can also check out Fairhaven Health. They have a very helpful guide for breastfeeding moms!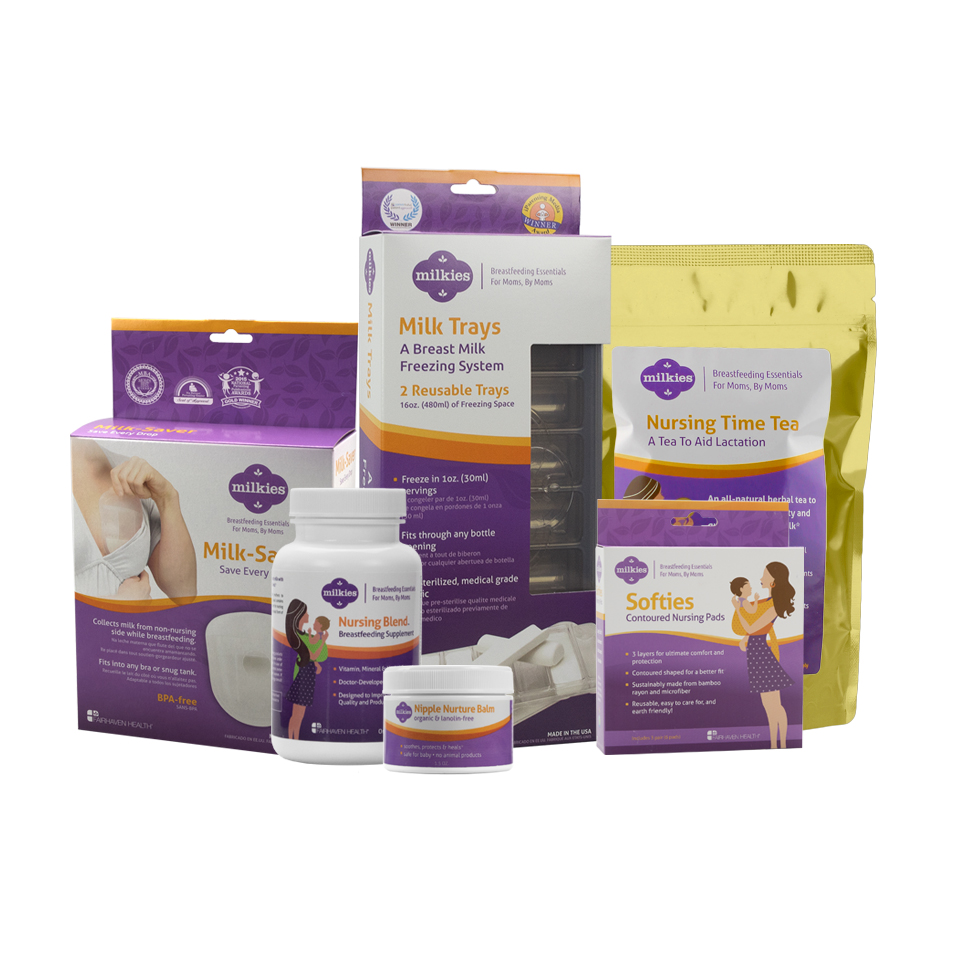 Giveaway Time!
I have partnered with Fairhaven Health to bring you breastfeeding mama's an awesome prize package to win! See pictures of the prize package, above! Yay!
Rules
The contest is open to US, 18+. Giveaway will end on August 31, 2017, at 11:59 PM MT. The winner will have 48 hours to confirm their win after I email them, or a new winner will be chosen. I am not responsible for lost or stolen mail.