Congrats to Jlin Mei
*Product received. Opinions are mine.

I have always given my kids vitamins and I make sure that they eat their fruits and veggies everyday. Some days are harder than others and my kids seen to want to eat only junk food sigh. Of course, that does not happen, but it makes my day more trying than others, when that is all they want to eat.
Okay, now down to business..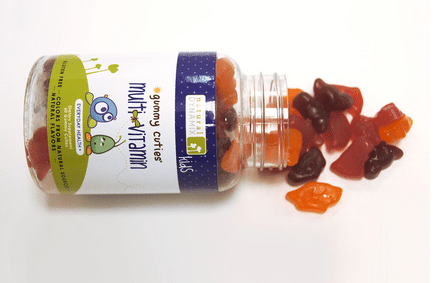 I received some gummy vitamins and supplements from Natural Dynamix. The kids really liked the Gummy Cuties Multi-Vitamins. They are since gone, but they were really good, which is nice for a vitamin and the kids remembered each day to take them, because they wanted to take them.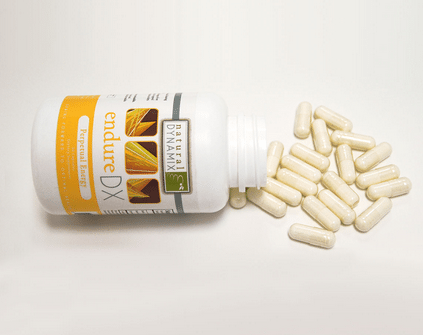 They also got the gummy Echinacea + Vitamin C & Zinc, Calcium + Vitamin D, Endure DX, Joint DX and Kramp Krusher Electrolyte Chewz. We were pleased with all of them.
Buy
You can purchase the products listed above online at http://www.ndxusa.com/.
Win!
One person will win a bottle of the  Gummy Cuties Multi-Vitamins!
How?
Just use the RC form below! GL!