*I received product to review. All opinions are mine. This post contains my personal affiliate links.
Evenflo® Advanced Double Electric Breast Pump
Pumping is a HUGE part of my life right now, so is breastfeeding my baby. I never thought I would be able to pump and keep up with  it, but for my little one, I did NOT give up and for that I am so proud of myself!!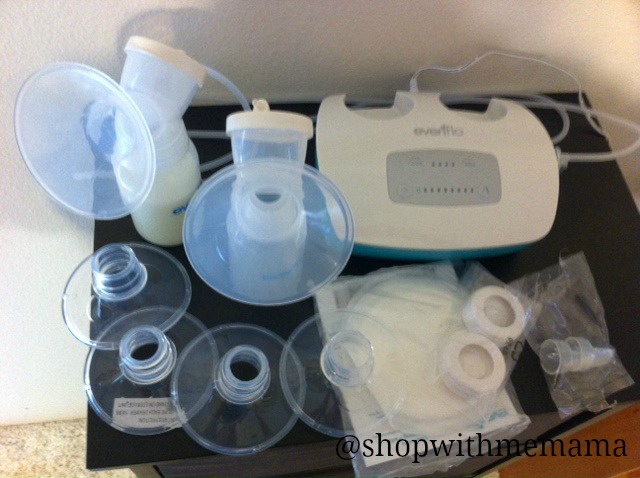 Sure, it certainly takes time to sit down and pump each and every day, but feeding the pumped breast milk to my baby and seeing him eat it up, makes it all worth while!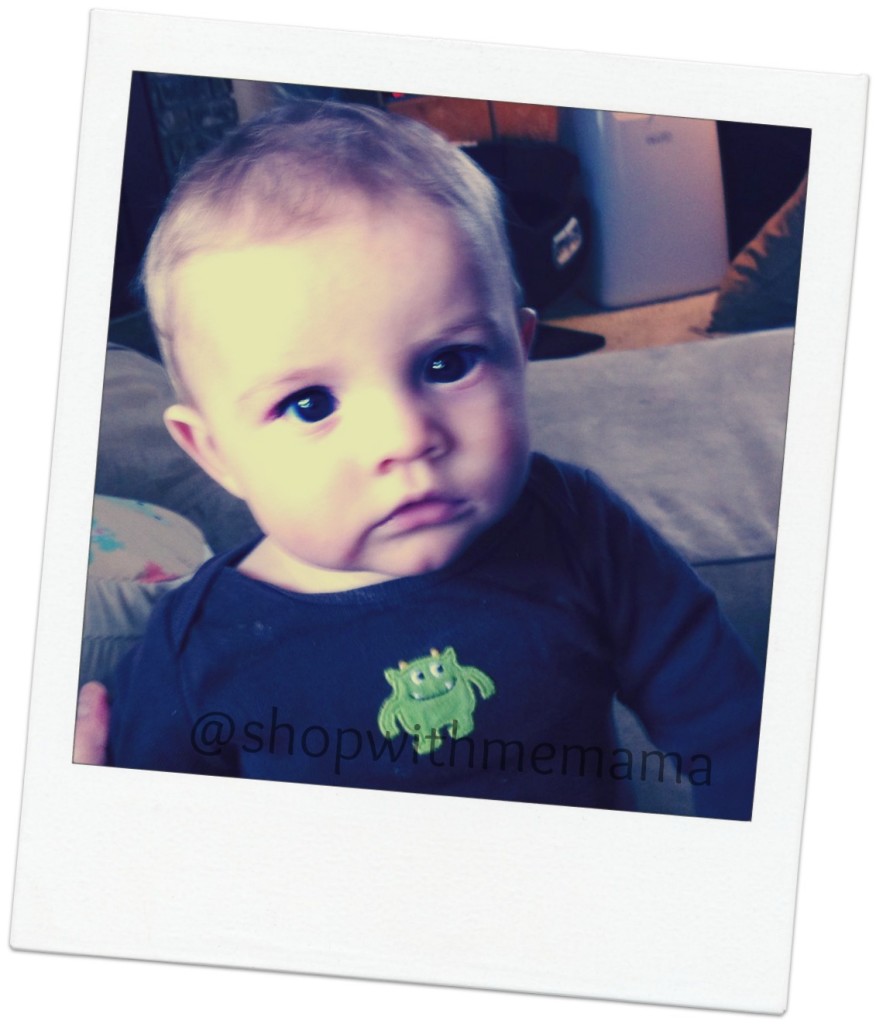 I exclusively pump on one side and I will pump at least three times a day on that side, for 15 minutes at a time. I try and do this when baby is napping or daddy is home to hold him and entertain him. It works out great and I use the time I am pumping to check emails and play around on Facebook 🙂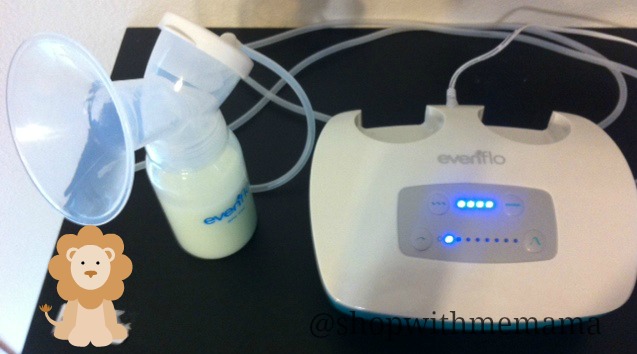 Because I have to pump so often, I really needed a good working breast pump that I can depend on. A great one is the new Evenflo Deluxe Advanced Double Electric Breast Pump
. I received this to review and have been using it eversince it arrived.
About The Breast Pump:
The Evenflo® Advanced Double Electric Breast Pump is a premium pump at a decent price. It includes a world-class education program available free with purchase designed in partnership with International Board Certified Lactation Consultant Shari Criso, to offer nursing moms the advice, support and premium tools they need. The pump is available for retail  at Baby Depot (though I did not see it there yet, so on Amazon.com too..).
What I Adore About This Breast Pump..
I love that it works so well. I like that it comes with quite a few of the assorted flange sizes (hey, not every woman is the same!!) and I like that the bottles have a spot on the pumper, to sit securely. This is a comfortable breast pump too and that is important!! I have tried many pumps before that just sucked WAY too hard. OUCH! It also comes with so many attachments and things to ensure a good pumping session. I really do love this pump.
I also really like the push buttons. It is easy to turn on and off with the press and hold of a button. It is not bulky either, so that is always nice!
Shari Criso's Top 3 Breastfeeding Tips
·         Tip #1: Become as knowledgeable and educated as possible about breastfeeding BEFORE you have your baby. Trying to wing it after the baby comes or rely on the staff at the hospital to teach you could be a disaster and the reason why breastfeeding may not be successful.
·         Tip #2: Purchase what you will need to make breastfeeding more comfortable and easy, especially in the first few weeks when you are adjusting and it is usually the most difficult time.  You don't have to spend a lot of money to accomplish this, but assume that you WILL be successful and get what you need. That's why I helped design the Advanced Double Electric Breast Pump from Evenflo, a premium pump at an affordable price (starting at $99.99.) I know that for most moms not having what you need is the reason that breastfeeding does not go well or as expected.
·         Tip #3:  Make sure you are surrounded with support. One of the biggest challenges and reasons for moms not having the success that they want with breastfeeding, is not getting the support from the people around them.  Get your partner on board with education and information. A supportive partner is one of the biggest reasons for breastfeeding success. Find friends and other breastfeeding moms who were successful to speak to and line up a lactation consultant before you deliver so you can reach out for help as soon as you need it.
Buy
You can purchase the NEW Evenflo Deluxe Advanced Double Electric Breast Pump
online at Amazon.com.