*This is a sponsored post. Opinions are my own. This post includes my Amazon affiliate links.
Nurture your child's ability for heart-to-heart communication with Chappet! The new interactive gadget for children is here and it is totally cute! Chappet is a button-shaped speaker and you can sew it on to any stuffed animal that your child is attached to. Or, you can simply put it on a string and tie it tightly and securely around your child's stuffed animals neck.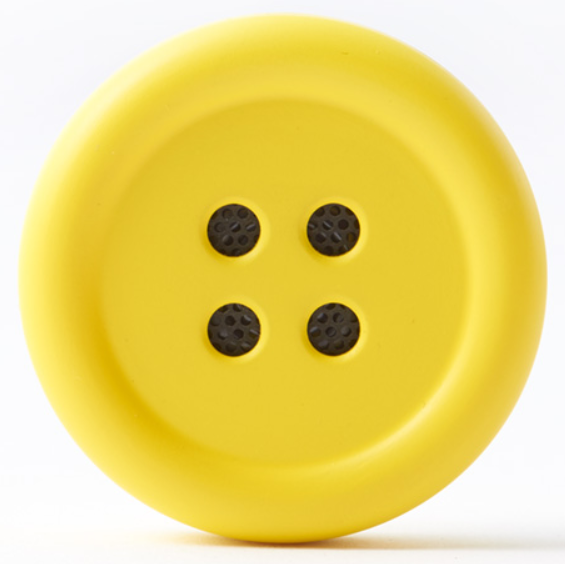 Once you have Chappet sewn on your child's favorite stuffed animal or tied securely around the stuffed animal's neck, the fun begins! You can have chats with your child, sing songs, or you can operate the app and bring your child's stuffed animal to life with its own voice! The app for Chappet is compatible with iOS 9.0+ and Android 5.0+.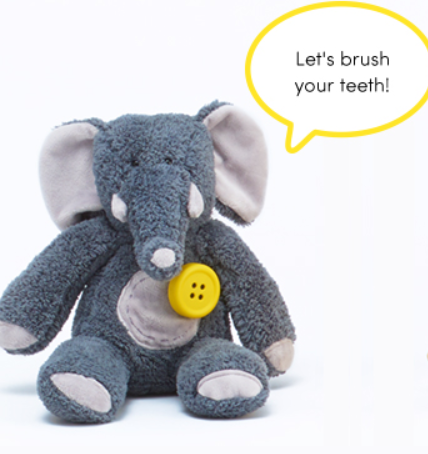 Chappet will read aloud the text you type in, to your child, in a cute voice. Chappet will change your voice and output what you talk into the app. You can also choose a phrase from the 'phrase list' with more than 1000 phrases from 31 categories, that you want Chappet to say to your child.
You are also able to choose a song! Choose a song you want Chappet to sing from the song list or add songs to the list that you know your child loves. See the songs below, that are on their playlist: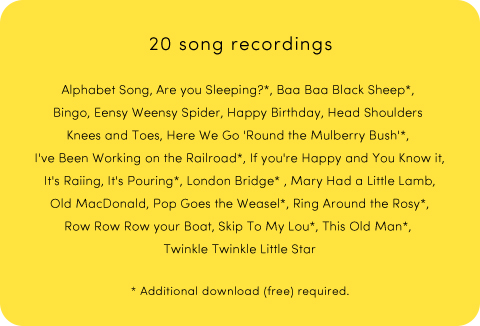 Chappet can also tell your child a story! You can choose a story from the 'story list' or add stories to the list, that your child loves to hear.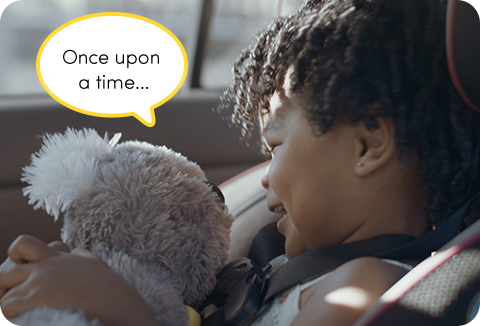 Chappet will talk back to your child and have a little conversation too! Think of the excitement your child will feel as they talk to their favorite plush toy! Chappet will respond to voices and talk automatically! Chappet is installed with two modes; Chat mode and imitation mode (where Chappet will imitate what is being said!).
Do you have a fussy little one on your hands? Chappet can also help with that. He can provide music for your crying baby to help soothe them to sleep. Chappet also comes with a 'crying detector'!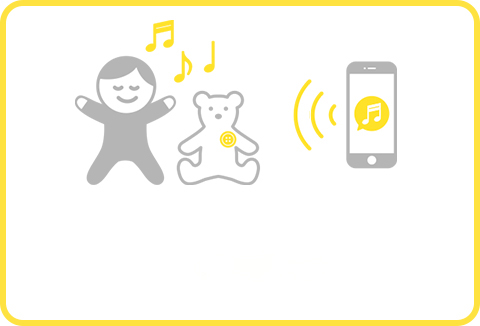 Chappet provides music for comforting a crying baby and for putting a child to sleep. It's also installed with a crying detector. When your baby starts crying, Chappet will alert you through your smartphone when it detects your baby crying (or other sounds).
More fun features
*You can choose Chappets voice from three options
*Timer: Chappet will notify you when times up
*Store where you can purchase additional stories or songs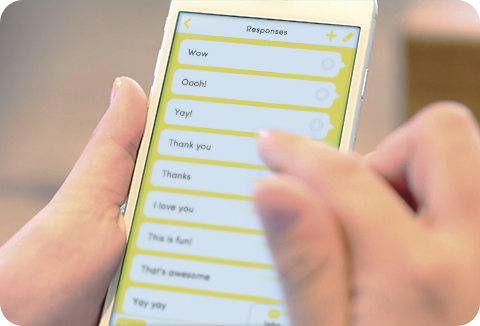 Who Is Chappet For?
Who isn't Chappet for? Chappet is for babies, kids, and adults of all ages!
Age 0-1: Baby mode (crying detector/music for comforting a crying baby and putting a baby to sleep)
Age 1-2: Singing/greeting/repeating words/chatting
Age 2-4: Chatting/singing/repeating words/agreeing/encouraging going to the toilet and brushing teeth
Age 4-5: Chatting/singing/telling stories/playing house/operating the app
Age Elementary School or Older: Directly operating the app/playing house
Adults: Directly operating the app/using it for a marriage proposal/using it to make up after a fight/using it for a surprise event.
Download Chappet (It's Free!):
The app for Chappet is compatible with iOS 9.0+ and Android 5.0+. You can download it for free on the Apple Store or Google Play.
Buy
You can purchase Chappet online at Amazon.com. It retails for $43.99 right now!
Get Social!
Connect with Chappet on Facebook And Instagram!
What Do You Think Of This Fun New Interactive Gadget For Children?