New Mexico's Turquoise Trail Scenic Byway
Deep in the heart of New Mexico is the Turquoise Trail, a nationally designated "scenic byway" which encompasses 15,000 square miles of beautiful desert scenery.
The drive along Highway 14, linking Albuquerque to Santa Fe, will take you back in time to the days of the gold rush, the old west, and lead you to spectacular views overlooking the Rio Grande Valley. There's no better way to experience the Turquoise trail than by driving a new car along this outstanding scenic byway.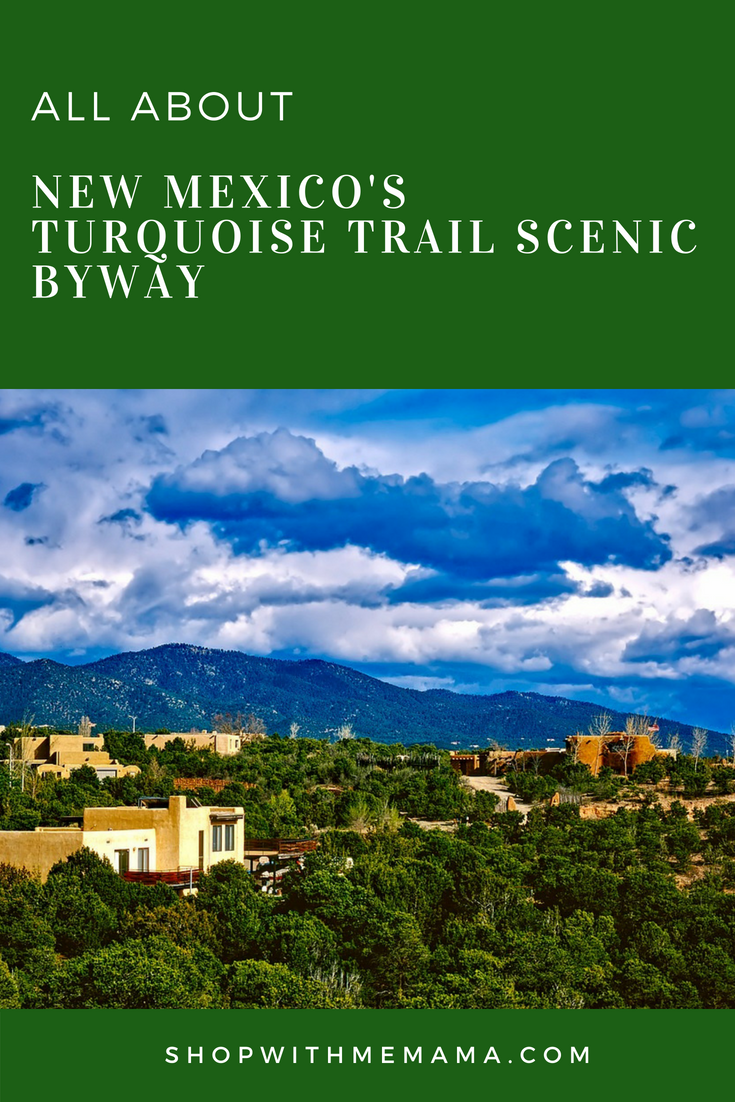 The Turquoise Trail, named after the precious stone, is synonymous with Native American spirituality, and wildlife abounds along the road. Bears, eagles, mountain lions, and coyotes can be seen amongst the breath-taking scenery, and the trail is a haven for birdwatchers.
For an unforgettable view, drivers can take a fabulous 13-mile drive up the Sandia Crest, via NM36, reaching Sandia Peak while passing through five different life zones, culminating with a 360-degree vista from the observation deck at the top.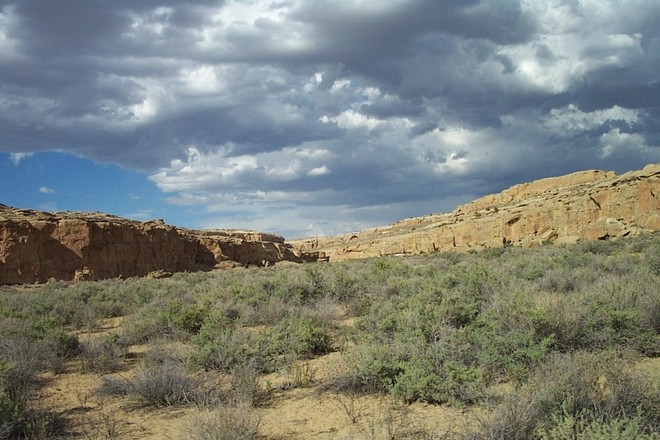 To explore the history of this fascinating area, there are five museums to visit along the trail, which is a great way to learn more about the time of the gold rush and the pioneers, the Native American settlements, and prehistoric cultures.
Some museums provide free tours and workshops as well as exhibitions of the region's relics. The Turquoise Trail has a rich past, from the prehistoric peoples who made their homes here, the Spanish missionaries who explored the desert to the Outlaws and Confederate soldiers who camped in the area.
Today, the trail is also home to many modern-day craftsmen and artists, so you can enjoy a visit to the many galleries and workshops along this vibrant and diverse stretch of road.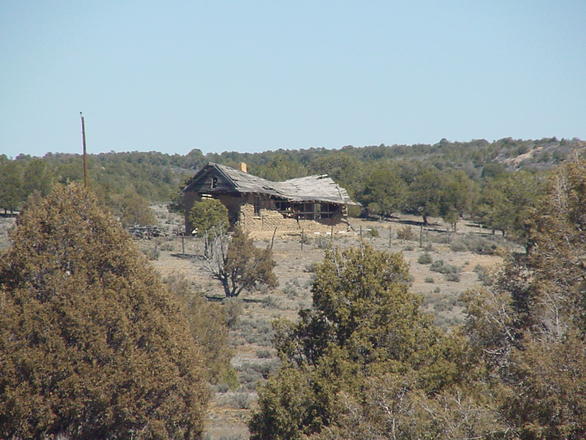 There's plenty of choice and variety of places to eat as you drive the scenic byway, as there are old mining towns that offer good food as well as shops and attractions that are well worth the visit.
Golden, named after the Gold Rush, Madrid with its distinctive arts community and Cerrillos, a picturesque reminder of an old Wild West town, are great places to spend some time imbibing the atmosphere of these towns that were once bustling mining communities.
If you're planning a road trip, you'll need to make sure you have a comfortable and reliable vehicle. Robert Chrysler Dodge has a great selection to choose from!