*product was received. Opinions are mine.

I have been wanting some really good boots for the colder weather and was excited to be able to review the Backbeat Black Boots from White Mountain Shoes! They are exactly what I have been wanting, but just could not find.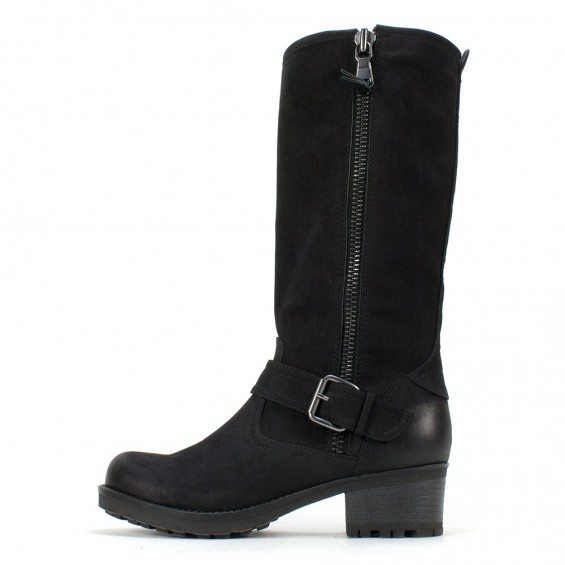 They arrived and yep, I put them on right away with my new Miss Me skinny jeans 🙂 They are totally adorable and fit perfectly. I love the buckle on them and the way they feel on my feet. They are comfortable and warm.
These are made really well and are more of a heavy-duty type boot. I know they will last, because of that. There is a buckle on them and these boots also zip on the side for easy on and off. The heel is a perfect height of 2 inches, I can't wear any higher than that! The height of the boots are nice too. They are 11.5 inches and look so cute with boot cuffs!! LOVE.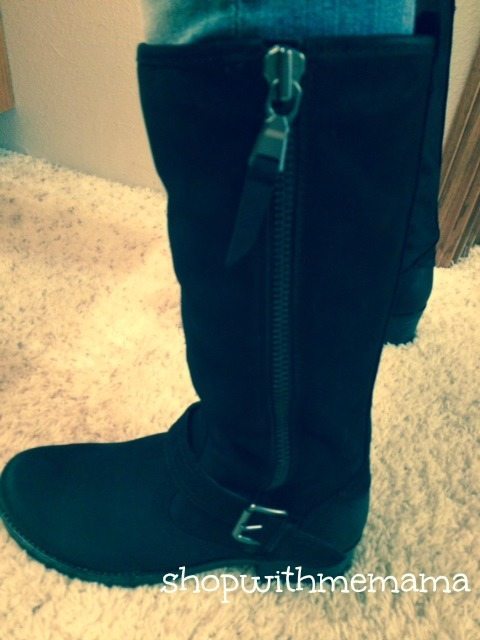 These boots are available in Black and Stone. I just might have to grab me a pair of the stone colored ones too, because those looks awfully cute…
 Buy
You can purchase these boots online at http://www.whitemountainshoes.com/. They are on sale right now for $84.88.
What Is Your Favorite Pair Of Shoes?