On January 10th, every Walgreens® store in the U.S. will host "Night at the W™," a free, beauty-themed event from 4:00 – 9:00 pm. Billed as the official after-party of the People's Choice Awards, women across America are invited to talk with their local Walgreens Beauty Advisor on how to get their own glamorous, new look for the New Year and have a chance to win fabulous prizes. Those who attend will find many simple ways to elevate their look and get "red carpet ready" for a big night out – all from the aisles of their local Walgreens! Too cool!
I received a great package filled to the brim with goodies to get myself all glammed up! Whoosh! LOVE this kind of review 🙂 I love everything I received. The mascara is wonderful and makes my lashes super long and lush looking, so pretty! All the other stuff (see listed below) is so great too.
According to Fashion Consultant/"Godfather of Style," Tim Gunn: you don't have to spend a fortune to get your own "red carpet ready" look. On behalf of Walgreens, Tim offers the following great tips and tricks: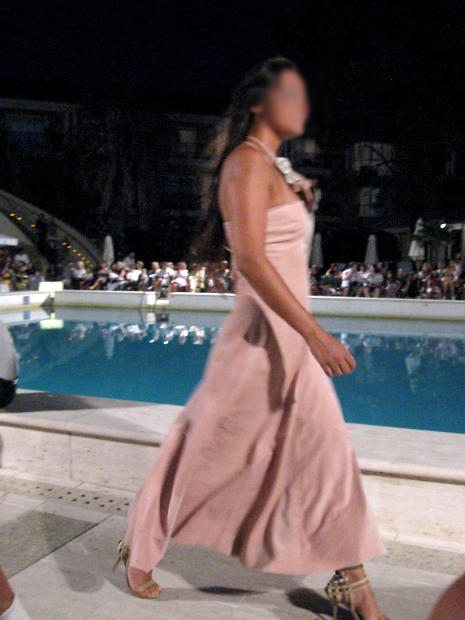 Image Courtesy of Morguefile.com
·         Get a Camera-Ready Smile: A bright white smile is absolutely necessary whether you're walking the red carpet or the runway.  A simple tip I tell all the runway models is use something like a Crest Whitestrips.  There's this 2 hour treatment you can put on when you are getting ready.
·         Get Ready for Your Close-Up:  When it comes to facial hair removal, there's nothing to be ashamed of, and there's everything to gain.   Olay has something new that is perfect for this and because it's from Olay you know your skin will look fabulous!
·          Every day is a new chance for you to "walk the runway," so I like to encourage woman to try new things whether it be a new lipstick or nail color.
·         Some of the most stunning looks I have seen lately are topped off with healthy-thick hair.  Not every woman has thick hair and as women age their hair tends to thin.  There is a new hair thickening product on the market from Pantene that will give you that gorgeous hair
·         To keep your skin glowing, it is important to stay hydrated by using a good moisturizer and drinking lots of water. And you can make your features pop with the right makeup and brightest smile.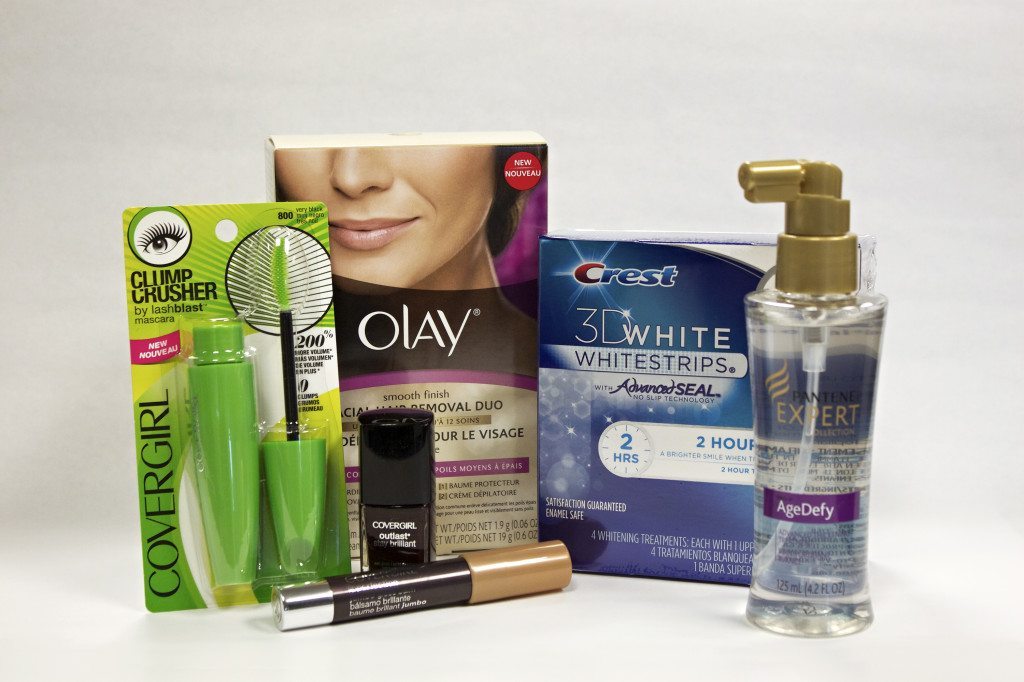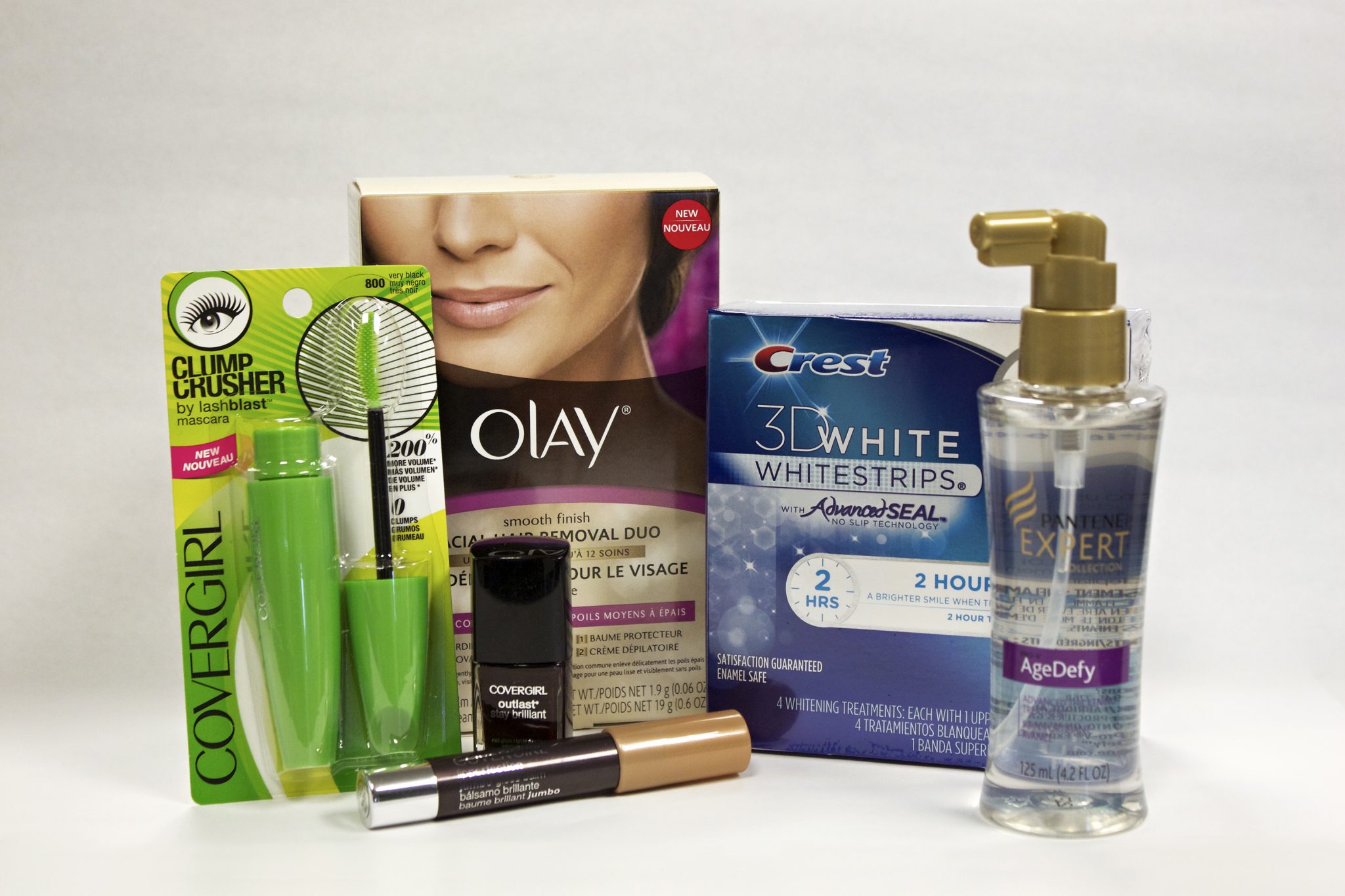 Disclosure:
I was sent goodies to try out. All opinions are my own, thanks!