*Product was received, opinions are mine.
Brr, it is cold out there!! Time to get warmed up! All over the country, besides Florida, has been crazy cold! When it is this cold, I like to bundle up, inside, with some comfy clothes! I love my new Niice Zip Down Hoodie! So warm and comfy!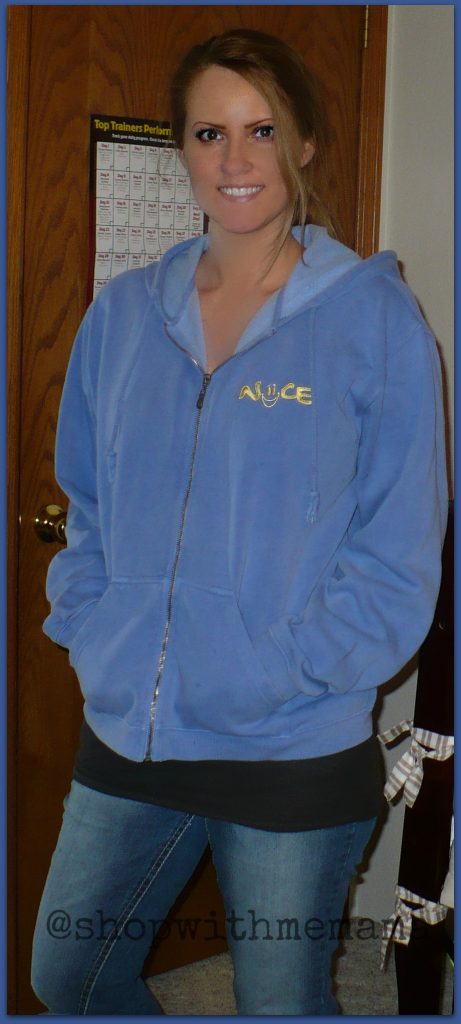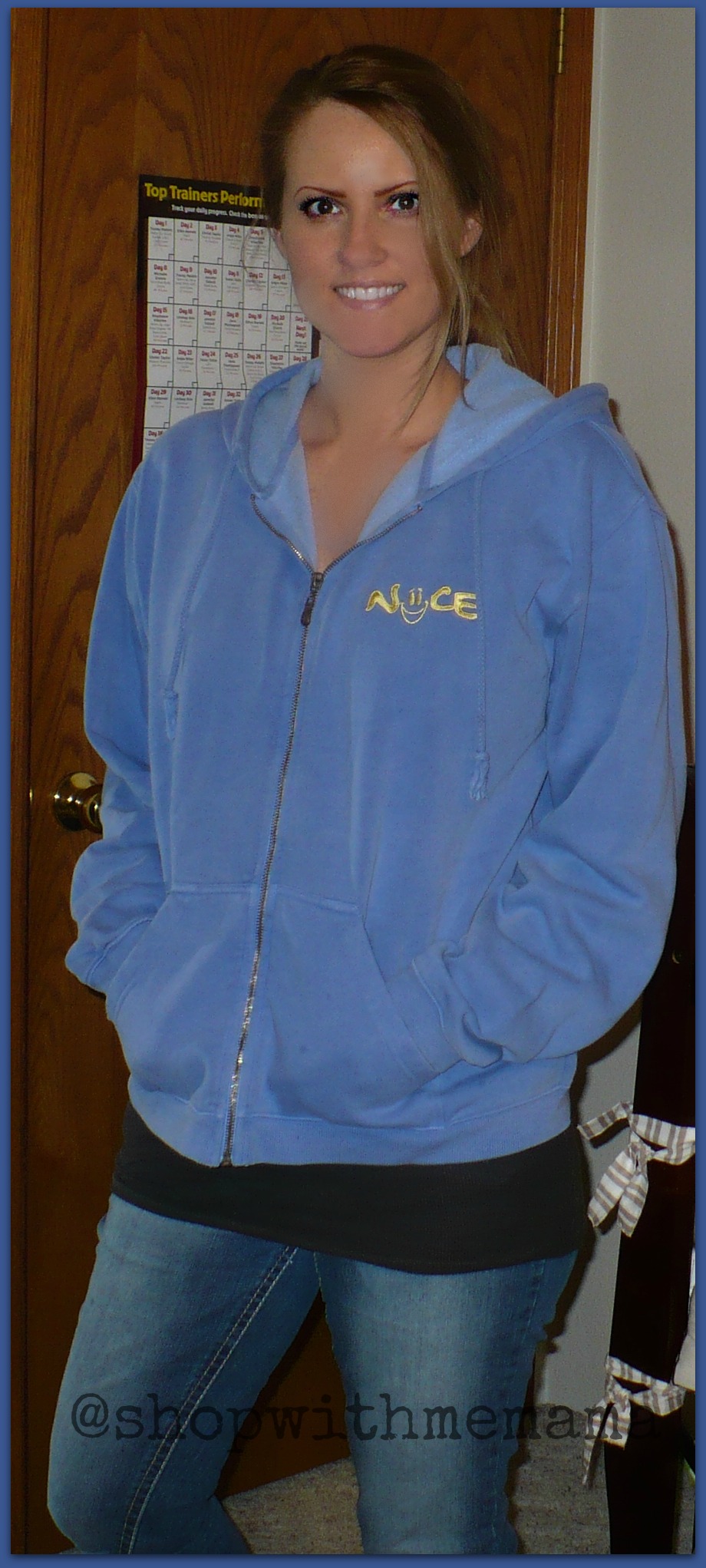 I love really cute clothes too. So when I came across Niice Stuff, I fell in love with their warm looking hoodies! Too cute and totally me! They come in three colors, see below (the ones below are obviously the non-zip-up hoodies, just showing you the colors)!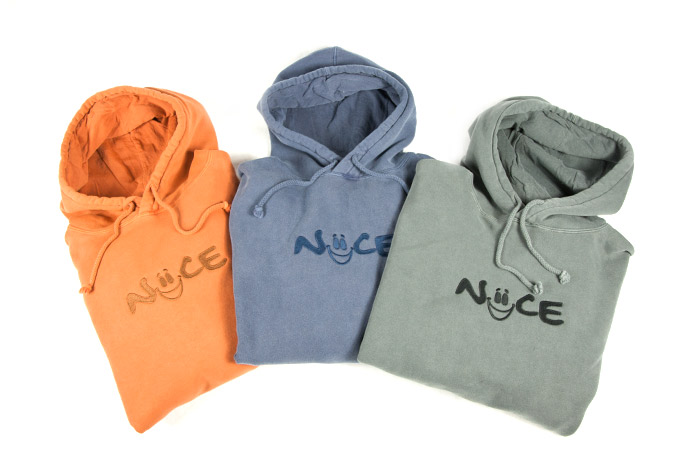 I was sent a Niice Zip Down Hoodie to check out and I really love the quality of it and the style. It ended up fitting me perfectly with a little room to move. I hate the tight-fitting hoodies, those are not comfy, but this one is.
I chose the beautiful Periwinkle colored one. Oh, my it really is pretty. I love blue colors and this looks really good on 😉 This arrived just in time for our colder weather too, so that was a plus! The inside is so cozy feeling and soft and the outside is just pretty!
Niice Stuff carries really cute t-shirts, bags, hoodies, hats, and accessories. Go check them out! Cute stuff!
Buy
You can purchase their stuff online at http://niicestuff.com/. The zip-down hoodie retails for $49.95.