I love flip flops and during the summer, that is all I wear, like most people, right? Either that or I am going barefoot. My flip flops have to be super comfortable since I wear them so much. I hate flip flops that make your toes hurt, those are horrible! Okabashi makes some pretty comfortable flip flops and other comfortable shoes.
Okabashi: More Than Just A Shoe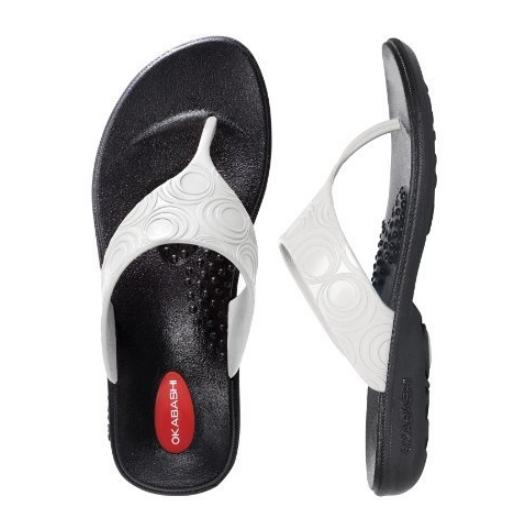 I had the opportunity to try out a pair of Okabashi Pacific. They are stylish and they don't hurt my feet or toes. They are seriously the most comfortable flip flops I have ever owned. I am not just saying this either, I really think they are.
They are also affordable. The ones I received only retail for $17.99 and I have had flip flops before, where they ended up being so uncomfortable, and they cost me $30 or more. So, these are priced nicely, for a great pair of shoes! And yes, these shoes are very easy to clean, love that about them too.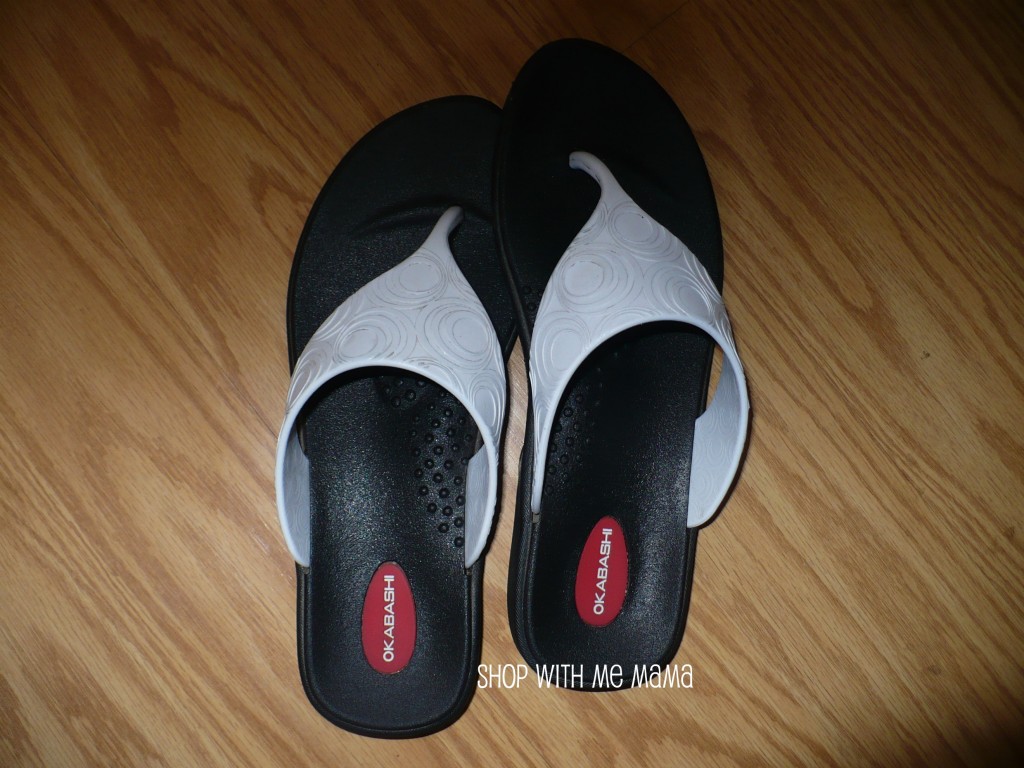 What makes these even better? Every Okabashi is 100% recyclable and can be recycled right in their own factory. They are made in the USA too! Okabashi shoes and sandals typically last 2 to 4 years, are machine washable & dishwasher-safe, imagine that!! To find out more about Okabashi and how they recycle or how you can recycle your shoes, you can just click here!
Buy Them!
You can purchase Okabashi online at http://www.okabashi.com/ Free shipping on all orders over $40!
Disclosure:
I was sent the product to review. These are my own honest opinions, thanks!