*Open Your Own Franchise And Teach Kids About Robotics And Engineering. This post is a partnership with Nakturnal, opinions are my own.
Growing up, I always wanted to be my own boss, do my own thing and earn money MY way. I started working at a very young age. I babysat kids and then when I was older, I got my first job at 16 and have not stopped working since.
When I had my first child, I stayed home with him for about a month, then I was back at work part-time, and I could bring my baby with me. It was kind of hectic because my baby would cry for me as I was helping customers and I did not like that one bit.
After my second child, I decided it was time to just stay home and find some way to make money. We were SO broke and I swear I researched everything I could, online, on how to earn money from home. I started a mommy blog just because I was alone (hubby worked all the time) and I needed an outlet. So that is how my blog was born.
Since then, I have been successful at blogging and earning an income to help pay our bills each month. I am so grateful to be able to be home with my kids and work from home while earning money. This was my dream and I am living it now. I am SO thankful!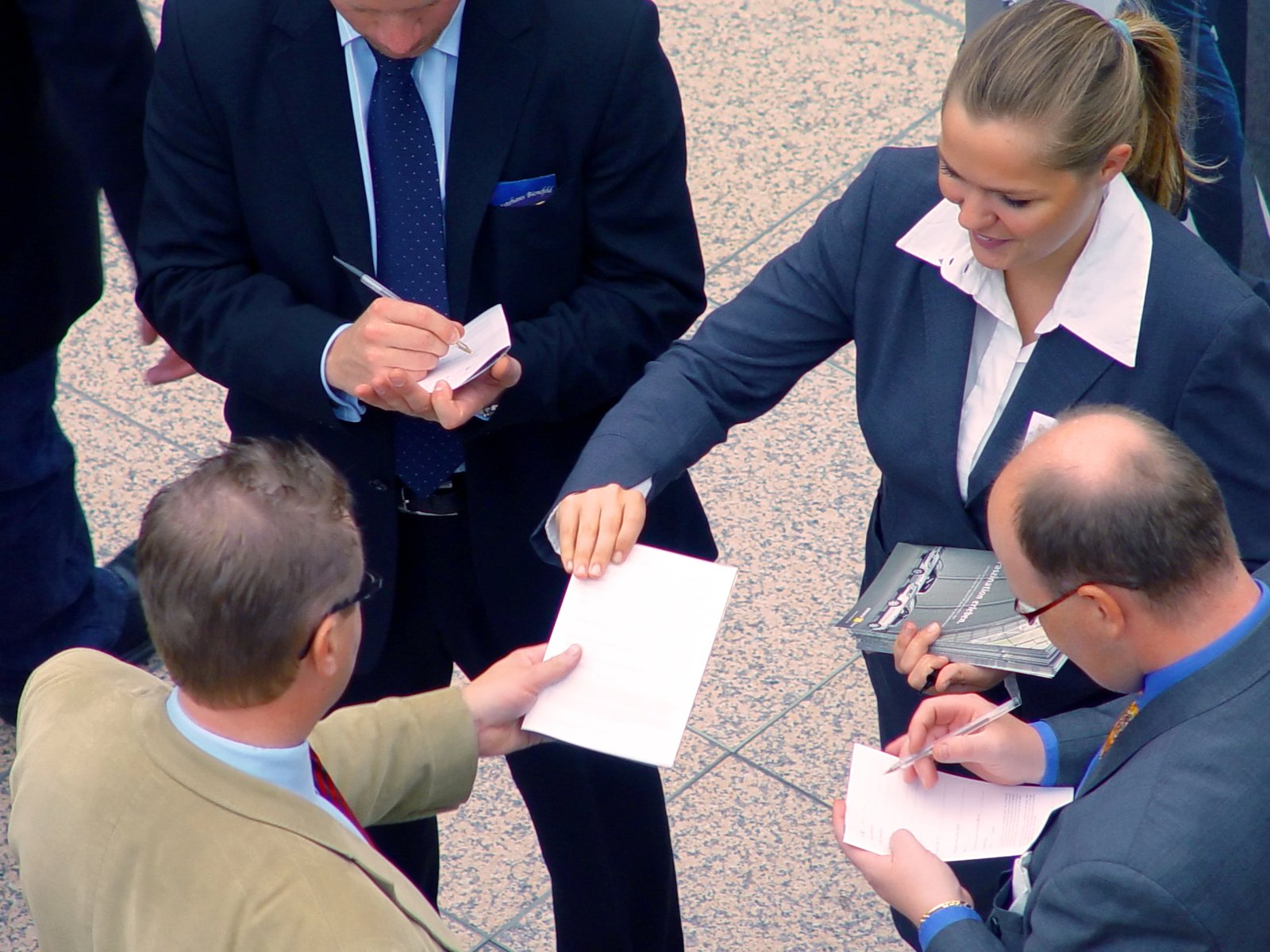 Open Your Own Franchise And Teach Kids About Robotics And Engineering
I realize, working from home is not for everyone or not everyone is able to earn income from home. There are SO many other ways to be your own boss though. One way I was recently checking out was through Snapology. Have you heard of them?
What is really intriguing about Snapology is that you can own your own franchise AND help kids! Talk about a wonderful benefit for both parties. Snapology was created by two sisters, Lisa and Laura Coe, who observed the love their children had for creative play using building blocks and other materials that snap together. The idea of offering enrichment classes and camps to teach science, technology, engineering, mathematics, art and literacy concepts excited them given both of their backgrounds in mathematics and science. From there, Snapology was created!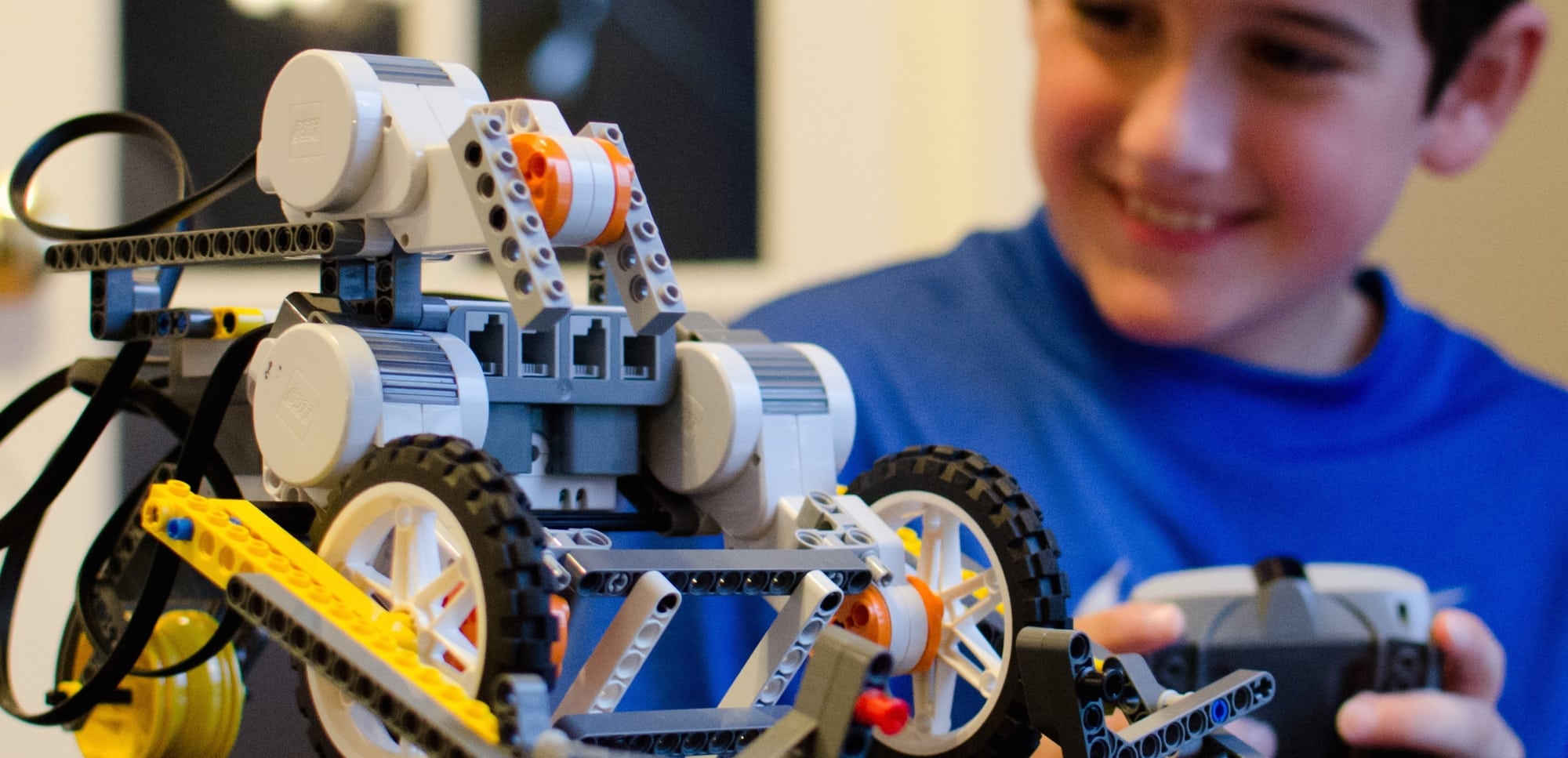 Snapology provides interactive Robotics programs for children ages 3-14 using LEGO® bricks. Students in their robotics programs learn pseudo-coding, coding, robotics and engineering principles. Using fun topics and themes, such as animals, games, space and battle machines, they embrace children's interest and curiosity to guide them through robotics and engineering principles. Their programs provide the best mix of fun and education for your child. In fact, most kids have so much fun in their programs, they don't even realize how much they are learning!
If you are stuck and want to be your own boss and earn your own money, I highly recommend looking into Snapology. Owning a franchise is not hard to do and they make it easy for you! We don't have a Snapology in our area and I would love for someone here in Idaho to open one! How fun would that be??
To see if owning a franchise would be the thing for you, you either have to start a location or apply to be a "mobile franchise" that travels around the area hosting birthday parties and fun things like that!
Are you a stay-at-home mommy who wants to earn income from home? Or are you a parent that works fulltime out of the home? I have done both, but definitely, prefer working from home to be with my kids. Though, it is nice to get a break too, once in a while, from the home life 🙂
Please let me know, in the comments below, if you open a Snapology Franchise! That would be SO exciting!