This is an OvaCue Fertility Monitor Review. Are you currently trying to conceive or stopped because you have no idea what is going on with your body? Been there and done that, trust me. It is no fun and can be SO disheartening, to say the least 🙁
Being in a body that does not do what it is supposed to do, really sucks. It can take a huge toll on you and for those of you in this situation, I wish I could give you a huge hug. I know what you are going through!
*This post includes my affiliate links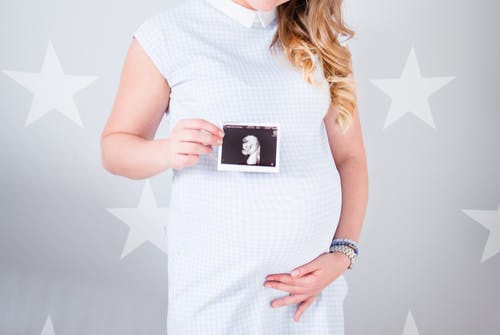 If you have been a long-time reader of my blog, you know the troubles/issues I had, trying to conceive, miscarrying, IUI's, and so on. NO FUN.
My sister-in-law is now going through some things with her body, which is keeping her from becoming pregnant again. She has a beautiful baby boy already, who will turn 3 in September, but her body is failing her right now and she is so upset with it.
I am trying to be supportive of her as I know what she is feeling inside. However, everybody is different and so are everyone's feelings. So I can't say for CERTAIN I know exactly what she is going through, so I am just there for her if she needs me.
I hate seeing others go through what I went through. It is not fair. I reached out to Fairhaven Health, to see if my sister-in-law could review their OvaCue Mobile Fertility Monitor, to see if this could help her 'get-to-know' her body better and find out some clues on if she is even ovulating or not.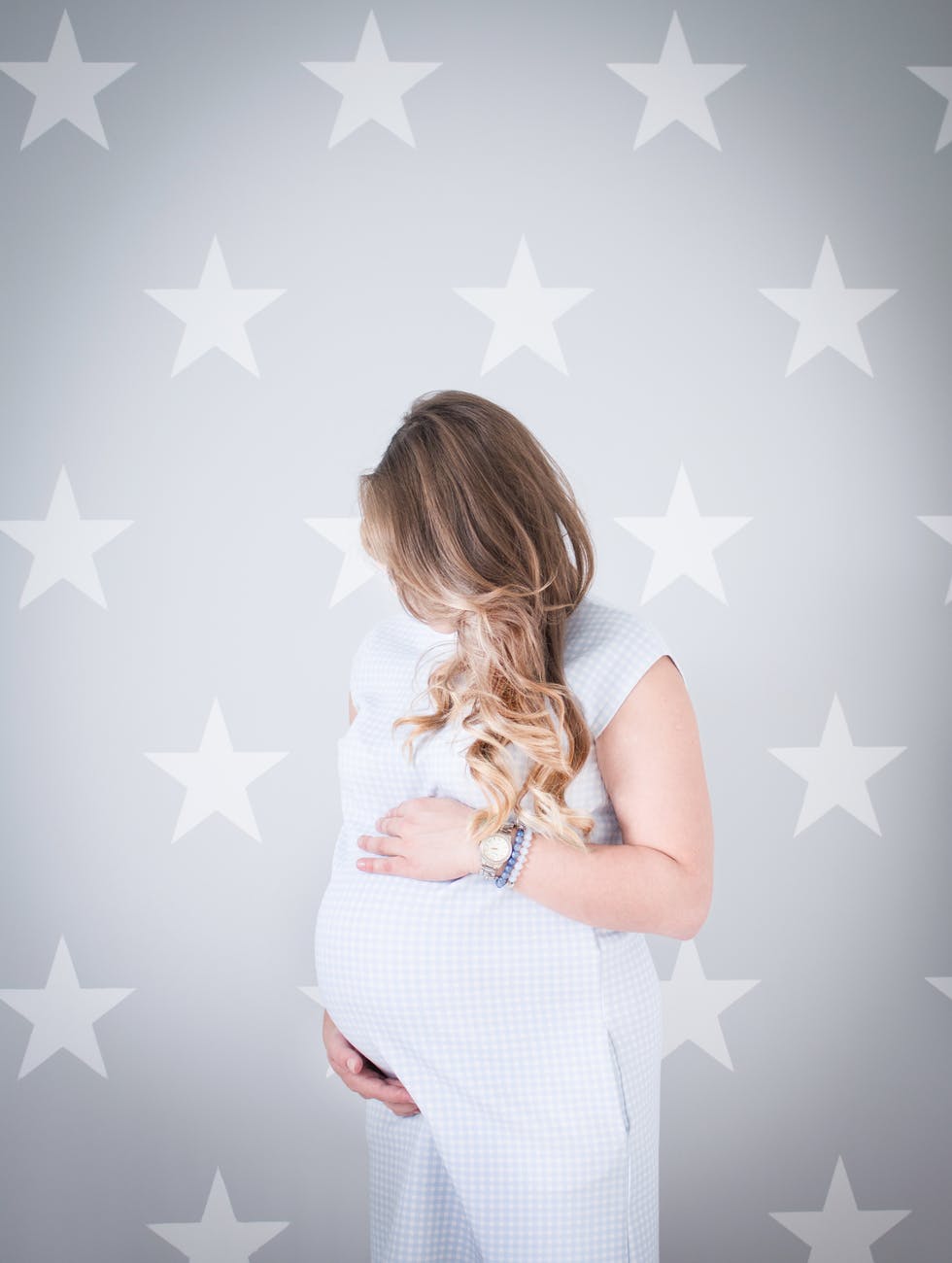 She received this device about 8 weeks ago, so she has successfully logged two cycles with it. Below, you will find her thoughts on the OvaCue Mobile Fertility Monitor.
OvaCue Fertility Monitor
The OvaCue fertility monitor is such an amazing device. It hit all my HIGH expectations. I never knew when I ovulated, so getting pregnant hasn't been an easy step.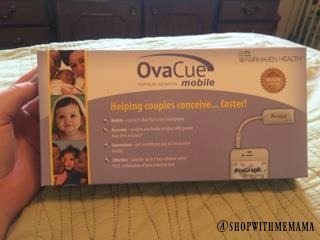 I got the OvaCue Fertility Monitor in June and it has made knowing when I ovulated easier. I took my daily oral and vaginal readings every day suggested. It then color-coded the internal and oral temps into when I ovulated.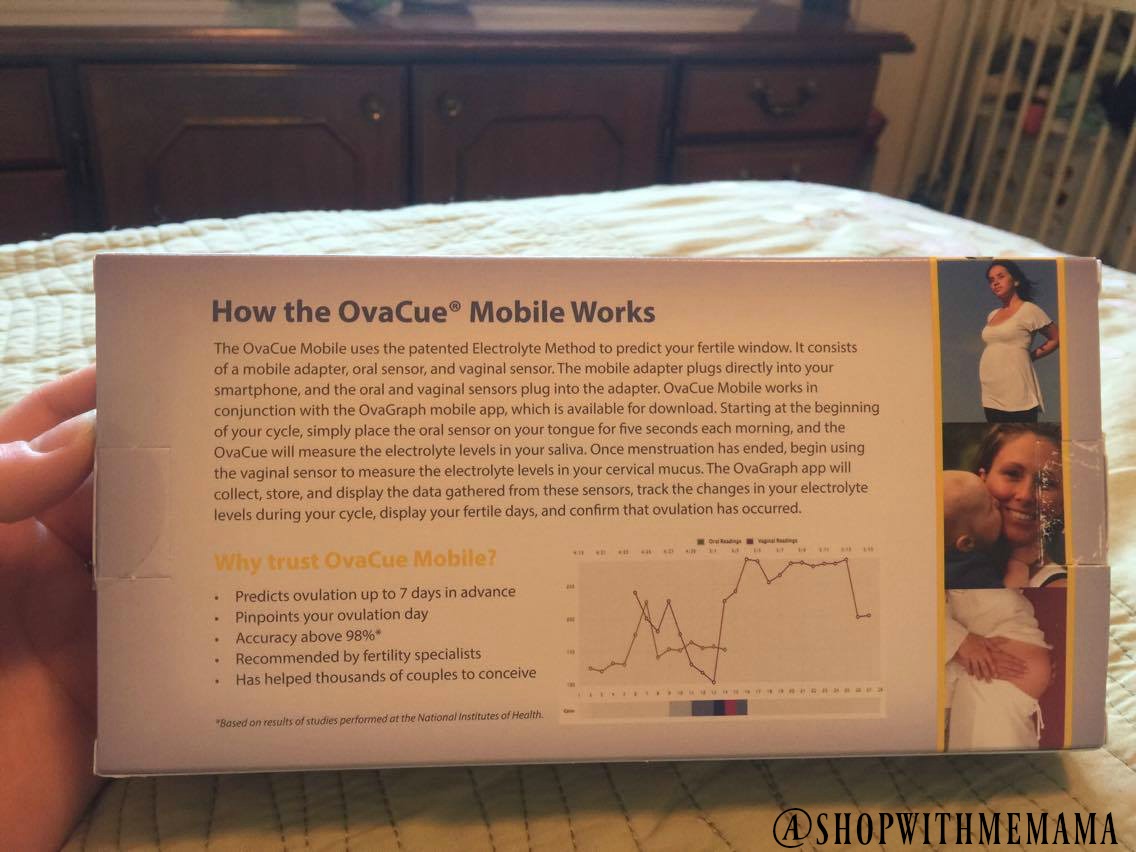 The most convenient thing about it is that it connects to an app, called OvaGraph, on your smartphone. The app is super user-friendly and doesn't take a lot of effort to learn. I am so glad I have this device. I can even carry it in my purse if needed.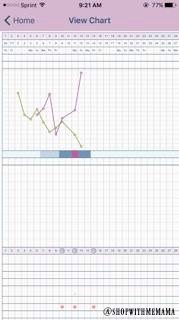 Though I am not pregnant again just yet, at least I know I am ovulating and which days are my peak days to conceive. This has helped me tremendously and I even bring it to my doctor so that he can see my ovulation pattern too. It is helping with what steps we need to take next, in our trying to conceive journey. Wish us luck! Don't hesitate to buy it. It's worth every penny!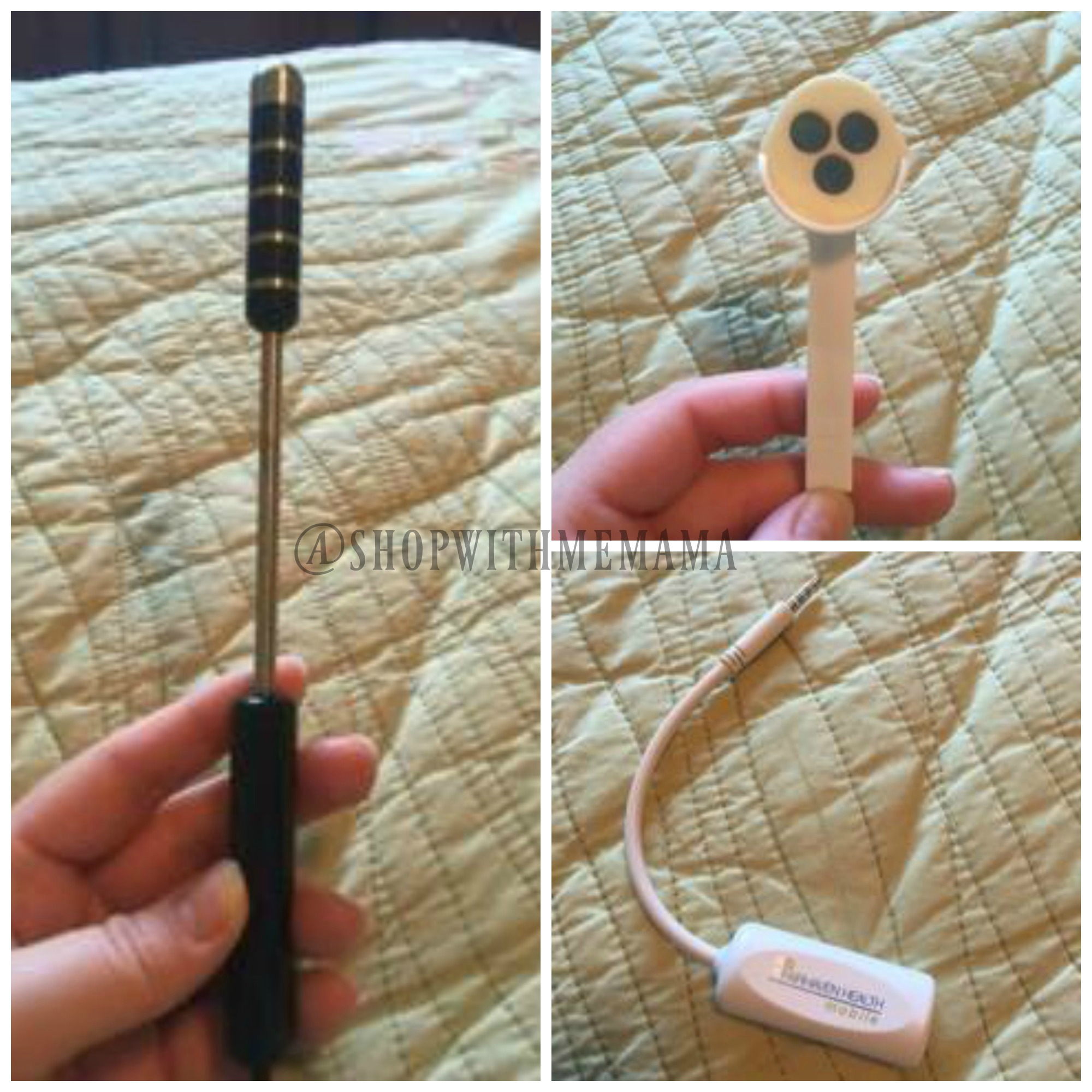 In Conclusion
As you can see, from Kenzie's review above, she is pleased with the OvaCue Mobile Fertility Monitor. She is a huge fan of it and uses it religiously. I am so happy that it is working so well for her. Now I am praying she gets her BFP (big fat positive!) soon!!
Worth Mentioning
The OvaCue Mobile Fertility Monitor works on an iPhone4S or greater and runs iOS 7 or greater.
Buy
You can purchase the OvaCue Mobile Fertility Monitor online at Fairhaven Health. It retails for $269.00.