*Products were received. Opinions are my own.
What woman wouldn't want personalized luxury hair care regimens delivered to their door? Heavens, that is a dream come true, isn't it? I would say it is! That is where Shtrands comes in…
What The Heck Is Shtrands?
Over at Shtrands, there is a team of passionate hairstylists and cosmetics chemists who recommend to you and deliver personalized luxury hair care regimens to your door. So now you can achieve salon results at home!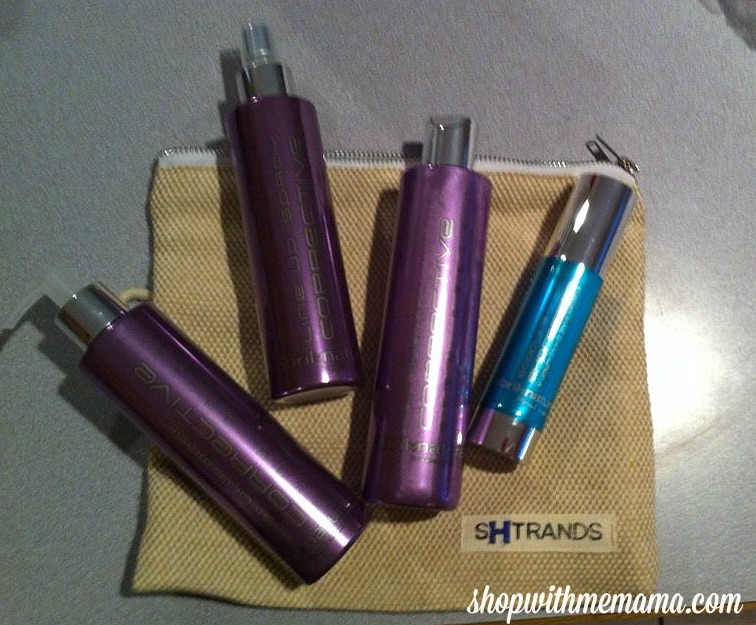 Since you get to choose a subscription plan and choose a plan everything will be personalized for your hair. After you select your subscription, you will be directed to build your Shtrands profile by completing a short questionnaire. This is very important to Shtrands, so they can send you the right products for your hair type and concerns!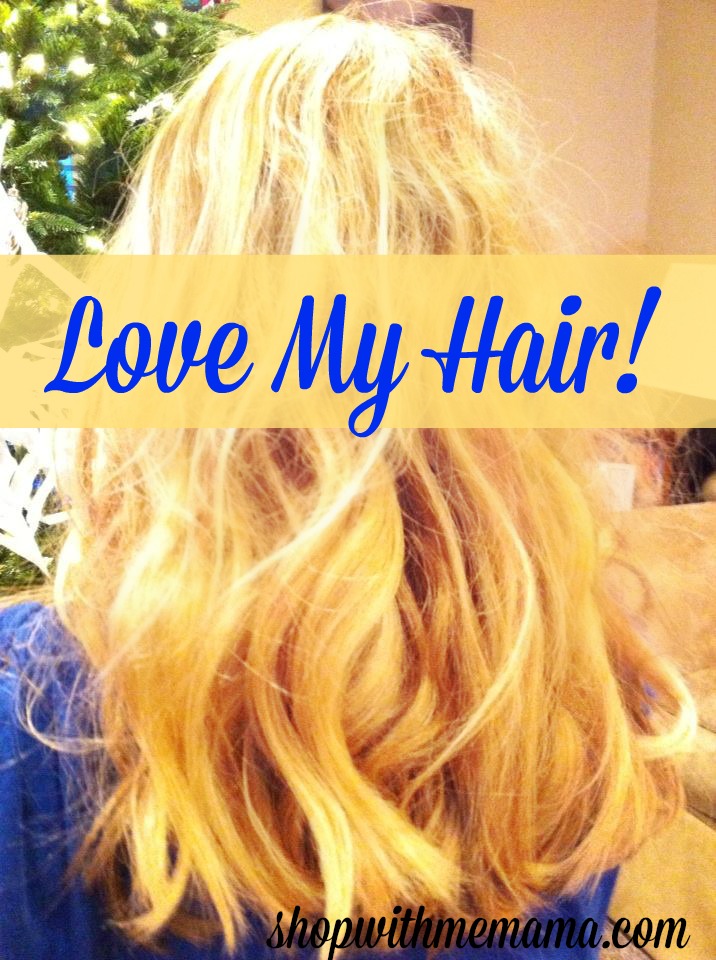 Based on each women's unique hair texture, type, scalp condition, etc, we personalized hair care regimens and send them every 2 or 3 months, depending on the member's choice. Every regimen is unique to each customer's needs and consists of a combination of 4 full sized products among them, cleansing, conditioning treatment and styling products.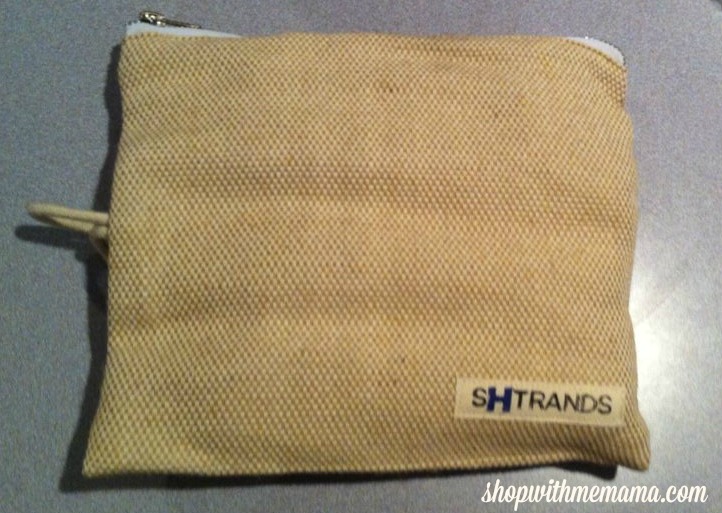 At any point during the subscription, you will be able to choose to receive again the products you love or receive something new. Shtrands works with selected indie salon brands, professional hair care and emerging brands to bring high quality and effective products to their customers.
My Experience With Shtrands
I loved being able to take the quick quiz to let Shtrands know what I like, what type of hair I have and what things I like to use on my hair. It really personalized the whole experience for me and I knew I would be receiving things I liked for my hair.
Once my subscription arrived I opened it and found some great products I had never tried before but were selected based off of the answers from the quiz I took. That night I had some fun using the products in my shower!
I was sent products from Shtrands new partner, Abril et Nature, which is an innovative Spanish company and their professional products are available only through Shtrands, in the USA.
Shtrands chose products for my unique profile, so I got products from a line specially formulated for chemically straightened hair. Again, everybody will get different products based on their needs.
All of the products smell SO good. That is another thing. In the quiz, you can say whether you like light scents or stronger ones. I put light scents 🙂 These products each have a really light scent and smell so good!
I am not lying when felt so soft. It literally feels like I went to the salon and had them wash, condition and blow dry it for me. So yes, I did achieve salon results at home. Just very happy with all the products I received and how they make my hair look and feel.
Try Shtrands!
Want to give Shtrands a try? Sure you do! With my results, I think everyone should at least try them once! Just visit them online at https://shtrands.com/ to get started!
Coupon Code Just For You!
I have a coupon code just for my loyals! Use coupon code: KIM to receive $10 off from ANY plan you choose!
Win!
One lucky individual is going to receive a full personalized regimen! Once the winner is chosen they will be sent the profile link to fill out the quiz! Yay!
Rules
The contest is open to US 18+. Giveaway will end on January 9, 2017, at 11:59 PM MT. The winner will have 48 hours to confirm their win, after I email them, or a new winner will be chosen. I am not responsible for lost or stolen mail.