*product received. All opinions are mine. This post has an affiliate link.
I have ALWAYS had to pump with all of my kids. Due to circumstances, I pump EXCLUSIVELY on the right breast and breastfeed exclusively on the left.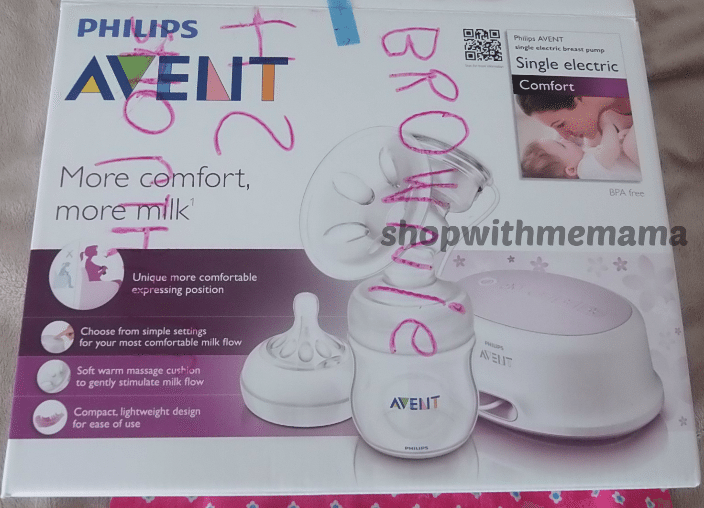 I do one feeding on the left breast, then on the next feeding, I will do the pumped breast milk in a bottle for that feeding. It has always worked out for me and I am very thankful I CAN pump milk out. I know it can be hard to do!!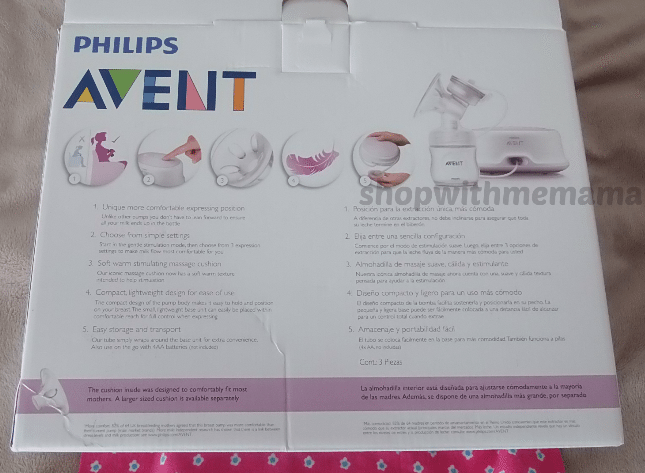 Thankfully too, I am a reviewer. I get to try out new products and test them. I was able to try out the Philips AVENT Single Electric Comfort Breast Pump. I have tried out three breast pumps so far and this is by far the best one to date.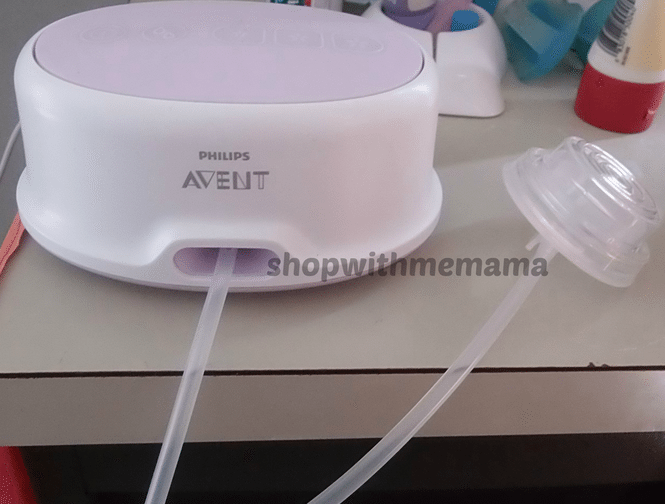 This breast pump is not only quiet (the others I have are quite loud!), it is gentle AND effective with getting my milk to come in. I no longer find myself pumping for longer than 8 minutes, as I can usually fill up 4 oz. by that time and sometimes I forget and the bottle over flows with breast milk 🙂 That is so cool because NEVER has a breast pump done this well for me before!! Usually, I had to pump for about 15 minutes at a time, four times a day, to get only HALF of what I get now.
So you see, a GOOD breast pump is essential!! You just have to read the reviews and pick what is best for you. I am thankful I did get to review this one because I am so impressed with it and now I have time to do other things instead of sitting down for half the day pumping!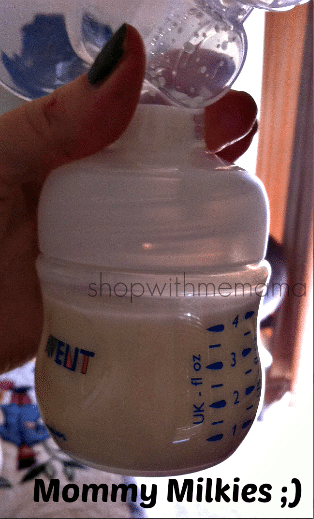 Blocked Milk Duct?
We went to the beach last weekend and I brought a portable pump that I have. Since using the Philips AVENT Single Electric Comfort Breast Pump
, going back to the portable pump was not a good idea! While at the beach I got a blocked milk duct and it HURT.
I tried warm compressions, massage, and TONS of pumping with that portable pump, but nothing unblocked it 🙁 When I got home, I used the Philips AVENT breast pump and right after that pump, it was gone. NO more blocked milk duct. This just shows me how wonderful of a pump this really is. It really works well for me.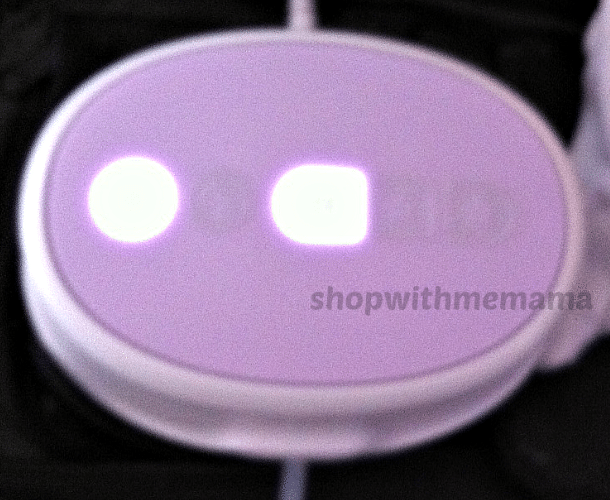 What Is In The Box
One Philips AVENT Single Electric Comfort Breast Pump, one standard-sized cushion, one 4-ounce Natural bottle, and one Natural newborn nipple. Mine also came with two packages of breast pads! Oh and the AC adapter cord.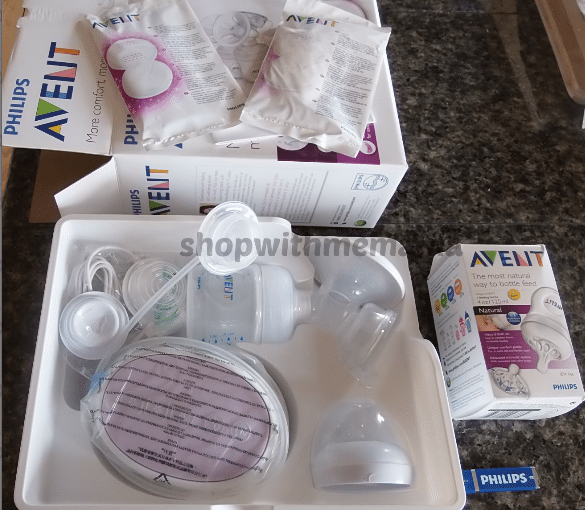 What I Love About This Breast Pump
The ease of use
Easy pumping at the touch of a button
Compact and portable (very light!!)
This breast pump is compatible with other Philips AVENT products, including Natural and Classic bottles and milk storage containers
backed by a two-year warranty
To help prevent wasted milk, the collection container that connects to the pump also works as a bottle with the included natural, breast-shaped nipple.
The pump features a soft cushion with five textured petals intended to gently help stimulate milk flow
After you switch on the pump, it will automatically start in gentle stimulation mode to encourage letdown. You can choose from three other pumping settings to find the one that's best for you
Unlike breast pumps that operate correctly only when you lean forward, the Philips AVENT Single Electric Comfort Breast Pump allows you to sit comfortably upright as you pump
See? SO much to love about this breast pump!! I hope you now see why I absolutely love this pump and will always use it!!
Buy
You can purchase the Philips AVENT Single Electric Comfort Breast Pump online at Amazon.com. It retails for $129.99.