With these last couple of years being so hard on so many people, I thought it would be nice to let you know about PINCHme. I am sure most of you have heard about PINCHme, but in case you haven't, it is a free sample subscription box! Free samples by mail 2022, sounds pretty good to me! I recently was able to check out a PINCHme samples subscription box! It was so fun to open up and see all the wonderful goodies inside for me to test out! These boxes are so cool! Free Samples By Mail 2020 is the best way to experience products before you buy them.
Free Samples By Mail 2022: PINCHme Samples

How does PINCHme work??
First, you sign up for free at PINCHme. Then, you will answer a series of questions about your household and shopping habits in the Member Profile. This will help PINCHme learn what you like and offer samples just for you!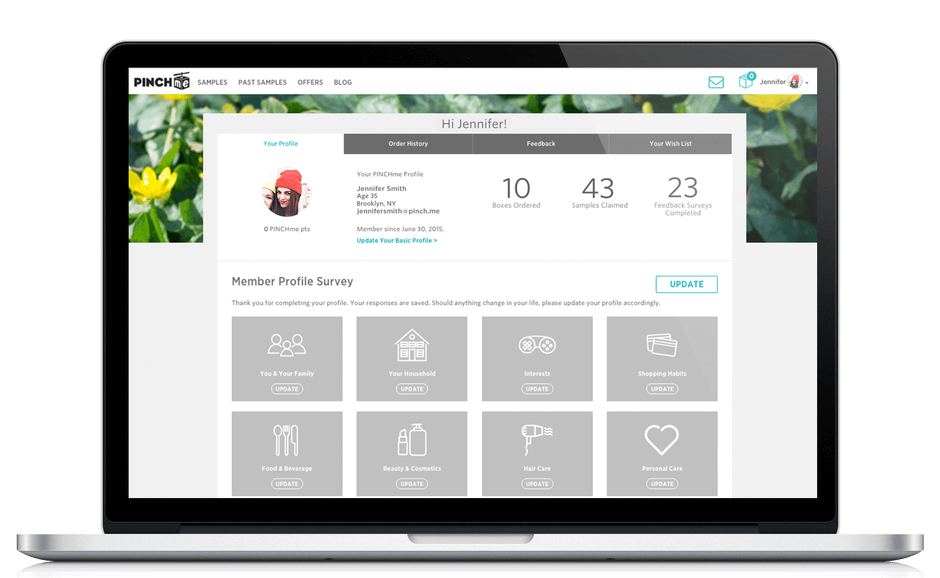 Next, you choose the samples you want PINCHme to send your way. Just pick the samples you are eager to try and PINCHme will ship your box full of samples directly to you, for free!
Once you've had a chance to try your samples, just complete a short feedback survey to tell PINCHme what you think of the samples. They will let the brands know your thoughts! Easy peasy! Right???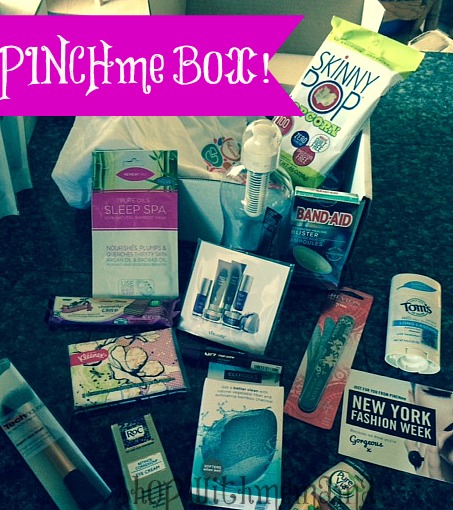 Take Surveys And Earn Coins For Cash Prizes & A Monthly Jackpot
Take surveys and earn coins for cash prizes and be entered into a monthly jackpot! Your coins never expire and you can cash them out at any time.
*1,000 Coins=$5 Gift Card
*3,000 Coins=$15 Gift Card and 2 entries into the monthly giveaway
*5,000 Coins=$50 value sample box+ 2x entries to monthly jackpot
*10,000 coins=$100 value sample box+ 3x entries to monthly jackpot
One randomly selected user wins BIG! Every survey you take enters you for another chance to win our monthly, mystery jackpot prize! Plus, you're automatically entered to win exclusive weekly sample boxes & prizes with every additional survey you complete.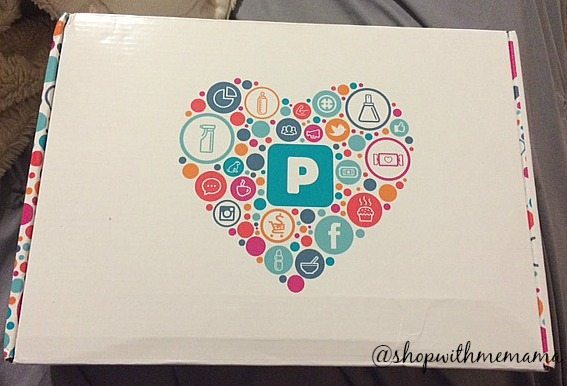 To be eligible for these samples please ensure you are all signed up for PINCHme and your profile is complete!
All About PINCHme: Free Samples By Mail 2022
At PINCHme Samples, we love to try new products before we buy them. We created PINCHme to serve as a destination for members to sample products from the world's leading brands, for free. All we ask is that you tell us what you think!