*I received a copy of Pitch Perfect 3 Meet The Bellas. This post includes my affiliate links.
Were you able to see Pitch Perfect 3 in the theaters? My kids and hubby did and LOVED it. Of course, they loved it though. We have all the Pitch Perfect movies (1 and 2 are you ready to get pitch slapped?!) and now we have Pitch Perfect 3 Meet the Bellas!
We have seen all the Pitch Perfect movies a billion and one times (no joke!) and now that we have Pitch Perfect 3, we have already watched it 6 times (we received this movie about 3 days ago!). Our home has been LOUD and full of the Pitch Perfect 3's music. This is one movie that I absolutely love all the music and singing in.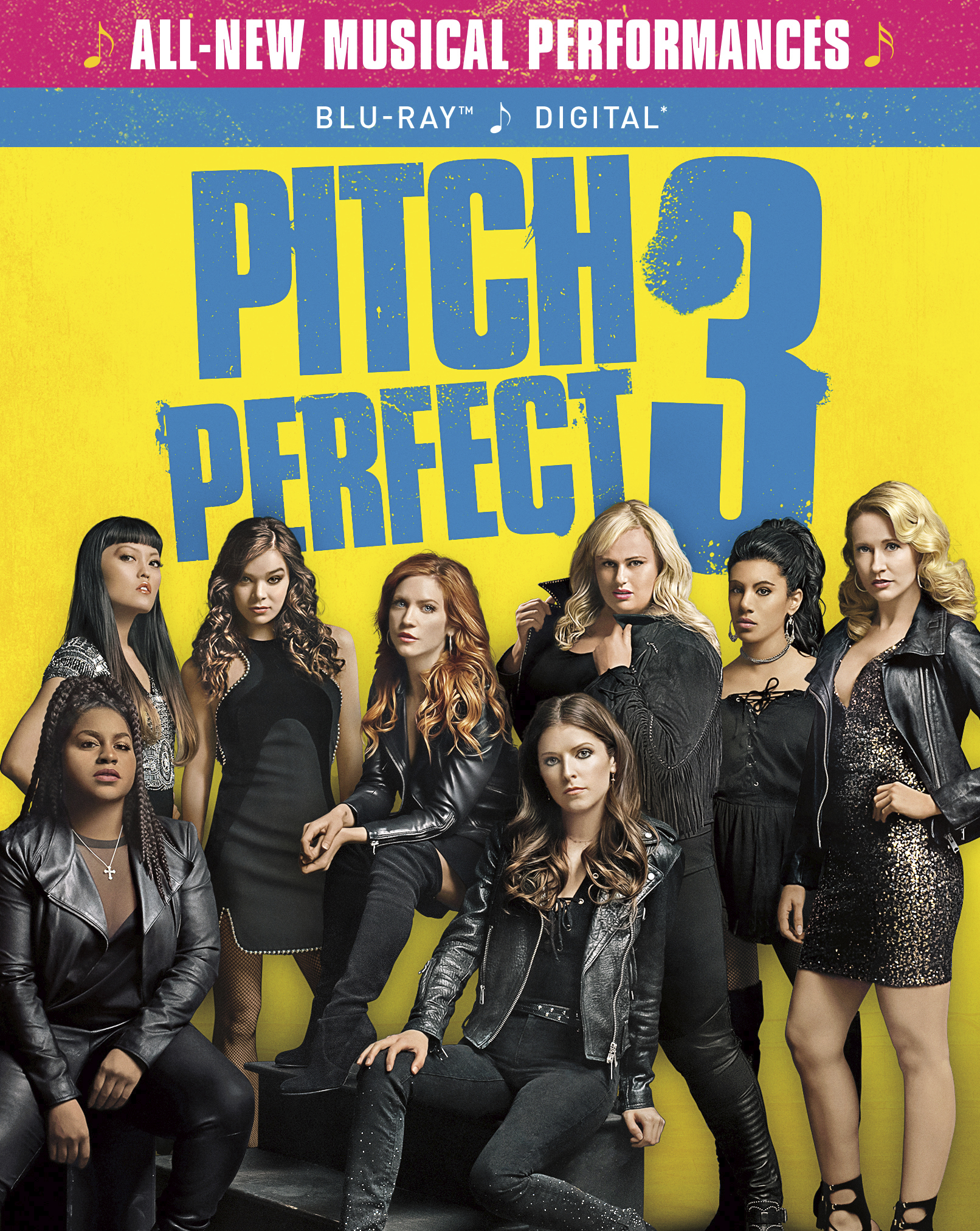 Pitch Perfect 3 the full movie, is full of adventure and action. I think that it is more action-packed than the other Pitch Perfect movies. It is adventurous and absolutely HILARIOUS. Fat Amy is and always will be my most favorite character on Pitch Perfect. Who is your favorite Pitch Perfect character?
This Pitch Perfect is a bit different from the others, but that is all I will say. For those of you who have not see it yet, I don't want to give it away! The group is together but there are quite a few different things going on too! I can say though that I am terribly sad that this is the last Pitch Perfect to ever be made. I enjoy them all so much and am sad the journey is ended!! This movie makes for the best movie night ever!
About Pitch Perfect 3!
Now graduated from college, realizing it takes more than acappella to get by, all the Bellas return in the final chapter in the beloved series. After the highs of winning the World Championships, the Bellas find themselves split apart and discovering there are no job prospects for making music with only your mouth. But when they get the chance to reunite for a European USO tour, this group of awesome nerds will come together to make some music, and some questionable decisions, one last time.
Pitch Perfect 3 Meet The Bellas!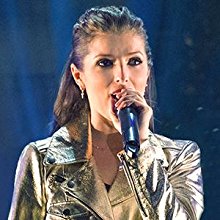 Beca! Still, the person who'd rather hear what's coming out of her headphones than what's coming out of you, Beca is pursuing a music career in NYC. Tired of producing mediocre tracks, she's ready for a change that finally could put her in the spotlight.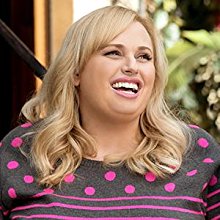 Fat Amy! Trying to move from off-Broadway to on, Fat Amy has a one-woman show that's, um, underwhelming. Hustling Times Square as a street performer, Fat Amy is ready to head out and mix it up on the USO tour…and finally settle a score with her Aussie gangster dad.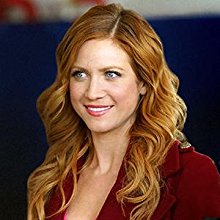 Chloe! The deep vocals, Chloe has a soft spot for animals and is trying to get into vet school. She loves being a Bella more than life itself, and can't quite let it go. Will she find love on the tour…or try and sneak back onto campus to sing with the new girls?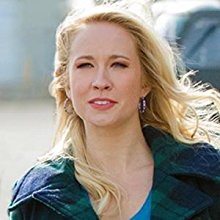 Aubrey! Her father's daughter, Aubrey now runs a retreat called The Lodge at Fallen Leaves. Now back for one last chance to sing with the Bellas, Aubrey brings them on the USO tour, which is also the perfect chance for her to prove to war-hero dad that she's as tough as he is.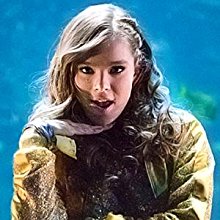 Emily! Now a senior at Barden, Emily has carried the torch that the OG Bellas passed to her a few years ago. When not bugging Fat Amy with her earnestness, she finds time between semesters to travel with the alumni and stand-out in the USO show.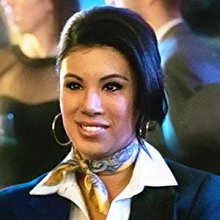 Flo! Flo is running her own juice truck and has big plans for the future…that include being a baller-entrepreneur. After seeing Emily and the new Bellas perform, she is inspired to sing with her fellow Bella alum again…and let her star shine on stage.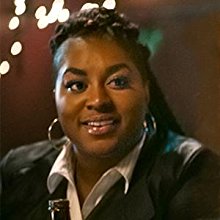 Cynthia Rose! Cynthia Rose is in flight school, but about to be kicked out because she keeps failing her exams. The powerhouse vocalist of the Bellas loves that her friends accept her for the awesome nerd she's always been…and is ready to blow it up Euro-style.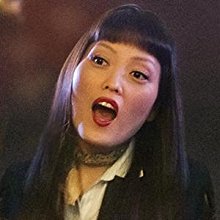 Lilly! Lilly is still quiet as a mouse and almost certainly up to something, but no one is quite sure what it is. With beat-boxing skills that are as out of this world as her sense of style, Lilly shows us all to never judge a book by its insane cover.
And of course, Pitch Perfect 3 would not be complete without John and Gail!!! They are hilarious and the way they talk cracks me up!
When Is Pitch Perfect 3 Available?
Pitch Perfect 3will be available on 4K Ultra HD in a combo pack which includes 4K Ultra HD Blu-rayTM, Blu-rays, and Digital. The 4K Ultra HD will include all bonus features on the Blu-ray disc
Watch The Trailer!
Special features
Includes a digital copy of Pitch Perfect 3 (Subject to expiration. Go to NBCUCodes.com for details)
New Musical Performances
Extended Musical Performances
Deleted Scene: Aubrey at Amy's Hotel Door
Gag Reel
Competition Crescendo
A Cappella Action
The Women of Pitch Perfect 3
Don't Mess With Rebel
The Headliner: DJ Khaled
The Final Note: John and Gail
Just Because He's a Bad Guy…
The Final Performance
"Freedom! '90 x Cups" Official Music Video
Hollywood of the South
Feature Commentary with Director Trish Sie
Feature Commentary with Producers Paul Brooks & Max Handelman
Get Social!
Connect with Pitch Perfect 3 on Twitter, Facebook, and Instagram!
Buy
You can purchase Pitch Perfect 3 on Amazon.com.
Win
One person will win a Blu-ray Combo Pack of Pitch Perfect 3! Yay!
Rules
The contest is open to US 18+. Giveaway will end on March 28, 2018, at 11:59 PM MT. Winner will have 48 hours to confirm their win after I email them, or a new winner will be chosen. I am not responsible for lost or stolen mail.