Check out this Free Gaming Site! Poki.com is a Free Gaming Site With Thousands of Poki Games To Play! Before blogging, or I should say 'before I got into blogging' there was a time when I had time on my hands.
What did I do with that time? I played Poki games. I played games online and my kids would join in too! Now that I am blogging full-time, I don't have any downtime to do that anymore (but I still play with my kids..), and I miss it so much!
Poki.com A Free Gaming Site With Thousands of Poki Games To Play!
Get out your gaming gear and let's get started playing these free online games! Woot!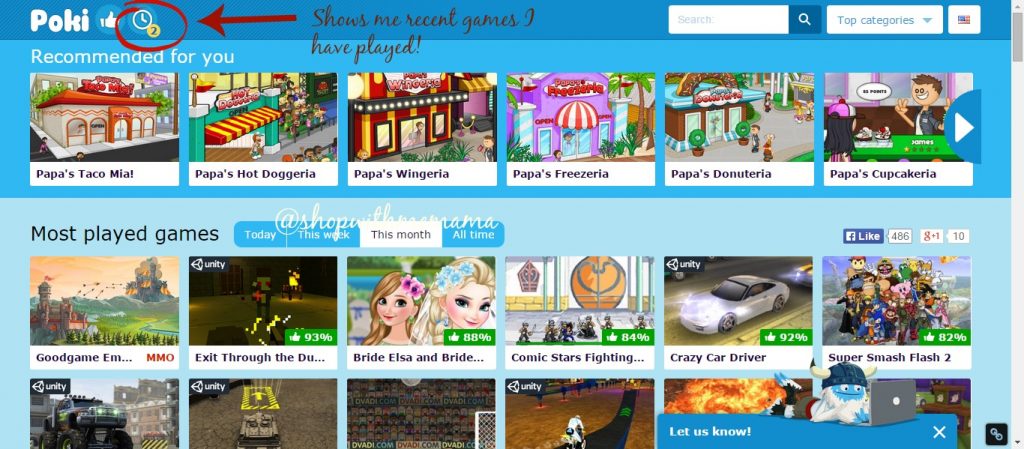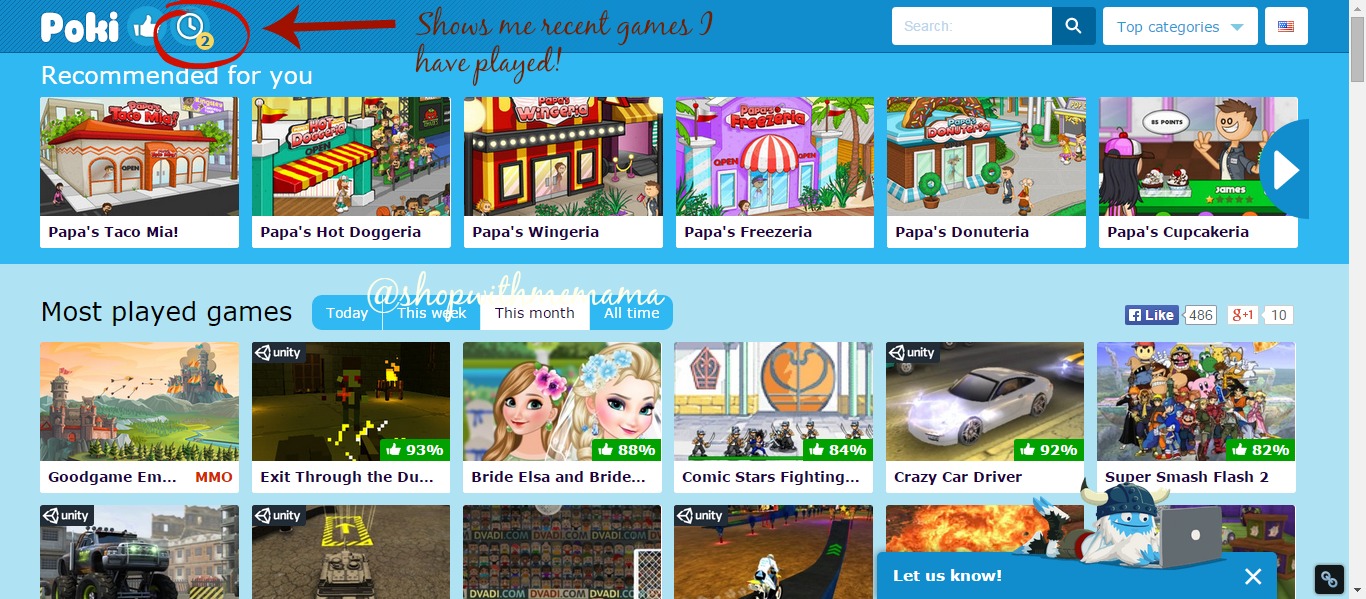 I very recently came across Poki.com which just so happens to be a free gaming site, that shares thousands of Poki games across hundreds of categories.
Uh oh… I fear I have spent quite a few hours that I SHOULD have been working, playing a few games on there… sigh! Talk about an awesome site with SO many games on poki that I used to play and new ones I HAVE to play!!! Gah!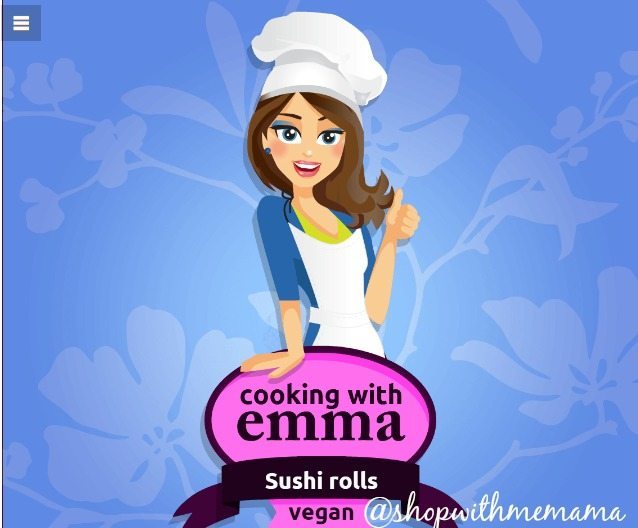 My Favorite Games To Play On Poki!
Right now, my newest game in the whole world? Cooking with Emma Sushi Rolls Game (So much fun if you enjoy creating yummy vegan dishes!! Love it!).
Yep, this game is so much fun! It taught me how to make sushi rolls because, at the end of this game, it gives you the recipe too!! How unique is that? I have forgotten how fun games were! This was a treat for me, to discover Poki.com!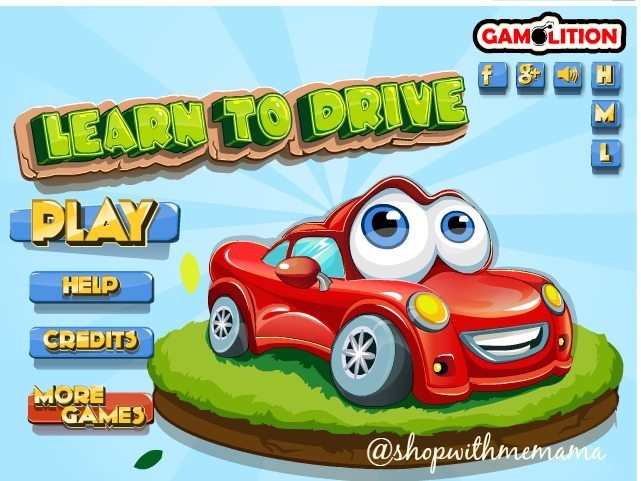 Poki Games Features
When you go to their site, you will see tons of games in categories. All organized for you to scan over. The site is very easy to navigate and the games load quickly.
When playing the games, there are some advertisements in between, but soon you are playing your game again. Also, when you walk away from your game and it is still on, it will pause for you and when you come back to it, just hit the pause button 🙂
Also, once you play a game, you will find your recently played games at the top of the screen under the little timer icon! That way you can easily go back to the games you were playing and you can find them quickly! You can also find the games you have 'liked' by clicking on the thumbs-up icon at the top of the page.
When you are playing a game you can also scroll down and there is a description of the game you are playing, and a bit more info about it, which I thought was nice.
Child-Friendly Portal
Poki.com is also a child-friendly portal, so that was very nice! Love the interesting game categories on Poki like cooking games, dress-up games, fitness, and much, much more.
To begin your adventure at Poki games just choose a category or search, in the top box. Enjoy free gaming for as long as you wish!
This video shows you the good games to play on poki com!
Poki.com is such a fun gaming site with thousands of Poki games to play! Are you a gamer? Do you enjoy playing online Poki games in your free time? If you do, leave me a comment below and let me know what online game is your absolute favorite one to play!