I can't believe that school will be starting up soon (two weeks!) for my kids. I am a bit sad, but also relieved. My kids are starting to get bored and it drives me bonkers some days.
How To Prepare Your Car For Fall
Around where we live, it starts getting cold, quickly. In fact, in about 4 weeks, it will start to freeze at night! So, we have to prepare earlier than most, to get things ready for the colder fall weather. One of those things on our to-do list is preparing our car for fall weather.
I know many people may not even think about doing this, but we do. My husband likes to be really prepared for things when it comes to his vehicles.
I asked him what he does, in order to prepare our car for the fall weather and he gave me some tips, below.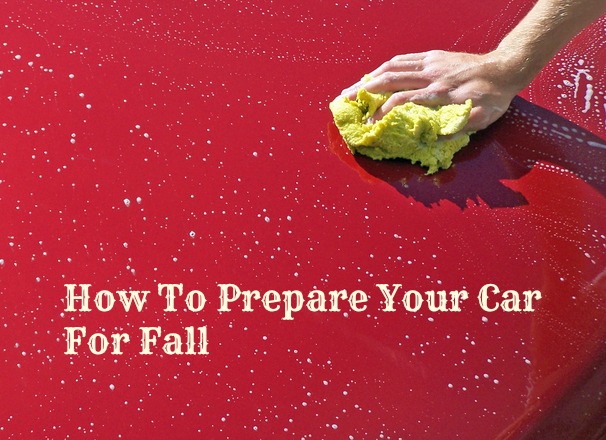 How To Prepare Your Car For Fall
Do an oil change. Get that old oil out and put in some fresh oil. With all the summer traveling, I am sure your car needs an oil change now.
Check all fluids in the car to ensure none are low or getting low.
Check tire pressure. Make sure your tires are in good shape.
Wash your car, inside and out. That way, when the colder weather hits, your car will be nice and clean for you. Nothing feels better than a nice clean car!
Make sure your spare tire is in good condition. You never know when you will need that spare tire, so make sure it has air in it and is in good condition.
Make sure your carjack is up to par and is working correctly. Many people just throw a carjack in their car without ever checking to make sure it works. Check on it.
Make sure your emergency car kit is made and in your car! Everyone needs one of these.
Any Other Suggestions? Leave Them In The Comments Below!