I wanted to tell you about a company I just found out about (though the company behind Phuse, has been around for around 30 years!). It is called Phuse. Its mission is to offer Professional Beauty Products Delivered To Your Door. They also let you know how to get that fresh out of the stylist chair look and feel every day!
I thought this was a neat company and wanted to learn more! After all, I love beauty products and tools! This sounded like great company to me!
Phuse is a beauty business opportunity or you can simply just shop their wonderful beauty tools. If you opt to start your own beauty business, it is only $25.99 to sign up and get started. Nothing like being your own boss, right? Or, like me, you can just shop for their wonderful products!
*This post includes my affiliate links
Beauty Products Delivered To Your Door
I received the awesome Hair Tamer Styling Iron and The Phuse Quiet! Dryer. These both came packaged really nicely, each in their own Phuse boxing. So nicely presented. They really are state-of-the-art products, quality made.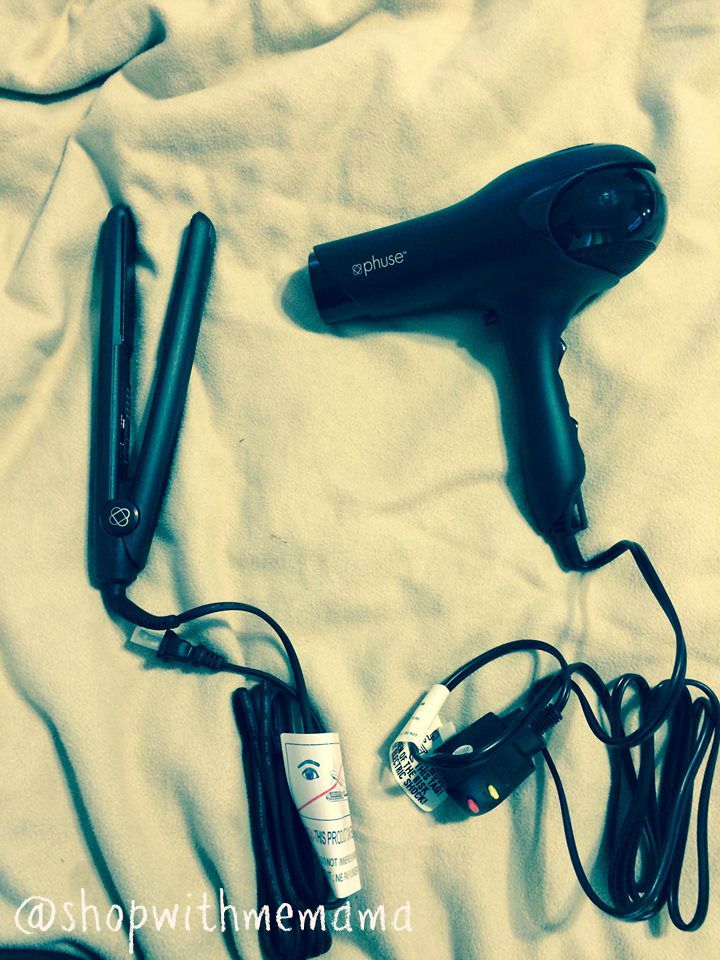 I really needed a good hairdryer and this one is great! It really is very quiet, even in the highest setting. It dries my hair quickly and leaves it silky soft and manageable.
Also, when I found out that this dryer packs a wind force punch up to 50 MPH while reducing drying time, I was shocked! Isn't that neat?? Talk about cutting your hair drying time in half!!! The Quiet! The dryer is also energy-efficient (only uses 1500 watts), without sacrificing power. The Quiet!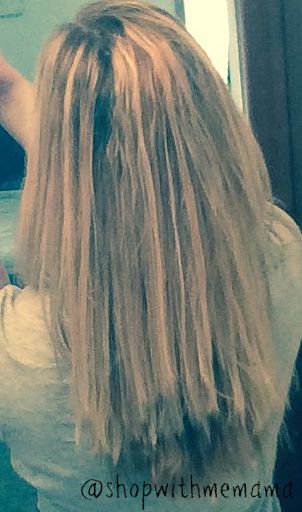 The Hair Tamer Styling Iron is a 1" ceramic styling iron and is perfect for adding volume, and amazing curls as well as creating a sleek straight look. It gets really hot, REALLY fast which I love. It is a narrow flat iron, but it takes me really no time at all to flat iron my hair. I have really thick hair too!
I like that the styling iron uses ceramic plates that produce ultra-far-infrared heat. It helps to penetrate the hair shaft better and helps ensure your hair keeps its natural moisture. This means less styling time and more time to do other things! This also has an automatic shut-off within an hour of use.
The only thing I disliked about this flat iron was that the heat settings and on/off buttons are inside at the base of the flat iron, which makes it hard to see the settings and turn them on. I love these Beauty Products Delivered To Your Door!