Congrats to Kathy Tracey Luman
*Product was received. This is a feature only. Opinions are my own.

Do you have a little one who is on the go? I sure do! He is always wanting to follow in his brother and sisters footsteps, whatever they are doing, he WANTS to do too!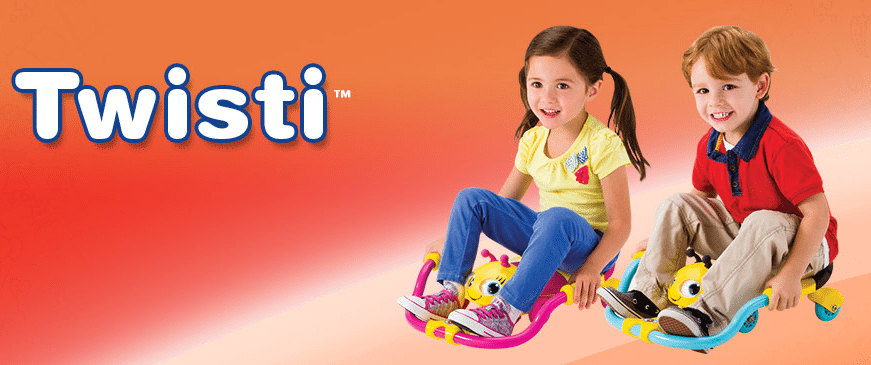 Now when my kids are outdoors, and riding their bikes and scooters, my little boy can too, with the Razor Jr. Twisti!  The Razor Jr Twisti Lil Buzz lets your little one go buggy with their very own ride on toy. They can sit right on top of the bee and the use the handlebars to steer around. For added fun, Razor Jr. has made Twisti's eyes mobile, so as your little one rolls along, the eyes move back and forth too! So much fun to be had!
The Razor Jr. Twisti is good for kids ages 1-3 years of age, but I feel like it would be more for little ones ages 2.5-5 years of age. I guess it just depends on your child!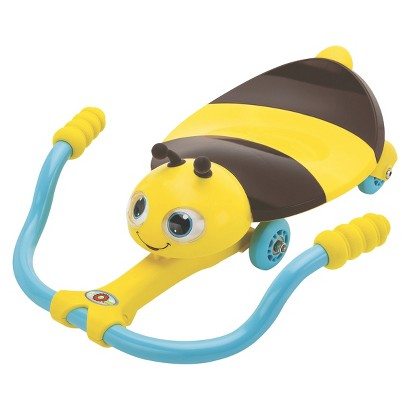 Buy
You can purchase the Razor Jr. Twisti at Walmart, Kmart, Target and more places. Just visit Razor Jr. online,  to find retailers nearest you! The Twisti retails for only $34.99.
Win!
One person is going to win a Razor Jr. Twisti of their very own! Yay!
How?
Easy! Just use the RC form below! And remember, the contest rules are always right under the RC widget where it says Terms & Conditions. GL!