*product was received. All opinions are mine. This post contains my personal affiliate link.
So, fall will be here before you know it and I have recipes and yummy, hot meals on my mind! I don't know what it is about fall, but it makes me want to COOK and bake 🙂 If you are like me, you like to Store Your Favorite Recipes In One Place. It is so much easier!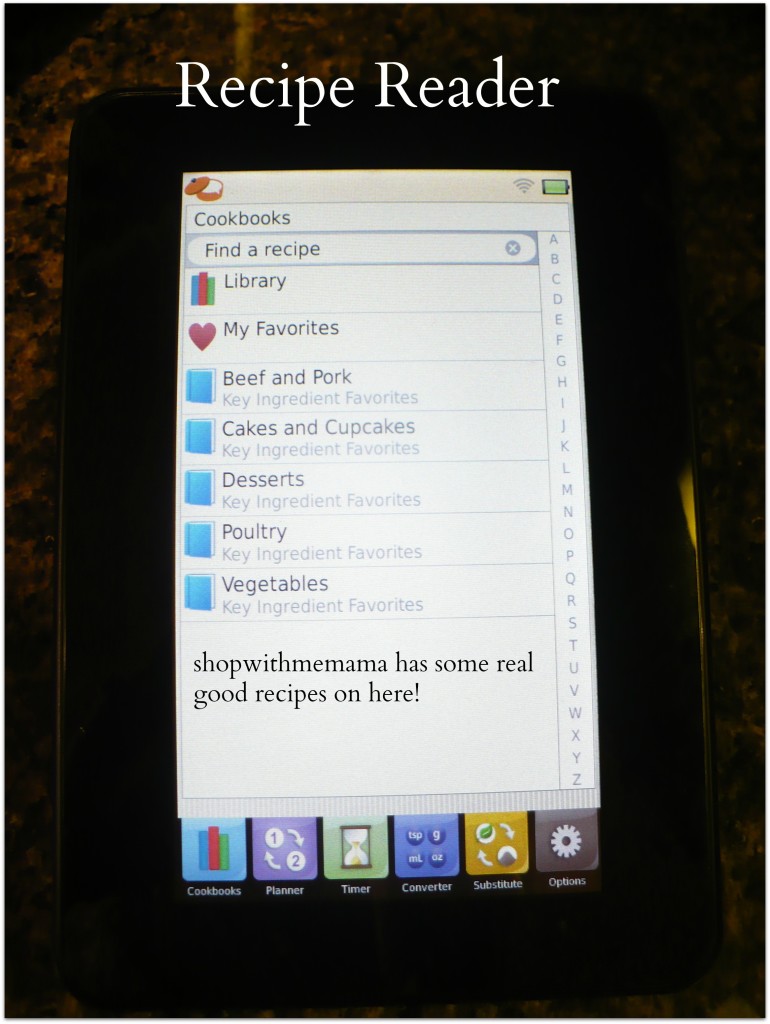 I have a bazillion cookbooks in my kitchen and going through them seems like such a huge chore! I just want to get to it and cook/bake. I don't want to have to sift through all them cookbooks! No!!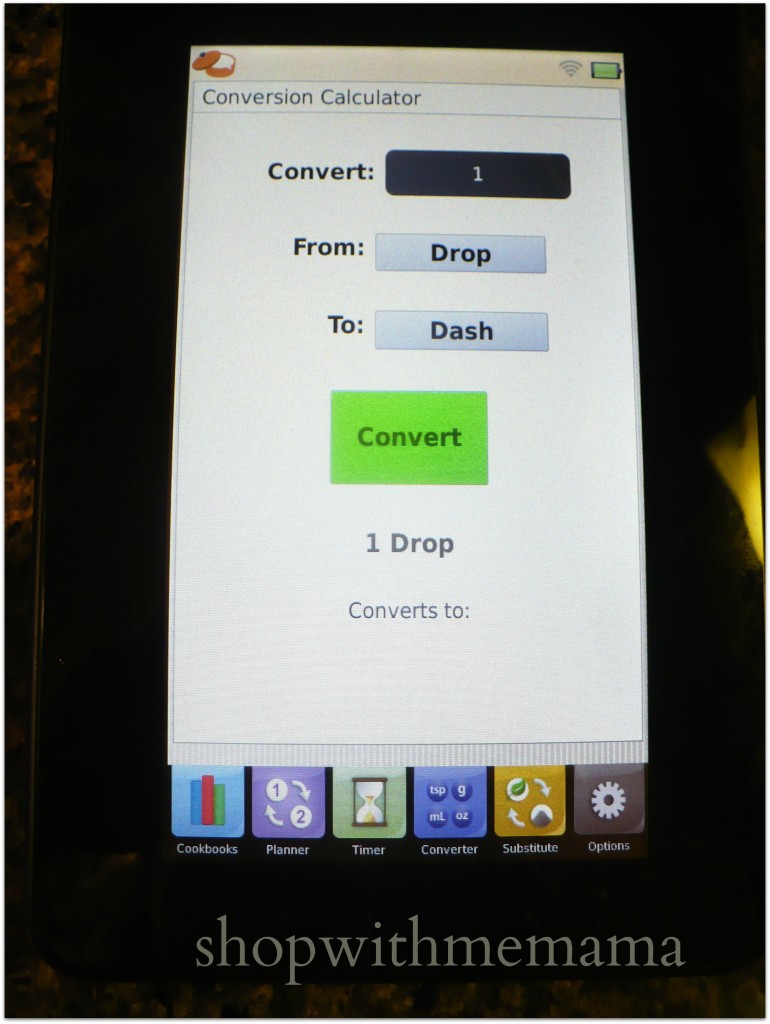 So, of course I had to find an alternative to this tedious chore! I received the wonderful Recipe Reader to review. I really don't think I will ever go back to regular old cookbooks anytime soon. The Recipe Reader is just so neat!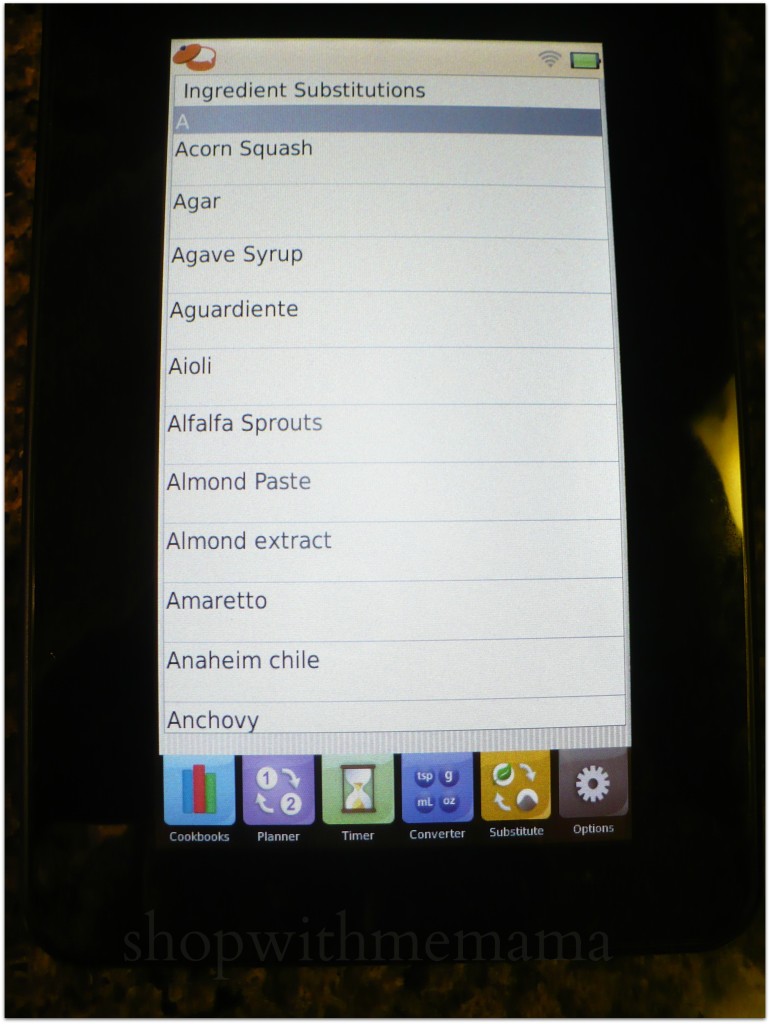 If you want to simplify your life and clear out the clutter of those cookbooks, then you should check out the Recipe Reader. It only takes up a tiny spot on your kitchen counter and it is so easy to  use.
You can collect and share any recipe online, get recipes on your mobile devices, and take them all right into the kitchen with the handy touchscreen Recipe Reader! I registered online (it is free and takes merely a minute or two..) and then I can add my own recipes to be shared publicly, with just friends (that I am friends with on Key Ingredients site) or I can just make it private for myself. I have already added four scrumptious recipes onto Key Ingredients website for the public (and me!) to enjoy! So easy and kind of fun too!!
I can then, add these recipes to my Recipe Reader for future use so I don't have to search all over creation for them! All my recipes in one spot and easy to access at any given moment? Ya,  I will take it!
I just go to Key Ingredient and browse tons of recipes. I see what I want and download the recipe to my Recipe Reader! I can also search for certain recipes and download those too. I can also favorite a recipe so I can find it easily, later on! The Recipe Reader can store up to 2500 recipes with photos or 5000 recipes without photos.
When you find recipes, you can organize your complete recipe collection into handy cookbooks. You can also get the  cookmark and add any recipe to your Key Ingredient collection with one click… no matter where you are on the web!
Love your friends recipes and dishes when you visit them? Okay! You can follow your friends to view all of their recipes, on Key Ingredient! You can filter the stream to view all the recipes on the site or just the ones your friends add. Then the fun part! Search through your friends collections!! Make their special dishes!! Mmmm!! See who your friends are following and who are following them. Be sneaky! (or not!) but have fun!!
Where do the recipes come from?? Well from cooks like you and me! Like I said, I already submitted 4 of my delectable recipes for all to see and make! You can submit yours too! It is kind of addicting!
To get started, sign up here. It's free!
I really have been enjoying my Recipe Reader and the Key Ingredient site. It is so fun to add recipes, make fun dishes and connect with other cooks! To invite your friends to share their recipes, you simply click on 'profile' then 'edit profile' then click on the end tab that says 'invite' and enter your friends email addresses to whom you want to invite! Simple and fun!
The Recipe Reader, itself, is a great tool to have in your kitchen. It is easy to use and extremely handy. I can find recipes in a pinch and I really like that. It is also attractive on my countertop. The only thing I found, that I did not really like, was that when you go to a recipe, you can't just go right back to where you were. You have to go back to the first part and go from there. IF there is a way around that, then I still have yet to find it!
I also like that the Recipe Reader is very well made. It can take tumbles, spills and topples! It is made very durable and that is a great thing! It also converts measurements, suggests ingredient substitutions and help you make that special dinner date a huge success!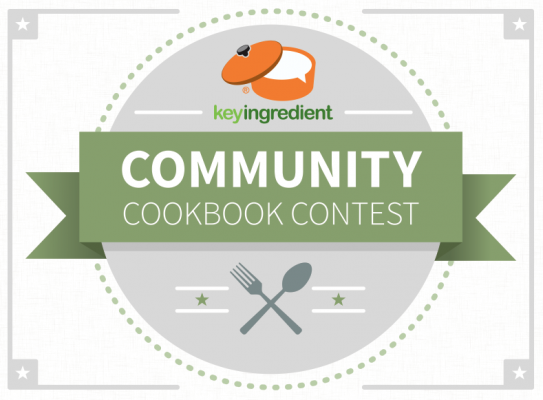 Buy
You can purchase the Recipe Reader online at Amazon.com. It retails for $149.95.