*This is a sponsored post. Opinions are my own.
Health care is a huge thing. Right now, I and hubby do not have health insurance. My kids do, thank God, but I and hubby do not due to him switching jobs recently and the insurance his work does offer is SO expensive! I can't believe how spendy it is….
I need to find a way to get our prescriptions filled while having no insurance. This has NOT been a fun journey so far. So, I started using SearchRx.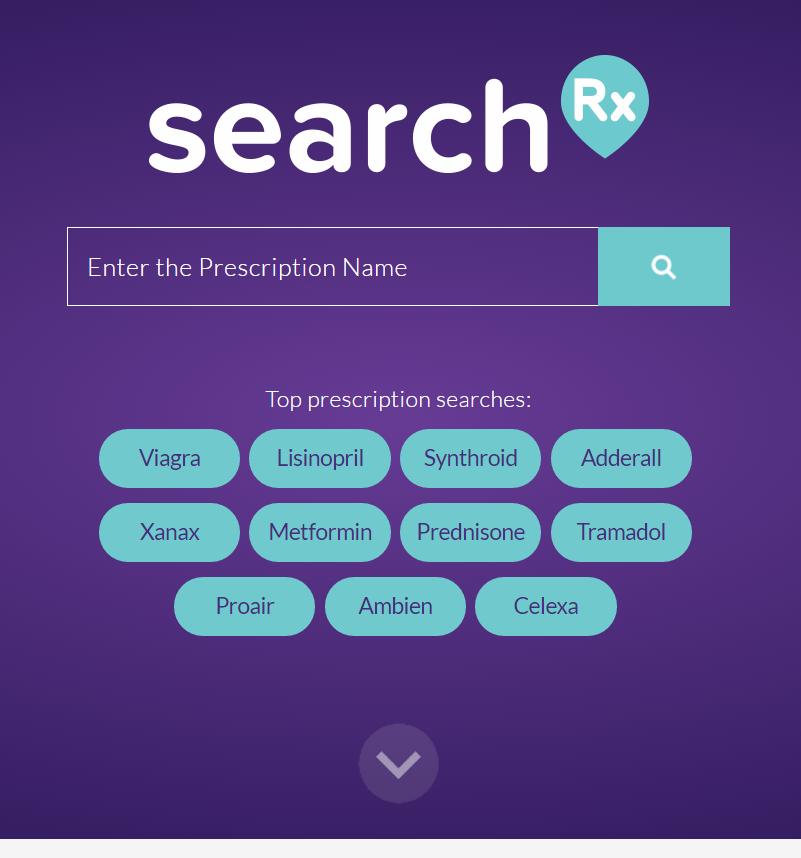 How would you like to compare prices at different pharmacies and find coupons to save even more (up to 75% off!)? I know I would and do! This really made me want to know more about this SearchRx.
Reduce Your Out Of Pocket Medication Costs
SearchRx's coupons and savings are eligible for all users, even if you are insured. With insurance premiums and deductibles rising constantly, their aim is to help people like you and me, to reduce their out of pocket medication costs. Now they have my attention!
I went to their site at www.searchrx.com and typed in what medication I am in need of. I pressed enter and then it brought me to a page where I can see what stores carry it and next to the store, there is a price where you can print out a coupon and bring it into that store. I am seeing some REALLY low prices on an otherwise VERY expensive medication that I need to take. I am so far, very very happy.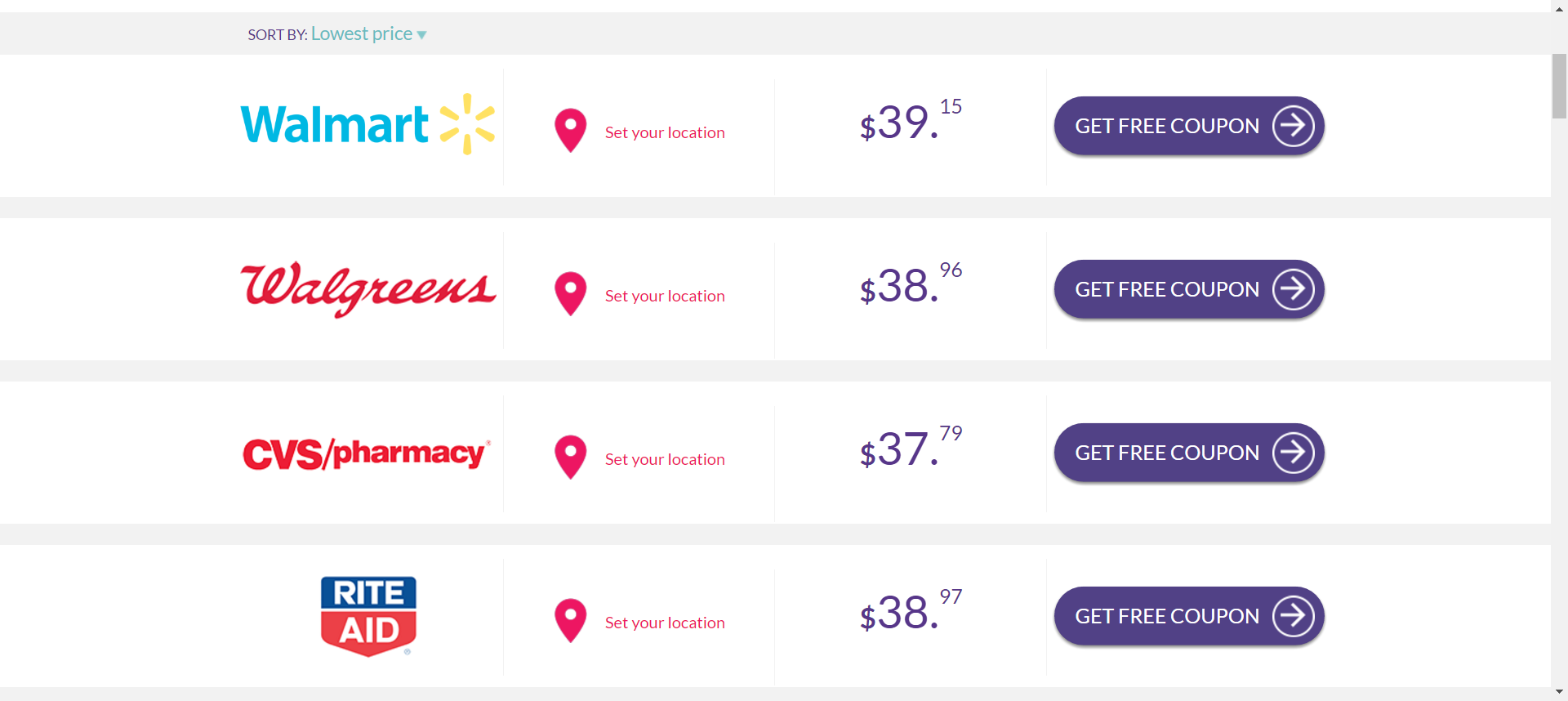 I love that SearchRx makes pricing a Rx easy and transparent by showing prices at all local pharmacies with the discounted price clearly displayed. I had no trouble finding it. By using their codes, you can save up to 75% on most every FDA approved medication. And, this discount is accepted at over 60,000 pharmacies including CVS, Walmart, Rite Aid, Walgreens and much more. Plus, there are NO restrictions or fees. This really could not have come at a better time for me and hubby. We were SO scared we were not going to be able to get our much-needed prescriptions anymore! Now we can!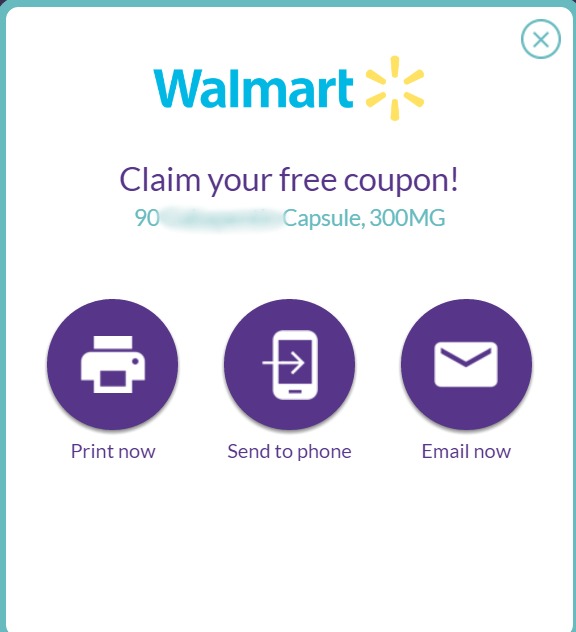 Once you get your location and decide which store to pick up your medications at, you then click 'get coupon' and it will bring you to another page where it says where do you want your coupon sent to? Your phone, email or print now. So easy!
I just know the position me and hubby are in right now and it sucks. Not having insurance to go to the doctors and get our prescriptions too, just is terrible. I feel for anyone and everyone that has ever had to deal with this. It is no fun at all. I am praying that SearchRx will be our blessing.
For all of you without medical insurance like me, please check out SearchRx, it might help you find a cheaper way to get the medications you need. In fact, I know it can. I am recommending SearchRx to all of you. Just check them out.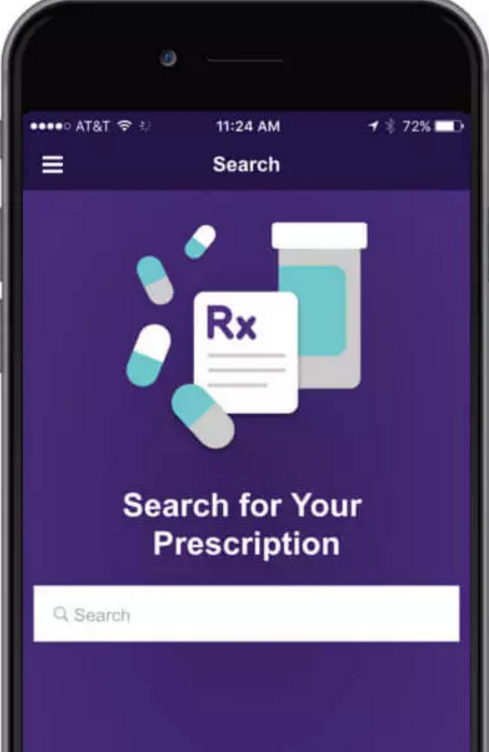 Get the searchRx App now!
You can check the SearchRx app out further on the iTunes/Google Play store or on their website at www.searchrx.com.
Do You Have Health Insurance? If Not, How Do You Get Your Prescriptions?