*Sponsored Post. Opinions Are My Own.
You are probably thinking, ya right! Save money when I travel? More like spend all my money when I travel! But you CAN save money when you travel and I will tell you how, below!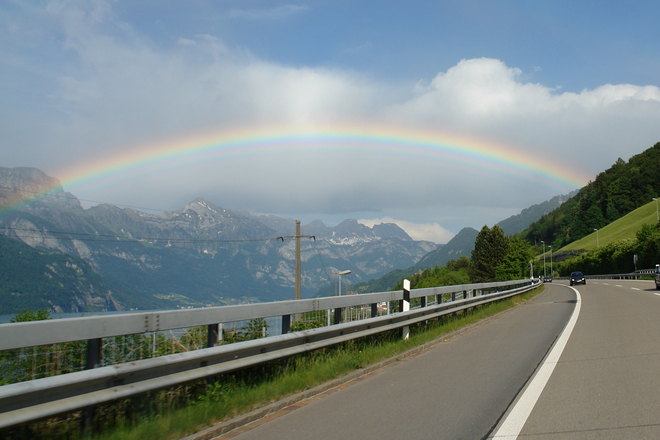 How to Save Money When You Travel
Before you leave on your travels, write down a specific budget plan and when you are on the road, stick to it! No, if's and's or but's!
Plan your vacation and ahead of time and try to get the best deals offered to you. I start planning our vacation months ahead of time in order to get the best rates possible.
Put money aside for the smaller things like an ice cream in a town you pass by or perhaps a cold drink from that gas station. I usually will set aside about $50-75 for when we are traveling. That is the ONLY money I will use and when we run out of that money, no more treats!
Take your own food with you, when you are able. We will take a big cooler and fill it with drinks, treats, and sandwiches. So, when we are on the road, we have all the food we need. Of course you will have times you want to stop somewhere and in that case, make sure you have your travel money I mentioned above!
Find free entertainment! This is always fun and pretty easy to do! There will be flyers, posters or people talking about free events in a community. Keep your eyes peeled and your ears open!
Finding the best deals on a reliable vehicle can be a bit difficult. But if you go to the right place like the Kayser Chrysler Center Of Watertown, you shouldn't have an issue finding a comfortable, affordable vehicle for your travels!
How Do You Save Money When You Travel? Any Tips?