*Save Up to $350 on LG Kitchen Appliances At Best Buy is a sponsored post by Best Buy. I received a gift card in exchange for promoting this.
Are you looking to give your kitchen a makeover? Now is the time to do it! Right before the holidays hit, now is the time to update your kitchen with some gorgeous LG kitchen appliances at Best Buy!
LG Kitchen Appliances At Best Buy
I love LG's exclusive Matte Black Stainless Steel appliances! So pretty and would look so good in my kitchen. It is a timeless look of stainless steel with a luxe and low-gloss matte finish that would definitely compliment any kitchen decor!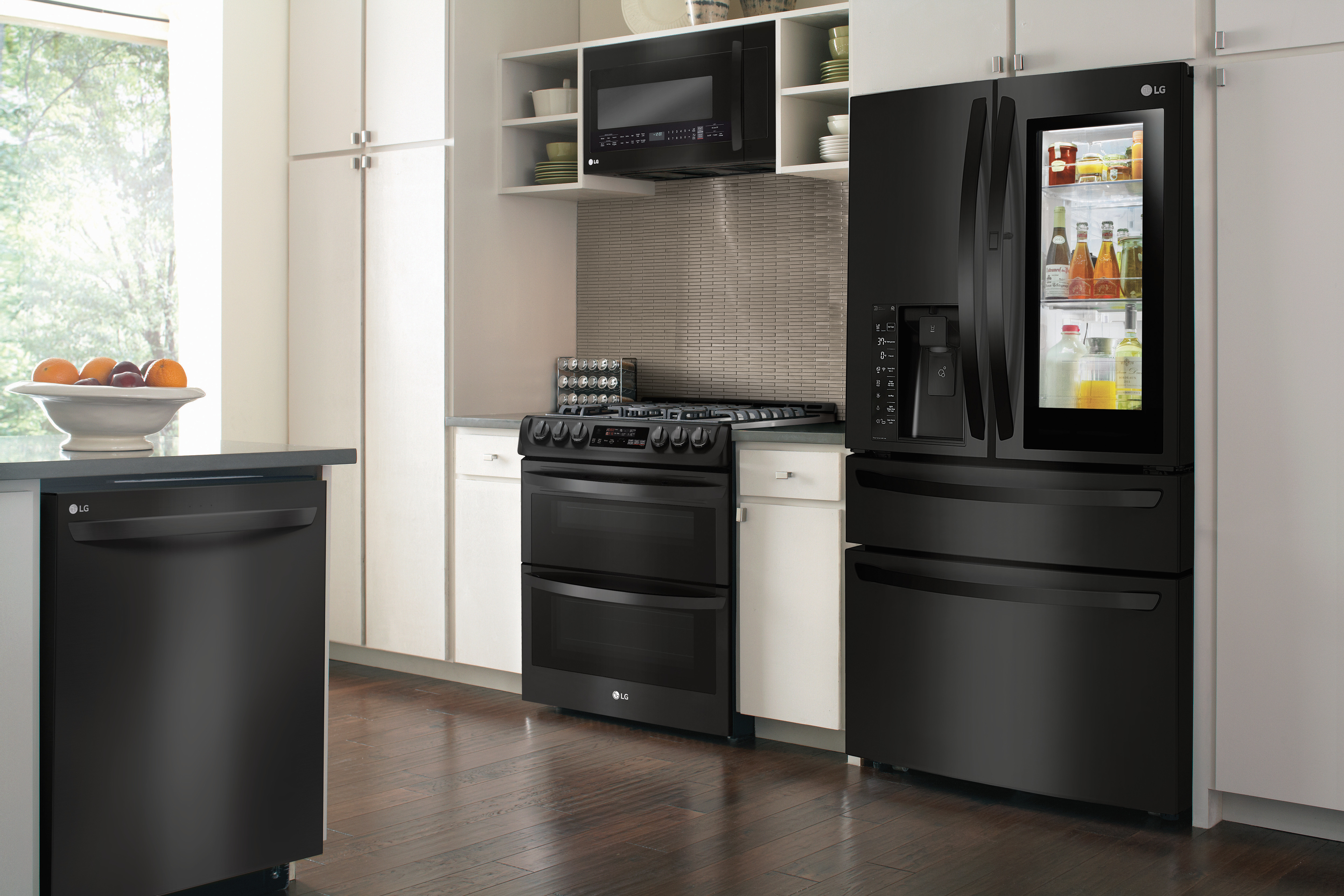 If the gorgeous Matte Black Stainless Steel wasn't enough, they are smart too! These LG smart kitchen appliances are wi-fi and voice-enabled which allows you to control your kitchen appliances remotely, from changing the settings to checking the status or turning on or off! Talk about smart appliances that would totally rock in my kitchen!
I have never owned a smart appliance but would love to one day. Definitely on my wishlist this holiday season! These smart appliances from LG certainly would make my life a bit easier!
With advanced technology, the LG appliances can help speed up cooking, improve clean-up and organize your food storage in innovative ways! These LG appliances are definitely appliances I want!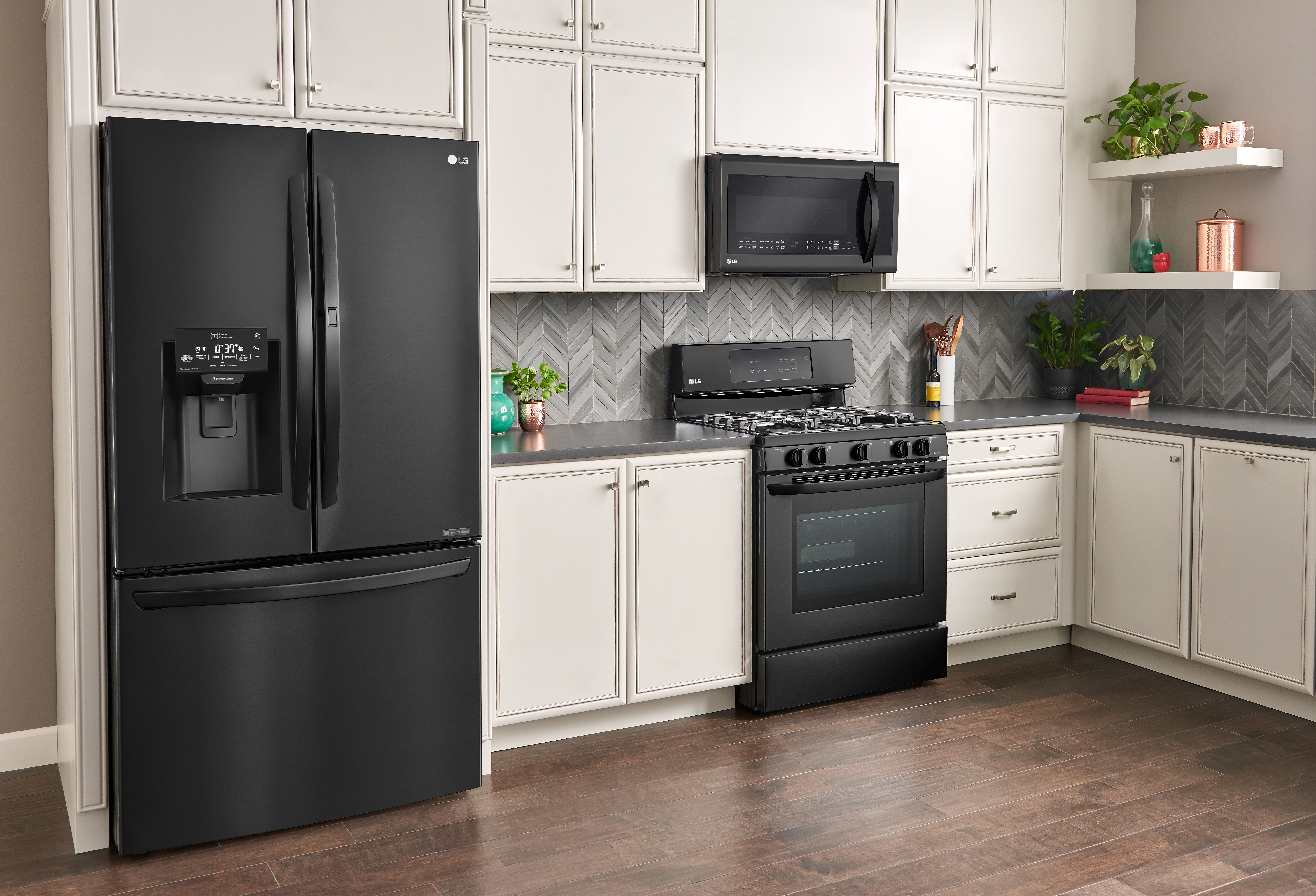 Savings!!!
Who on earth does not like a good deal or great savings? I know I LOVE great deals and savings!! Especially around the holidays!
Right now, you can Save an extra $250 or $350* on select LG kitchen appliance packages! Are you excited yet? I sure as heck am!
Choose four appliances in a sleek stainless steel finish and save $250 on the package. Opt for a striking black stainless finish or the less reflective black matte finish and save $350 on your new kitchen appliances.
*Terms and conditions apply. *Extra $250 or $350 savings applies after any instant savings on individual items.
Buy
You can purchase the LG's smart, exclusive Matte Black Stainless Steel appliances at Best Buy!
What Do You Think Of These Gorgeous LG Kitchen Appliances At Best Buy?