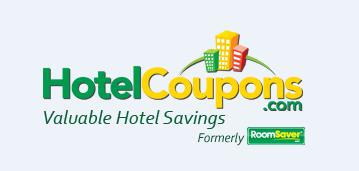 HotelCoupons.com has the absolute lowest prices for thousands of Hotels and Motels. Their awesome deals with hotels/motels allow them to beat the online prices offered by the online travel agencies and even the hotel/motels walk-in rates! Imagine those awesome savings!! HotelCoupons.com also has a mobile app, so you can still get those great savings even if you are nowhere near a computer!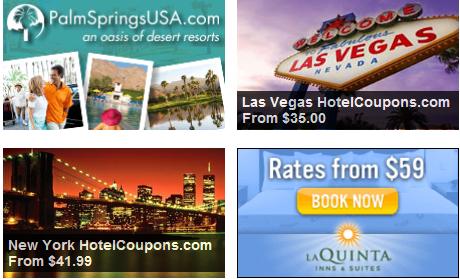 I have just started poking around on HotelCoupons.com and I am impressed so far. I don't do a lot of traveling, but when I do travel, of course I want the best rate possible. I can see that this site is going to come in handy when we travel this summer to the beach and water parks! So happy to have found HotelCoupons.com!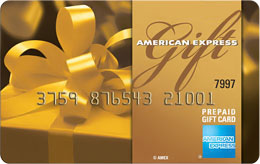 You know what is even better than awesome deals for hotels and motels at HotelCoupons.com? Why a great sweepstakes of course!! How would you like to have the chance to win a $200 AMEX Gift Card???!!? Ya, I thought so 🙂 Well, you can!!! All you have to do is enter using that Rafflecopter widget below!! Good luck to you all!!
Disclosure:
I am participating with Travel Media Group as a sponsor of the sweepstakes, but have not been paid for my participation. All opinions are my own.