*This is a sponsored post. Content is my own.
Southern California Road Trip
If you are planning a California road trip, here are some of the best places to visit from San Francisco to San Luis Obispo!
Drive south from San Francisco on Hwy 101 to Monterey. We stayed at a hotel in Pacific Grove, just next to Monterey. If you are there between October and February, be sure to check out the Monarch Grove Sanctuary, where you will find large clusters of Monarch butterflies! You will also be able to find Sea Otters off the Monterey Coast. It is a beautiful place but it is not always sunny, although the coastline is quite dramatic with huge crashing waves. Monterey and Pacific Grove are great places to cycle, as the towns are connected by a dedicated bike lane.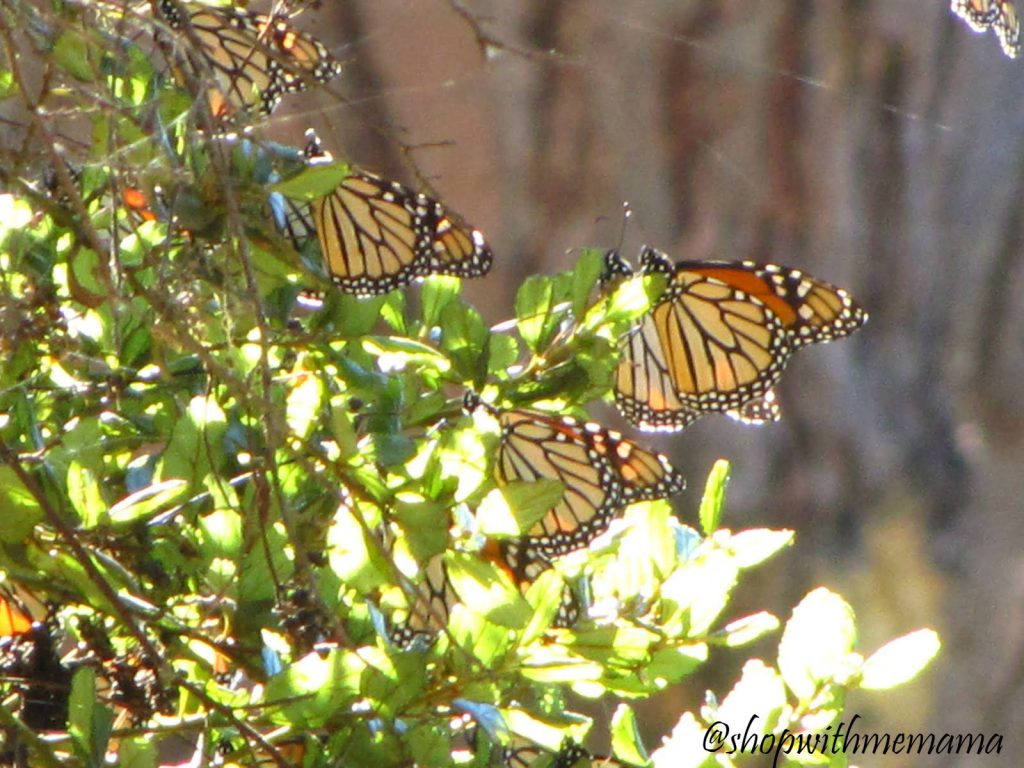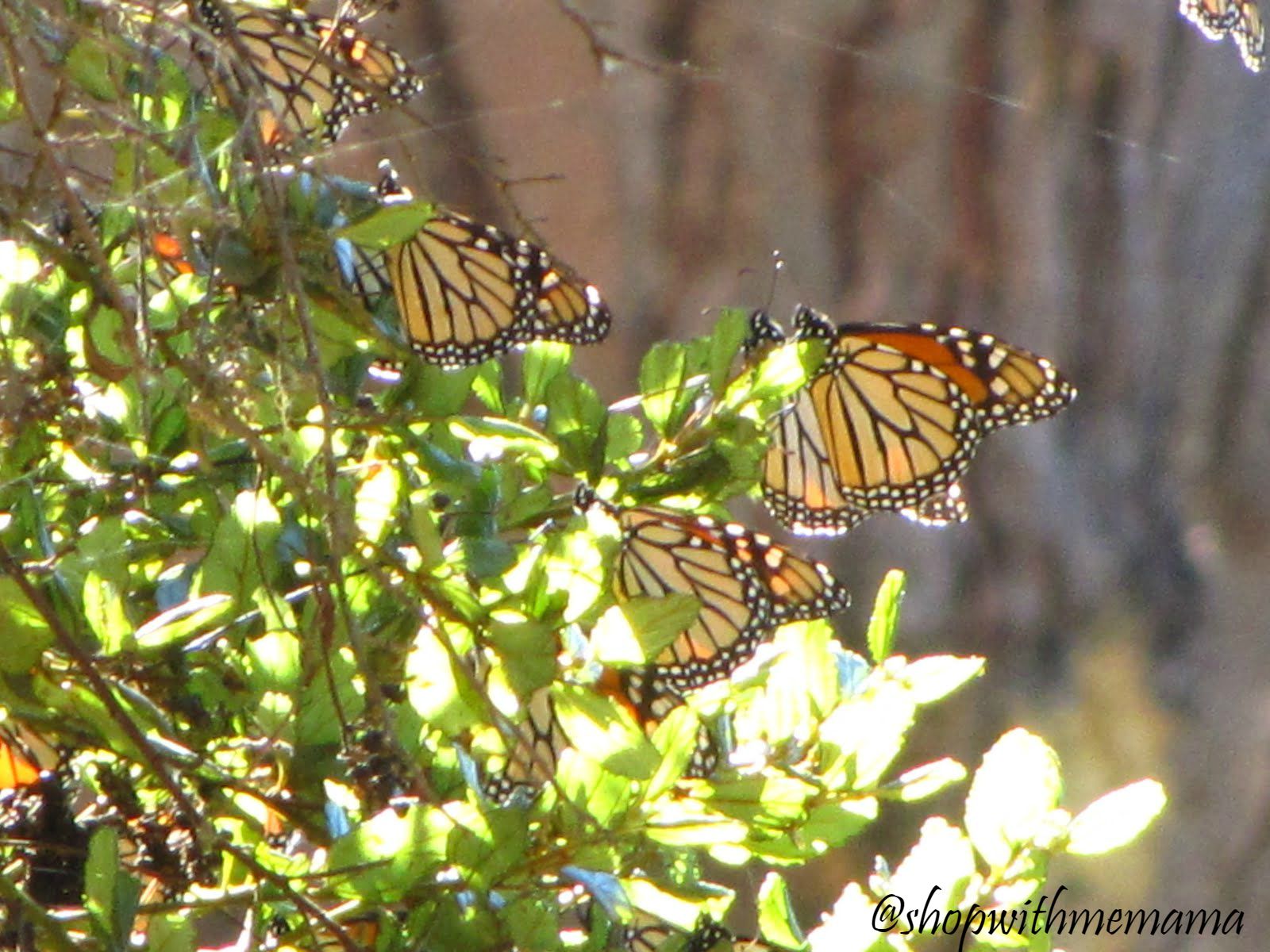 From Monterey, keep going south. You can stop and check out Carmel by the Sea if you like, but it was so full of traffic last time we were there that we did not stop. If you want to camp, you might want to stop somewhere along the Big Sur Coastline, like Julie Pfeffier State Park. You can also keep going and stay at one of my favorite places in California, Montana de Oro State Park near San Luis Obispo. There is a Eucalyptus forest within the park which is really cool and smells amazing, if you like Eucalyptus! The beaches here are beautiful and somewhat isolated since the park is a bit off the beaten path.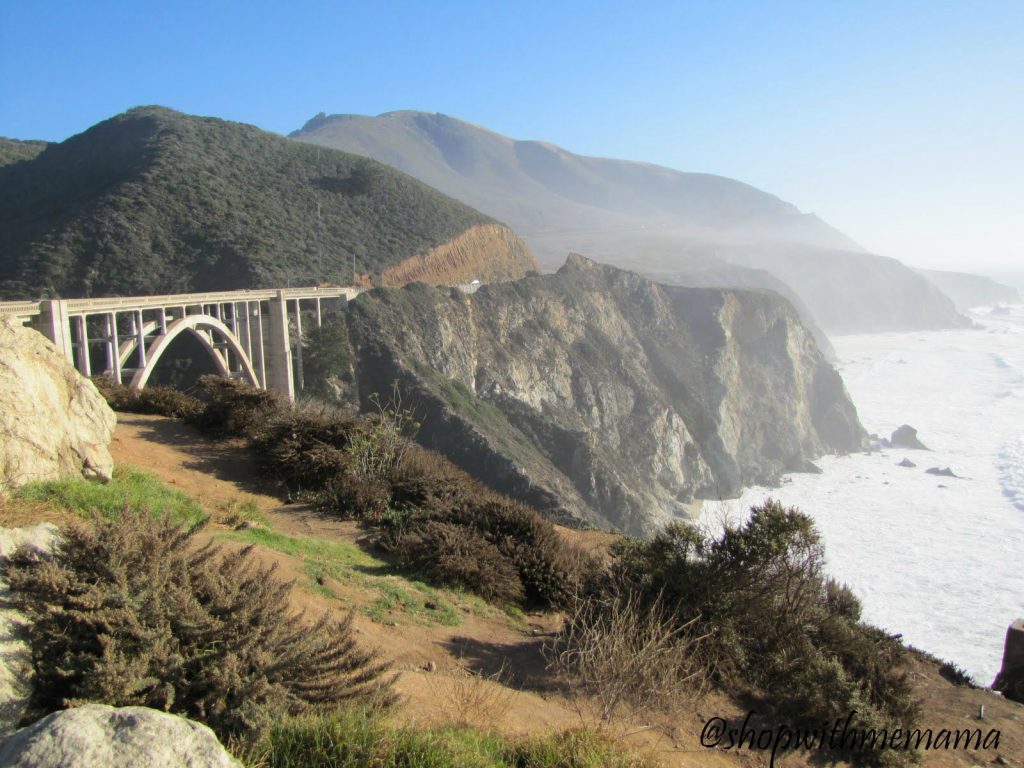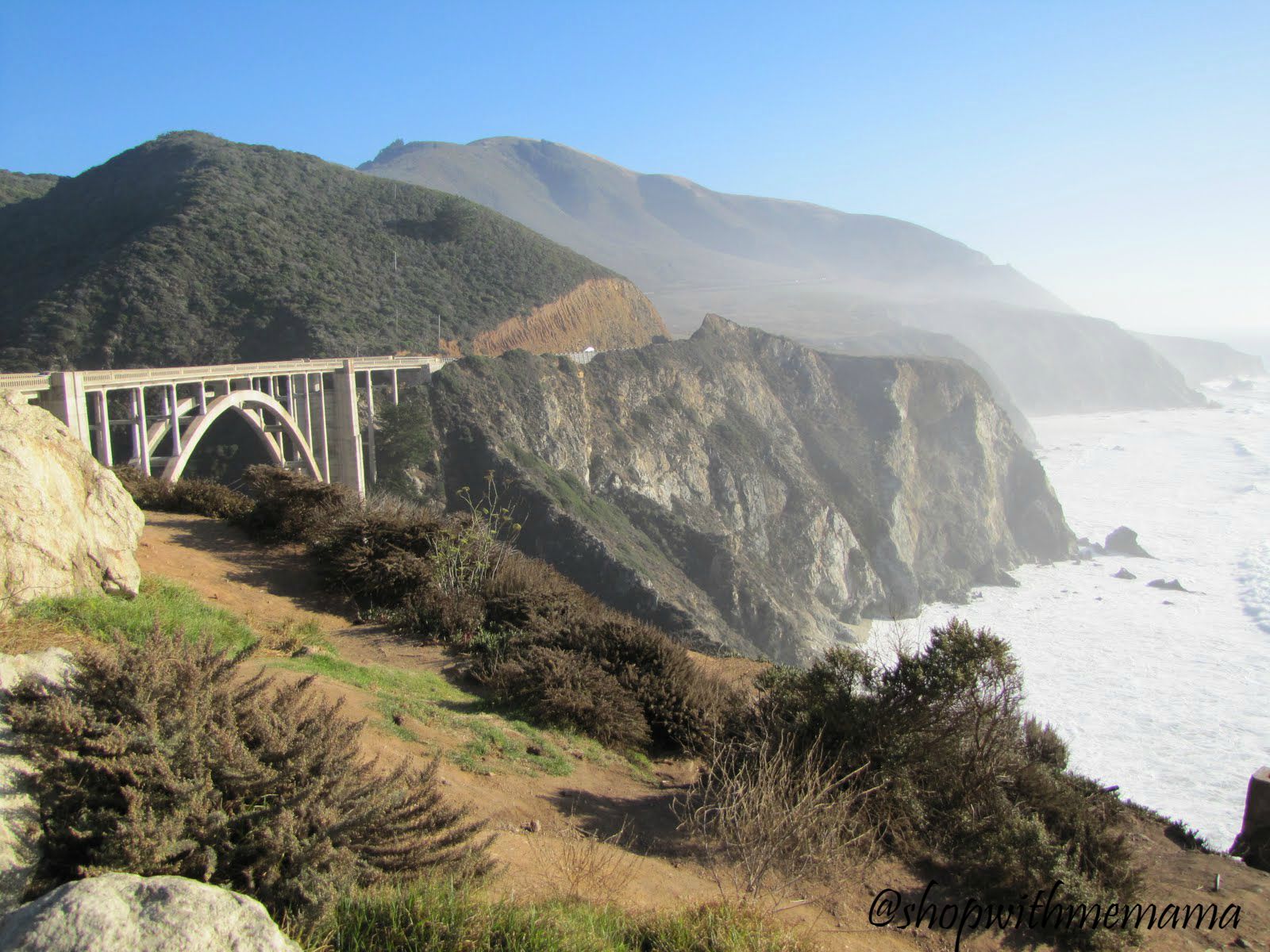 If you are making a journey by car with kids, be sure to check out this article on the best car games for kids! Enjoy!