*This post is brought to you by Spa Heroes

 Did you know the U.S. has banned only 11 ingredients from use in the cosmetic industry while the EU, Canada and Japan have outlawed nearly 1,300? We need to be our own health advocates, especially when everyday we hear stories about more and more women being diagnosed with cancer.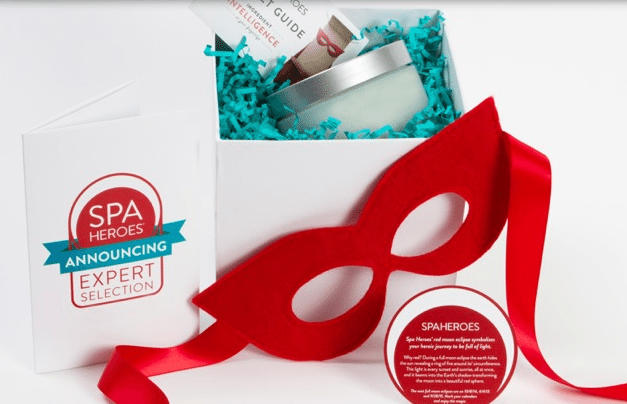 I
'
ve found a great service that makes me feel like I have my own personal beauty insider – it
'
s called Spa Heroes,
a monthly curated beauty subscription service delivering one full-sized, non-toxic, spa quality "hero" product at a time. These are not samples, but full-sized skin, sun or hair care products from premium, independent brands for $39/month! (most products are $60+ so I save big!). 
Check out their Cabinet Detox campaign and download their free Pocket Guide to Ingredient Intelligence listing the most widely found Superpower and Villain ingredients.
Celebrate And Enter To Win!
Spa Heroes is celebrating the Cabinet Detox campaign with a sweepstakes from June 4 -18 on SpaHeroes.com. The campaign prize is the Urban Remedy Destination Detox retreat at Carmel Valley Ranch, in Carmel, California.
This retreat includes a full program of therapeutic cleansing juices and raw foods by Urban Remedy, cleansing spa therapies, rituals for restoring mental and emotional resilience, yoga, hiking and a healthy cooking and nutrition Q+A workshop. The Cabinet Detox prize package also includes a curated selection of Hero products from Spa Heroes!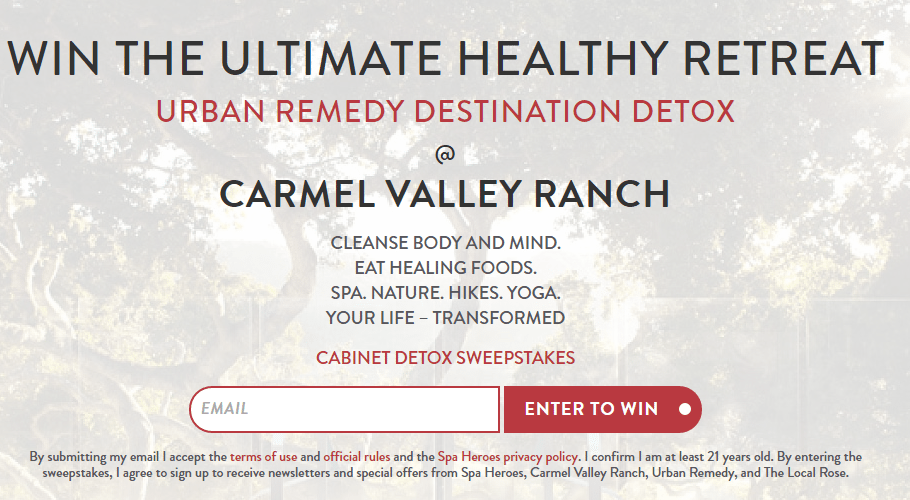 Get Social!
Connect with Spa Heroes On Facebook, Twitter, Instagram and Pinterest!
Now wouldn't that be nice to win? Go enter today, for your chance to win and be healthy!