*This campaign was sponsored by Environmental Litigation Group, P.C. Opinions/thoughts are my own.  This post includes my affiliate links.
Nothing is worse than finding out you or a loved one has Cancer. Cancer sucks, plain and simple. My sister's father and mother-in-law both passed away from Cancer. I just found out the other day, that a good childhood friends brother has terminal brain Cancer. So many people with Cancer. It just saddens me so much.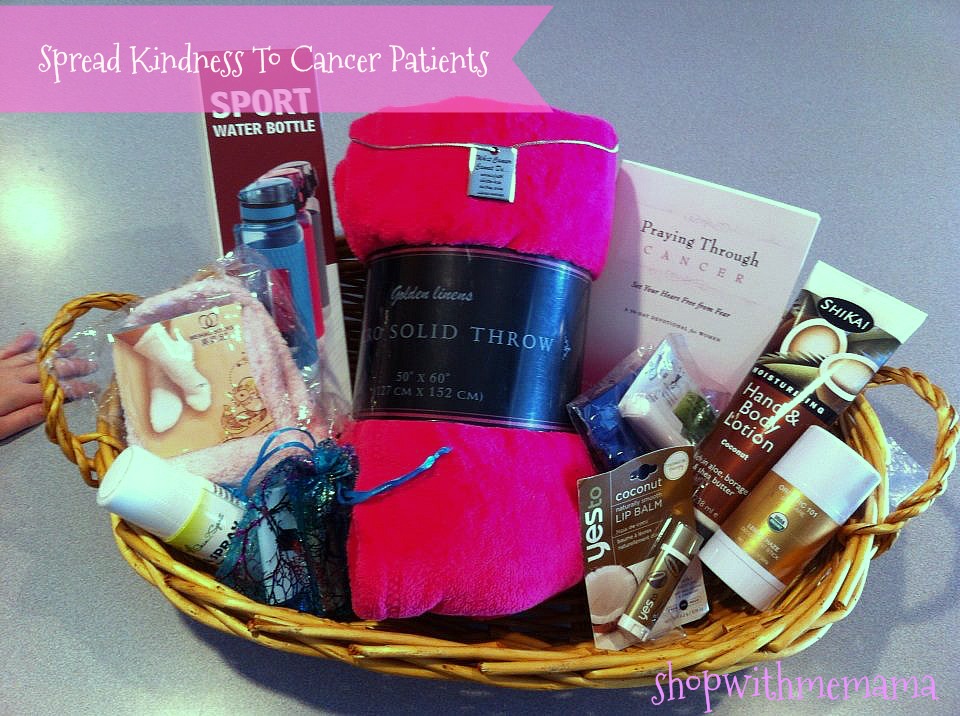 My kids and I wanted to help put a smile on a Cancer patients face, even if that smile only lasts for a few seconds. We wanted to Spread Kindness To Cancer Patients.
So, my kids and I shopped online on Amazon.com and picked out a bunch of products that we thought a Cancer patient might need/like. When the products arrived, I arranged them in a nice wicker basket and my family and I went to a hospital and delivered the basket we created.
We first tried to go to the Idaho Cancer Center, but since it was Sunday (the only day I could get into town), they were closed. So, we brought it to the hospital and went up to the 5th floor where they had Cancer patients.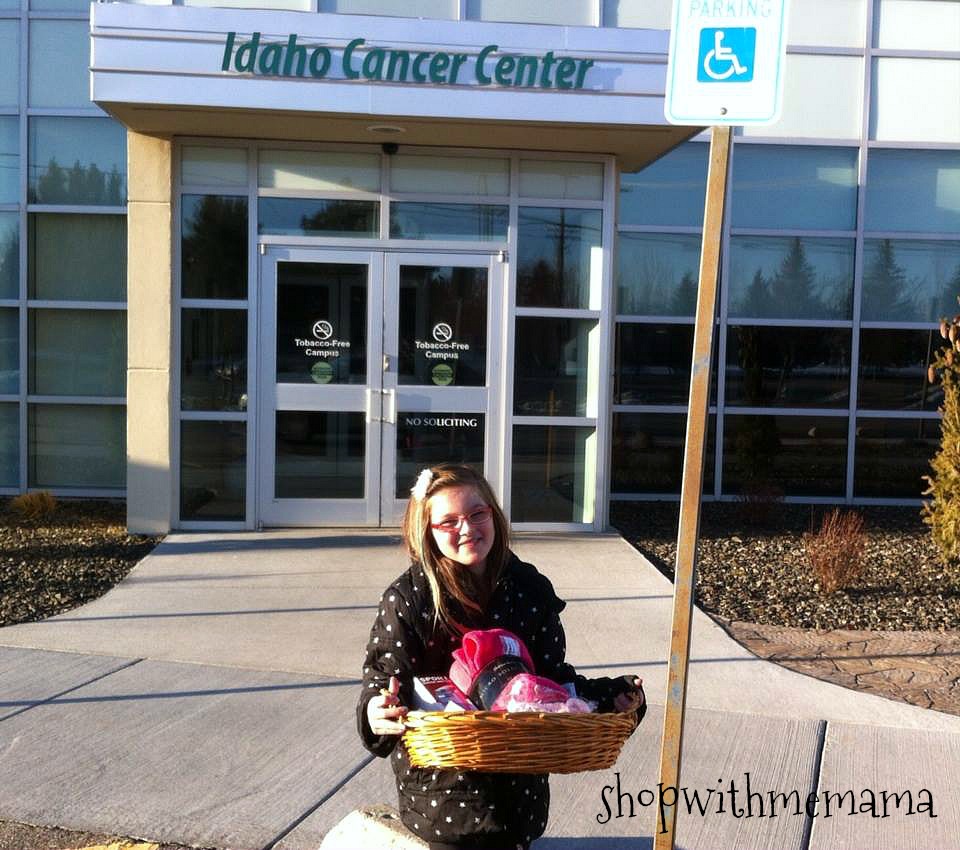 I talked to the front desk people on the 5th floor and I explained what I was doing. My daughter then handed the basket to the man at the desk. He said he was going to give this basket to a Cancer patient that was coming in for treatment the next morning. We were thrilled that someone who needed their spirits uplifted, would be receiving our gift basket! We thanked the workers and left feeling so good about what we had just done! What a wonderful feeling!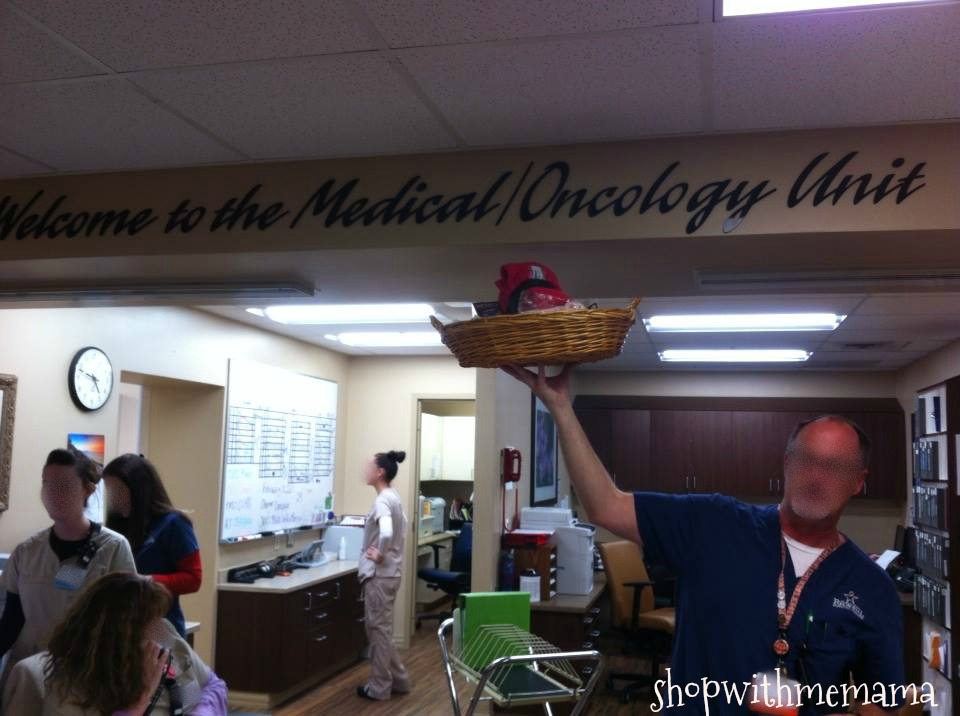 I filled the basket with things I thought might be helpful or comforting to a Cancer patient. My basket included the following items:
*Swig Savvy Sports Fruit Infuser Water Bottle
*Ultra Soft Cozy Plush Fleece Throw Blanket in Pink
*Shikai – Natural Moisturizing Hand & Body Lotion
*Yes to Coconut Naturally Smooth Lip Balm
*Chemo Cap and Sleep Turban Soft Beanie Head Cover
*NAUSEA & TUMMY Aromatherapy Inhaler
*High Polished Stainless Steel Cancer Awareness Necklace with 18″ Box Chain
It was a really nice gift basket and I hope that the gift basket made that sweet lady smile. Cancer is just horrible 🙁
How Can You Spread Kindness To A Cancer Patient?
You can do what we did and create a nice gift basket filled with things you think a Cancer patient might like. I tried to buy things that were comforting, for our gift basket. But there are a lot of other things you can fill it with too, like cancer-fighting foods and a good diet. Join Our Kindness Program and Help a Cancer Patient!
How Do You Spread Kindness To Cancer Patients?