*This is a sponsored guest post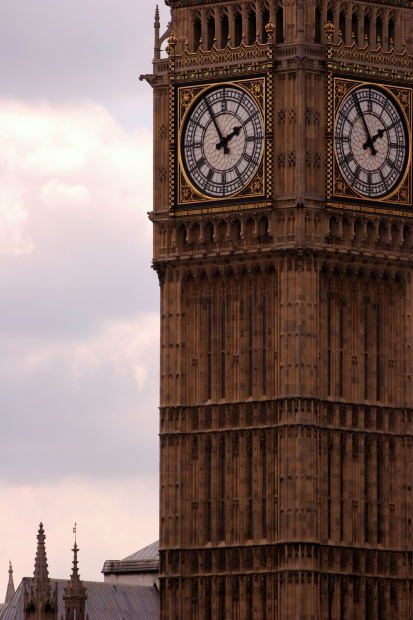 The city of London is appealing to thousands of people planning to visit, from all over the world, not least of which being Brits in search of a city break. A trip to London is high on the agenda of many people who fancy a few days in the capital, taking advantage of their time there to see what's on offer. The wealth of attractions, landmarks and sights to see is unending, with the majority of people visiting the city finding that one trip isn't enough to see it all.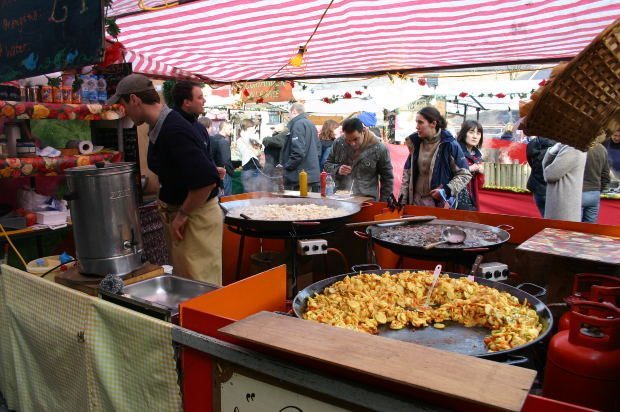 With many people choosing to stay a little closer to home this summer, instead of spending money they don't really have on holidays abroad, it's no wonder the prospect of London is an attractive one. As far as cities go, it pretty much has it all – museums, theatre, music and sights all on the doorstep of your hotel.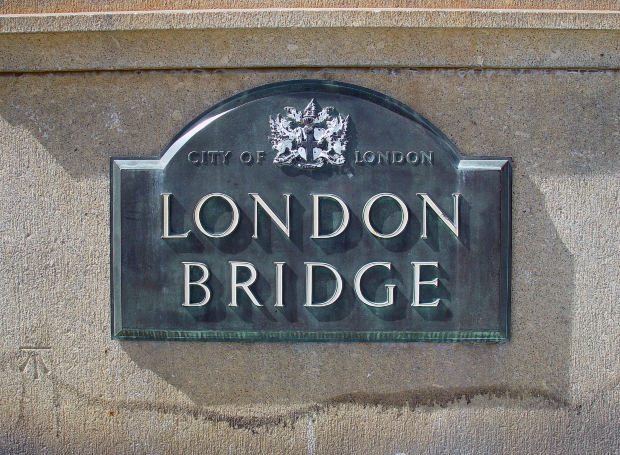 Of course, staying in the centre of London can cost a bundle if you're not careful. Boutique hotels and upmarket accommodation can cost hundreds per night, but don't let that put you off. There are plenty of reasonably priced options in the city that are even cheaper if you're willing to travel a bit. For example, rather than spending more for the luxury of the central London location, take a look at the good value hotels in Battersea. While it will take a few minutes on the tube to reach the city centre, it's certainly not undoable and will be much kinder to your pockets.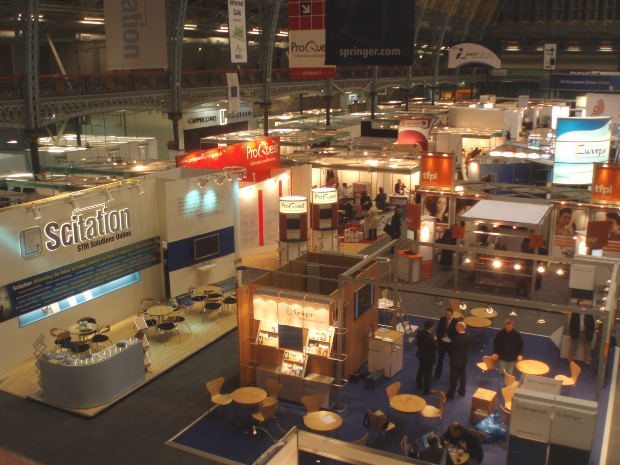 It's easy to let holidays run away with you and often, even with staycations, it doesn't take long for it all to add up. If you're not careful, you will have spent the same amount as you would have on a week in the Costas, which isn't recommended if you have a strict budget to stick to. Take a look at these tips to help keep your spending down without scrimping on fun and enjoyment.
Accommodation
As said earlier, choosing a hotel a little further away from the centre will mean less cost per night. A stay in Battersea is only just across the river and won't cost much for travel each day, often working out cheaper than a stay in the centre even when you do factor in the travel cost.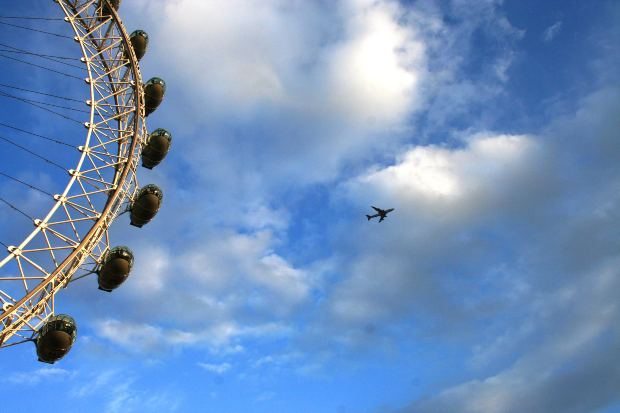 Travel
While you could spend money every day on a Tube ticket, it would be cheaper to buy a Travelcard. What would be even cheaper still is if you pick up an Oyster Card and top it up. Using one of these nifty cards gives you a discount every time you use the tube and as long as you keep it topped up, you won't have to faff about at the ticket booths.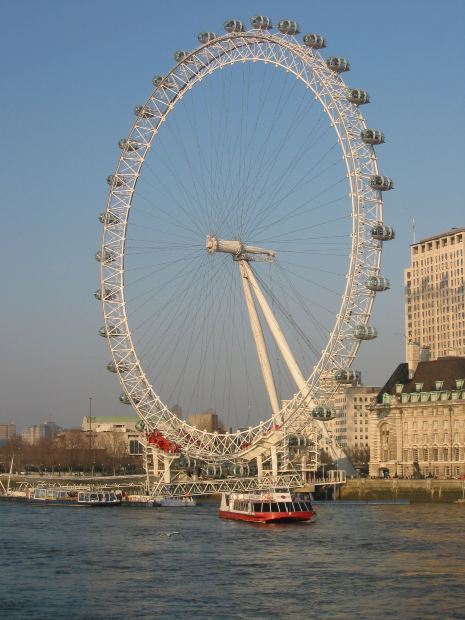 Attractions
Depending on what you want to visit, you could invest in a London Pass for the duration of your trip, which gives you substantially cheaper entry to many of the main attractions, including the London Eye, Windsor Castle, London Zoo and HMS Belfast.
Keep an eye out for vouchers from Tesco Clubcard, in newspapers and on cereal boxes too for the Merlin Group attractions within the city.
Visiting London doesn't have to cost an arm and a leg. Make savings where you can and utilise offers where possible and you can enjoy a stint in the city for less.