Stella Cove Beachwear for Spring and Summer
Nothing says Spring or Summer like a new swim suit! Gearing up for those warmer months is so fun, isn't it? Something to definitely look forward to!! Yay!
Stella Cove Beachwear has some really adorable swimsuits. I was given the opportunity to have my daughter review a very cute one piece swimsuit. It is soo cute on her!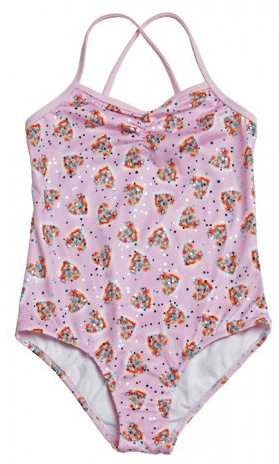 We chose the super cute Sparkle Swimsuit in Pink. It fits perfectly on my daughter. Since we were sent a size 6 (and my daughter is super tiny and she wears a size 4T at times) I was a bit nervous it would be too big for her. But, it fit perfectly. So maybe these run kind of on the smaller side. I was  happy I was sent a bigger size. I was told it does run a size smaller.. and this is true 🙂
I love the colors on it and the little sparkles too. My daughter put this swimsuit on immediately when it arrived and would not take it off, no lie. She is so happy with it and says she feels like a swimming princess in it! So cute!!! The suit kriss crosses in the back and is made very well. It is perfect for your modest little princess!!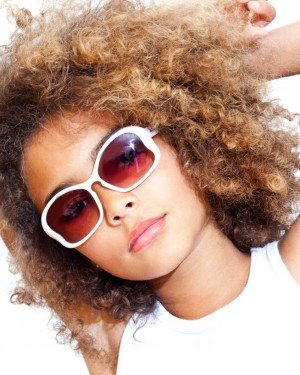 Stella Cove has the cutest, stylish and finest quality beachwear for boys and girls, from 12 months to 16 years old and a small range of women's bikinis too! All swimwear is UV50+ and come in fun, sophisticated prints, and also includes dresses and accessories.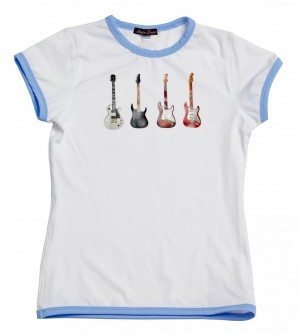 Many of the prints are exclusive and cover a wide range of themes such as guitars, grapefruits, beautiful soft and bold florals, as well as geometric prints. They have maillots, bikinis, fitted and board shorts, surf guards, dresses and cover ups, and have also recently expanded into sunglasses and a line of French Terry robes and towels. So they have a lot of things to look at and shop for!
Buy
You can purchase Stella Cove Beachwear by visiting them online at http://www.stellacove.com/ The swimsuit I received retails for $95.00.
Disclosure:
 I received product to check out. All opinions are mine.