Do you suffer from neck and back aches? If you do, you need to know about a new product I recently reviewed. It is the Ovie Massager and it really works out those kinks and knots in my neck and back. It even works on my hamstrings, calves, and hips!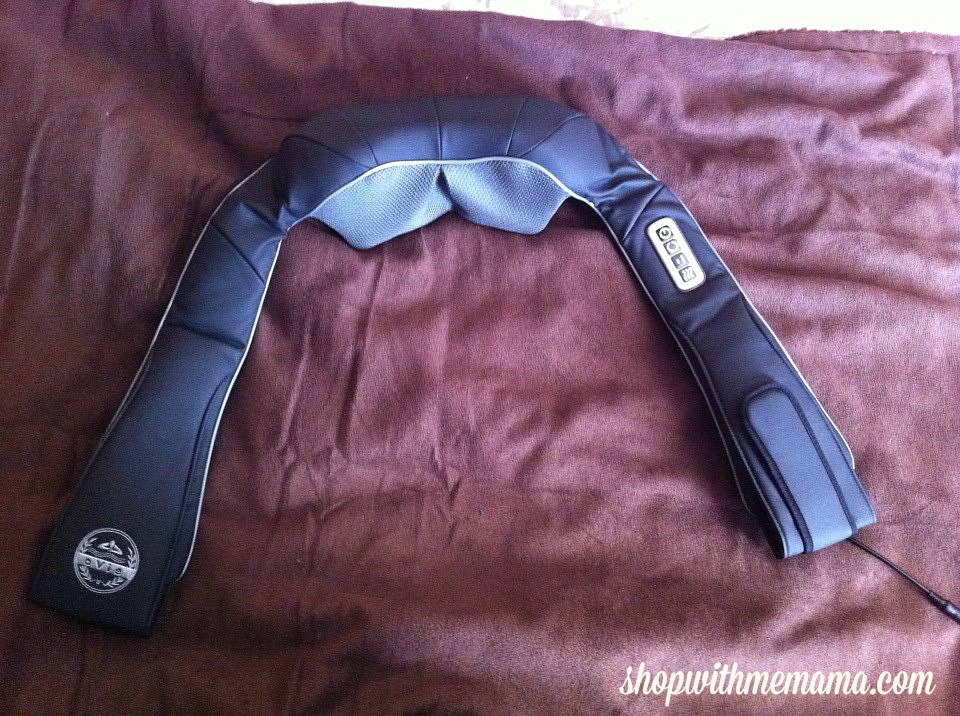 This is the first massager that I have used that can be cordless and also allows me to wrap it around my lower back and STILL be able to walk around and get stuff done (it is only 4 lbs), while I am getting a much-needed lower back massage! The velcro is really strong and holds this on my back snugly. This is brilliant and I love it.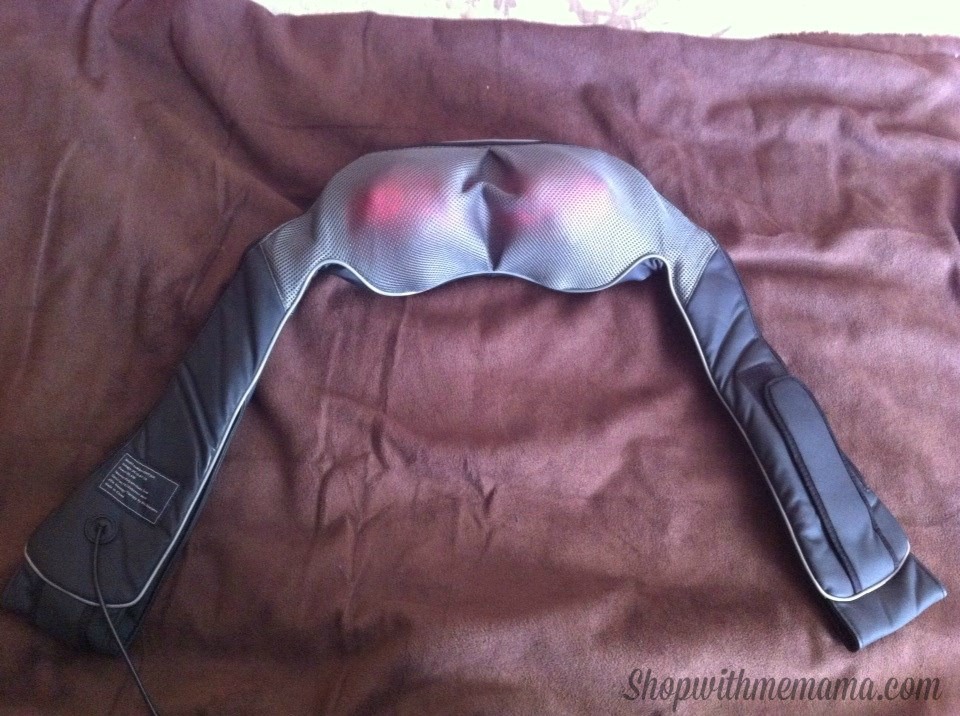 The Ovie Massager works quickly to get your body ache-free and feeling better. With each use, I have noticed my neck and shoulder area to be less tense and not so hard feeling.
I love how this works out those nasty knots! Feels so good! This also helps me to relax when I am feeling my anxiety coming on. My favorite place to use the Ovie Massager is in my room while I am relaxing on my bed! It is so nice!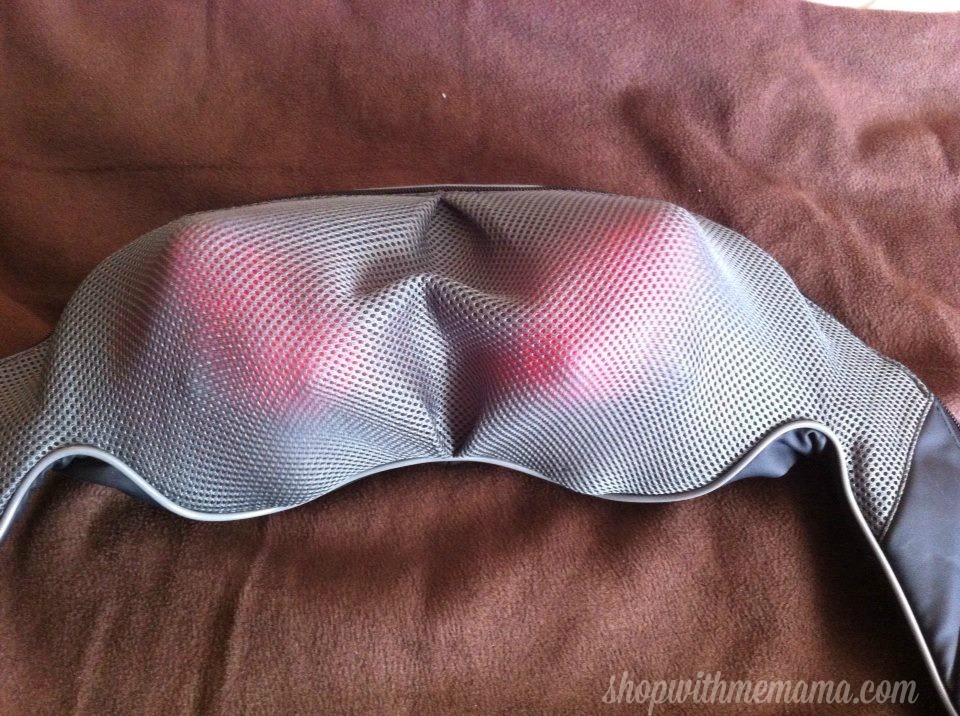 I love using the heat on the Ovie Massager because it really helps get into my sore, achy muscles and get out those knots and hard-to-reach tense spots.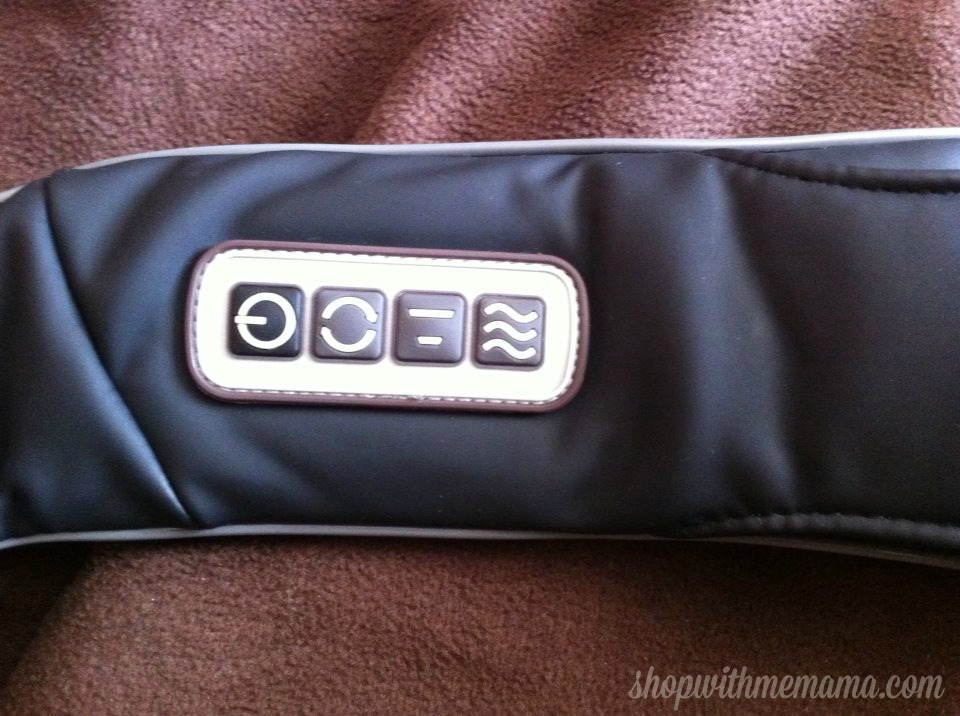 There are many benefits to massage therapy like alleviating pains, helping relieve the onset of headaches (which I get a ton of), promoting better sleep, accelerating recovery and it improves your circulation. Lots of great benefits to using the Ovie Massager.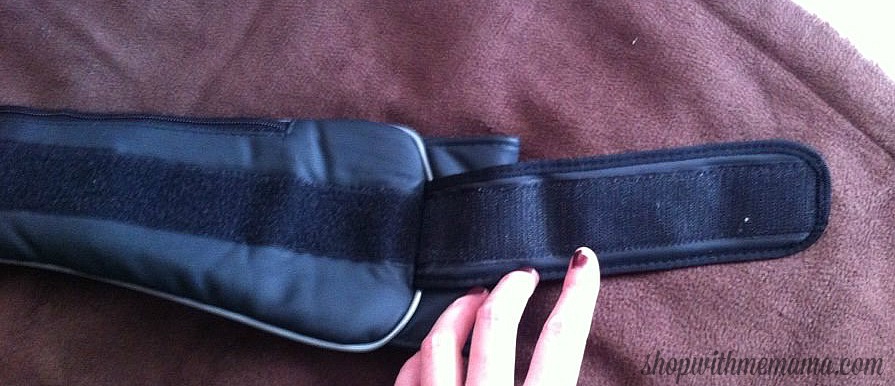 Why would someone want to visit their local masseuse and spend hundreds of dollars, when you can just use the Ovie Massager? The Ovie Massager totally pays for itself in as little as two uses.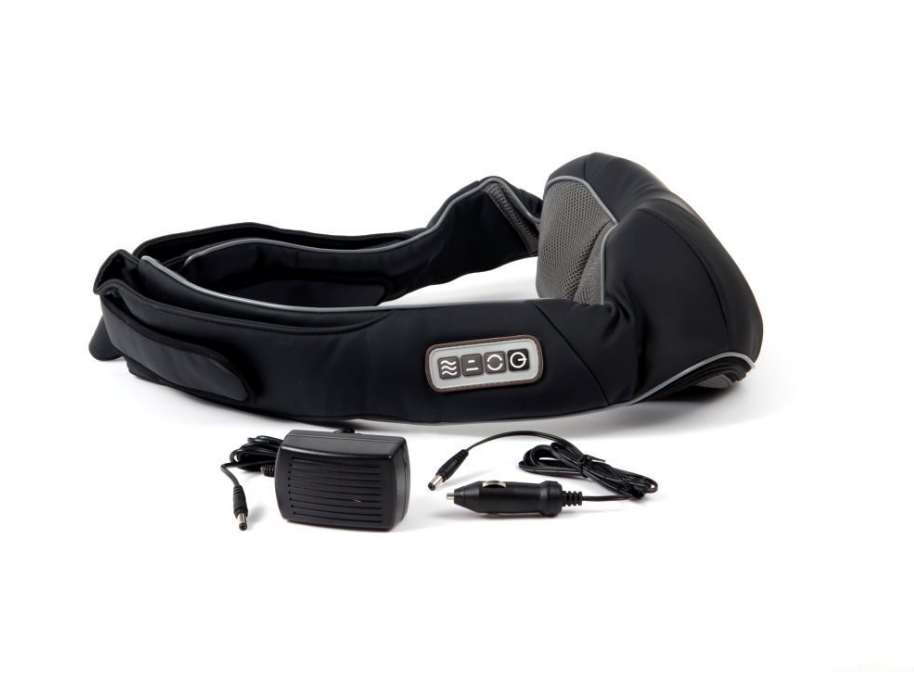 You can use this with the cord or without. Without the cord, the battery life is about 3 hours (after a full charge). If you use the heat too, the battery lasts 2.5-3 hours.
The massager works on 15-minute sessions. To use the cordless feature, you simply hold the power button for 3 seconds.
What comes in the box:
1 Ovie massager
1 AV Charger
1 Car charger
1 massage cloth – (To wrap around the massager to reduce the heat emitted from the massager)
1 printout of where the massager can be applied and welcoming you to the Ovie family!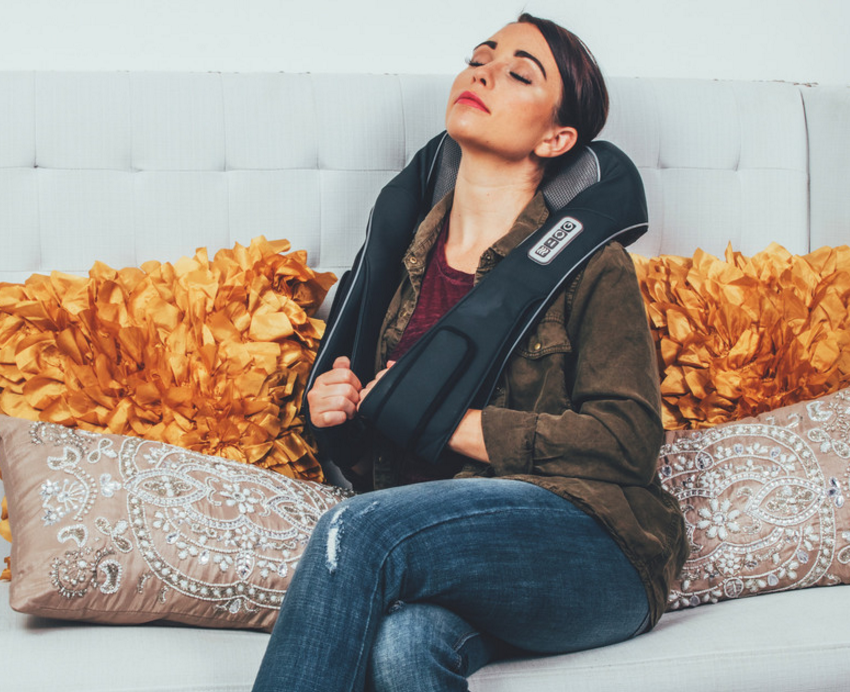 Buy
You can purchase the Ovie Massager online at Amazon.com.
Do You Suffer From Neck And Back Aches?