*A Tasty, Nutritious Snack Your Kids Will Love! Products were received. Opinions are my own. This post includes my affiliate links.
If your little ones are anything like mine, they are PICKY eaters. I swear, if I let my kids, they would eat sweets all day long. But, that is not an option in our home. Mealtimes are often times frustrating for me, to say the least. I cook really good meals and then two of my three kids have to pick through it and tell me what they dislike about it. Gah! I just want them to be healthy kids!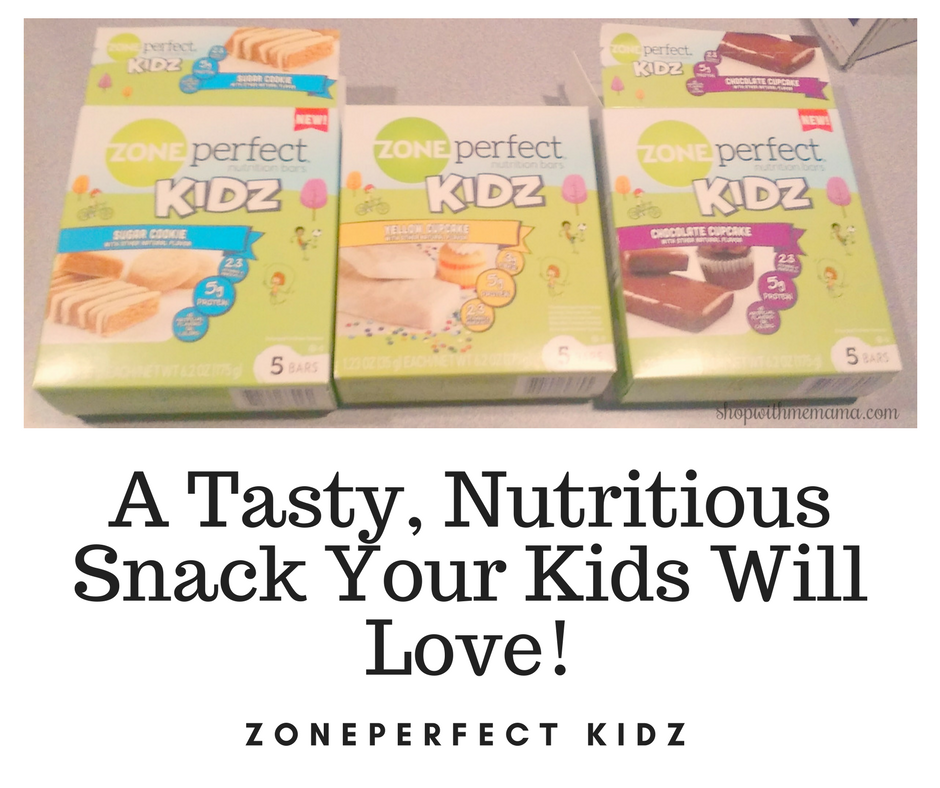 A Tasty, Nutritious Snack Your Kids Will Love!
Now that my kids are home for the summer break, I try to offer them healthy snacks, in between their meals, so that I know at least they are eating something and it is healthy. We like the ZonePerfect Kidz nutrition bars. Not only are they healthy but they come in three delicious flavors: Chocolate Cupcake, Yellow Cupcake, and Sugar Cookie.
These nutrition bars are so good and my kids, all three of them, approve of these yummy flavors. These are wonderful for throwing in my bag when we are on-the-go so my kids can enjoy a quick, healthy snack on the road.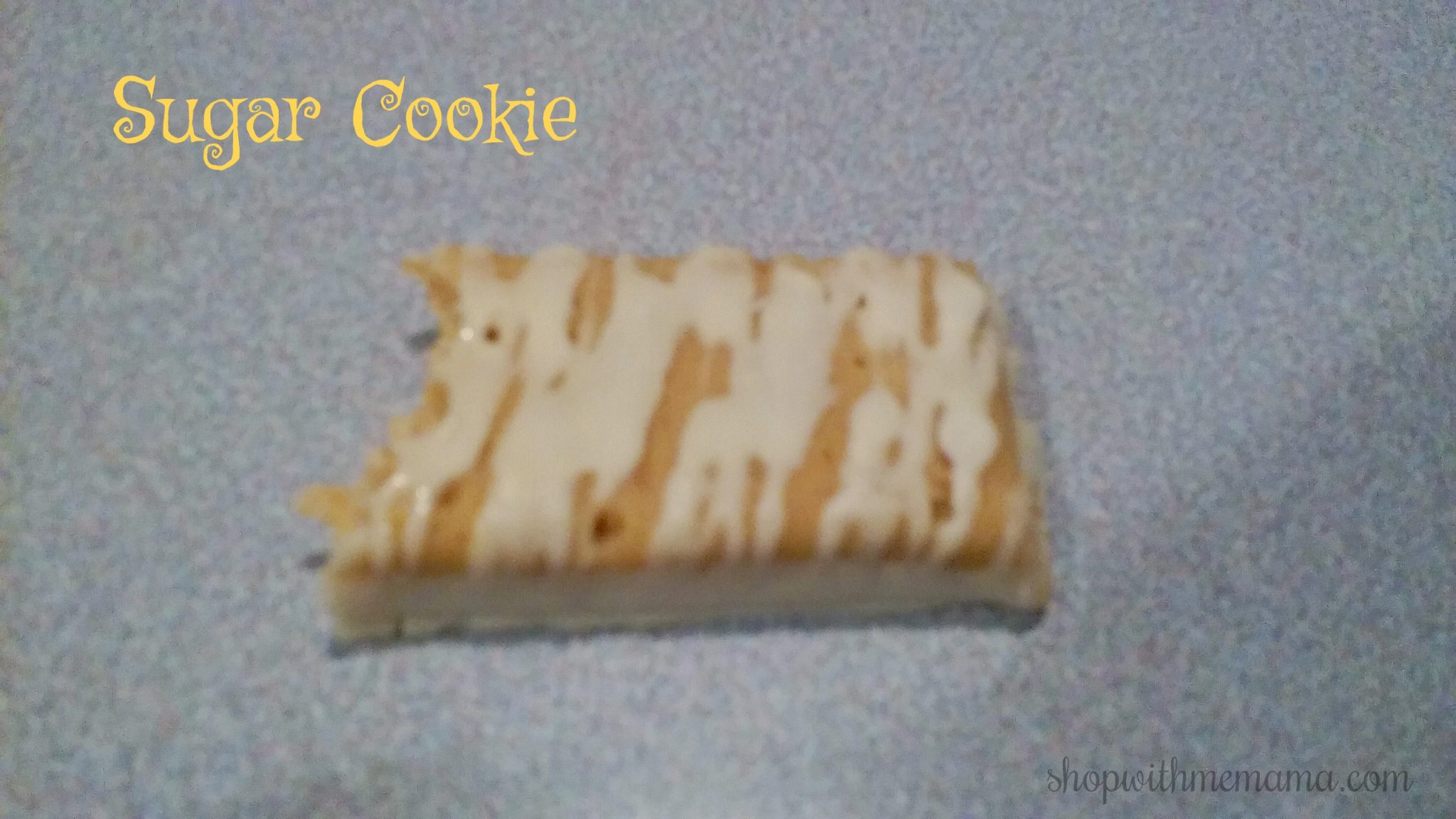 These bars are packed with the essential vitamins, minerals, and protein your child needs to fuel an active lifestyle. They DON'T have artificial flavors or colors, which made me a happy mom. My kids enjoyed all three flavors so much that I decided to go out and buy more. These will definitely be a staple in our pantry to have on hand at all times.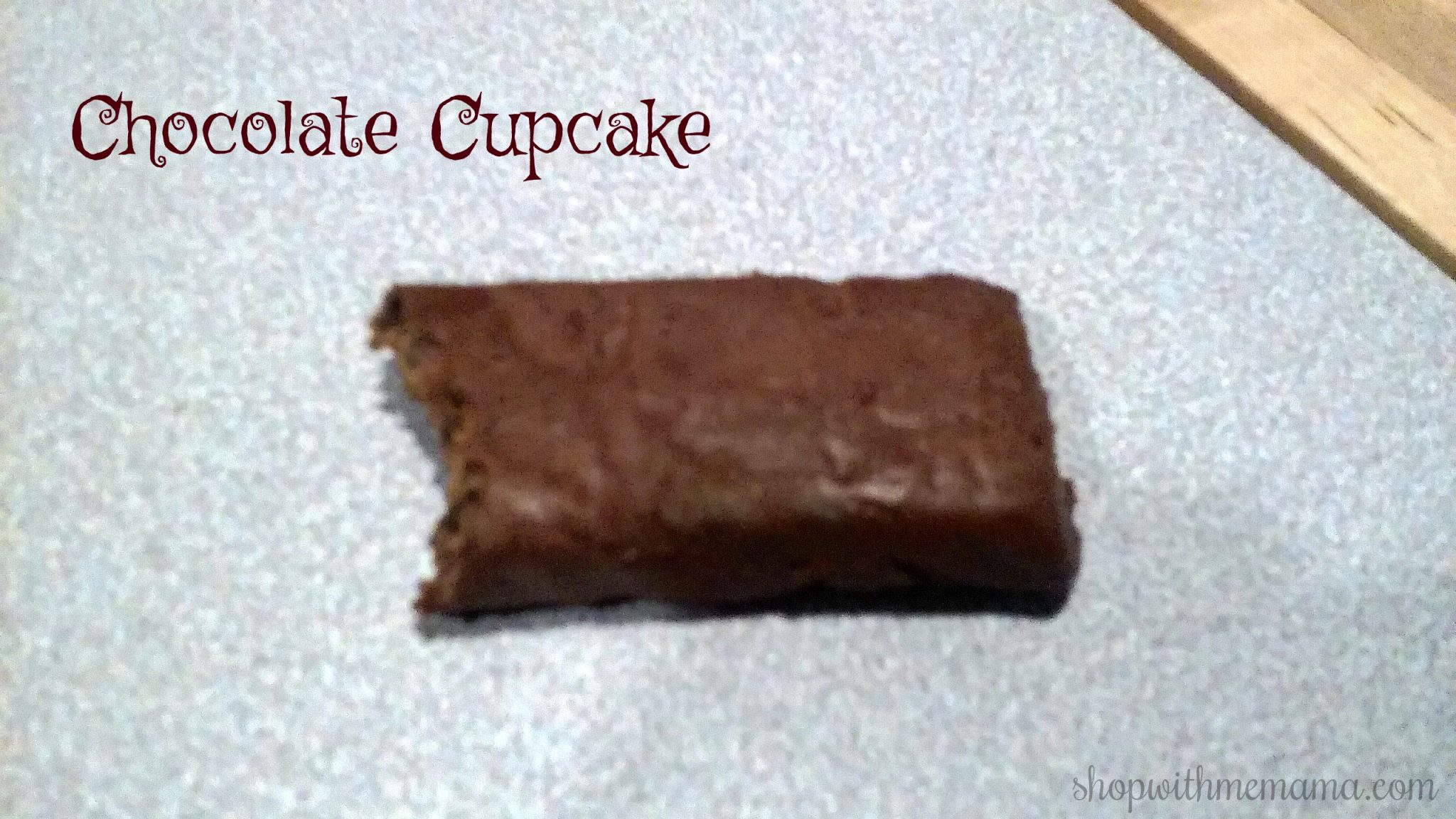 5 yummy bars come in each box. We finished these boxes in about 4 days! They are really that good. The Yellow Cupcake tastes just like a cupcake, the sugar cookie tastes exactly like a sugar cookie and the chocolate cupcake tastes just like a choc. cupcake! So so good!
Where Can I Purchase These?
You can purchase them at your local grocery store or online at Amazon.com!
Win
One person will win three boxes of these yummy nutrition bars in Chocolate Cupcake, Yellow Cupcake, and Sugar Cookie! Yay!
Rules
Contest is open to US 18+. Giveaway will end on July 26, 2017 at 11:59 PM MT. Winner will have 48 hours to confirm their win, after I email them, or a new winner will be chosen. I am not responsible for lost or stolen mail.