Planning events can be difficult. They are time-consuming. The entire production is expensive, and the project management always seems to be running behind schedule or delayed. Figuring out what type of promotional item or gift to provide to the guest and participants shouldn't be hard.
For whatever reason, it can get very complicated and overly difficult. Well, it shouldn't be and this article explores the ease in using high-quality canvas bags as the best promotional item you can use for lasting free marketing power in your target demographic and other demographics un-explored. This article explores the pros of canvas bag wholesalers for custom promotional purchases.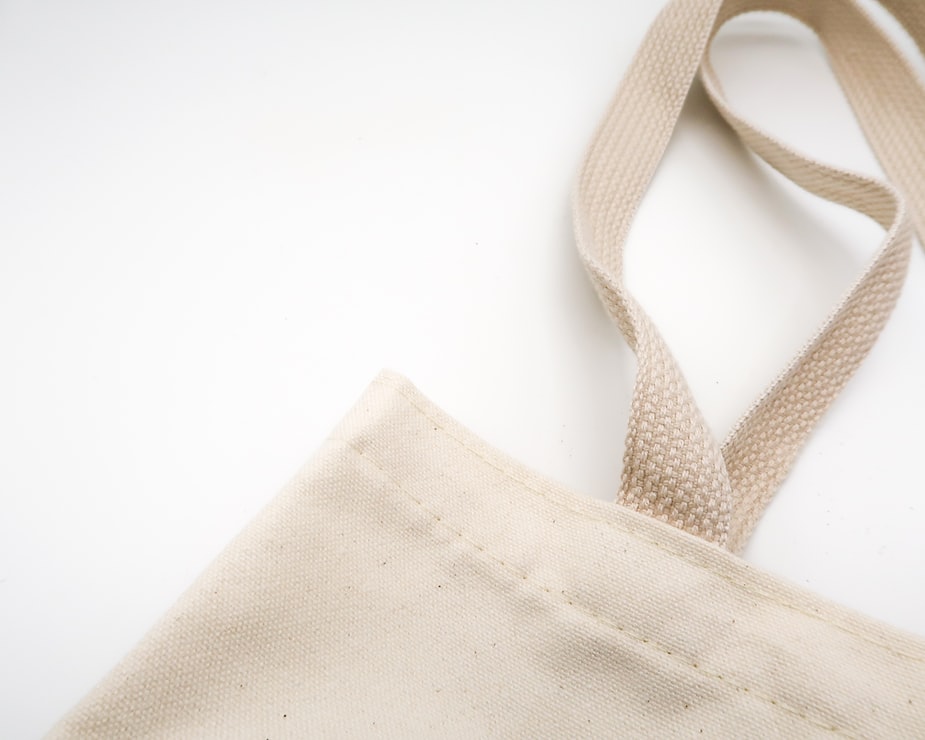 The Best Promotional Canvas Bag Wholesalers
Why Buy Customized Promotional Items?
If you ever wonder if customization is worth it, let's make sure we all know the pros and cons of customization. First, the cons are limited to two major issues. Customized promotional items involve the specific branding of the product with an image, text, logo, or anything that can be printed.
The manufacturers are bound by the technology of printing. So, this means that they will usually price custom goods on the number of colors, the number of images, or how many sides are customized.
Based on this description customization can cost more than just buying the standard product. Further, it takes time to customize the product and not all products are actually customizable. The products need to fit in the printing machines such that large volumes of the products can quickly and efficiently be customized. Your main drawbacks to customized goods are cost and timing.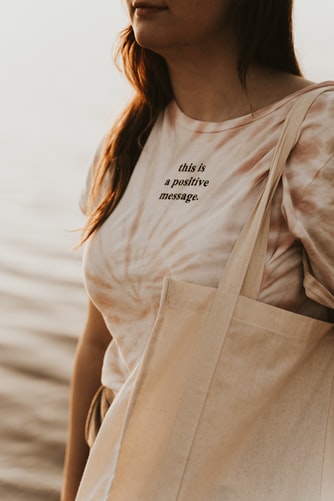 If you are willing to budget the cost and time, the benefits of customized promotional items will pay your back in free marketing over and over. Think about all of the people that will use and see your marketing material that you hand out at conferences or events.
Even if you are buying corporate gifts for employees, you should consider branding them with your corporate image or logo. Most promotional gifts are of low-quality and immediately thrown out. This is a waste of time for everyone involved.
Instead, you need to focus on the high-quality utility of the promotional item. Do you have anything in your home right now that still has a name on it that you got for free? If so, that means that company is getting free exposure every time you look at it.
Studies have shown that it takes at least 6 times of branding exposure before a potential client converts to a paying client. Promotional gifts that are customized with your branding give you that necessary exposure to improve your client conversions. Don't miss out on this obvious opportunity.
Why are Canvas Bags Good Promotional Items?
Remember that exposure, conversions, and quality promotional gifts rely heavily on the utility of the item that you are giving away. Hats work when it is sunny, but not everyone wears a hat. Pens work well, but they are small and are often lost or just thrown out.
You need something that is used by everyone and is visible to everyone while it is being used. A blimp flying in the sky is the ultimate exposure piece because you literally can't miss it. Though it would be a great gimmick, blimps aren't cheap enough to give out to people.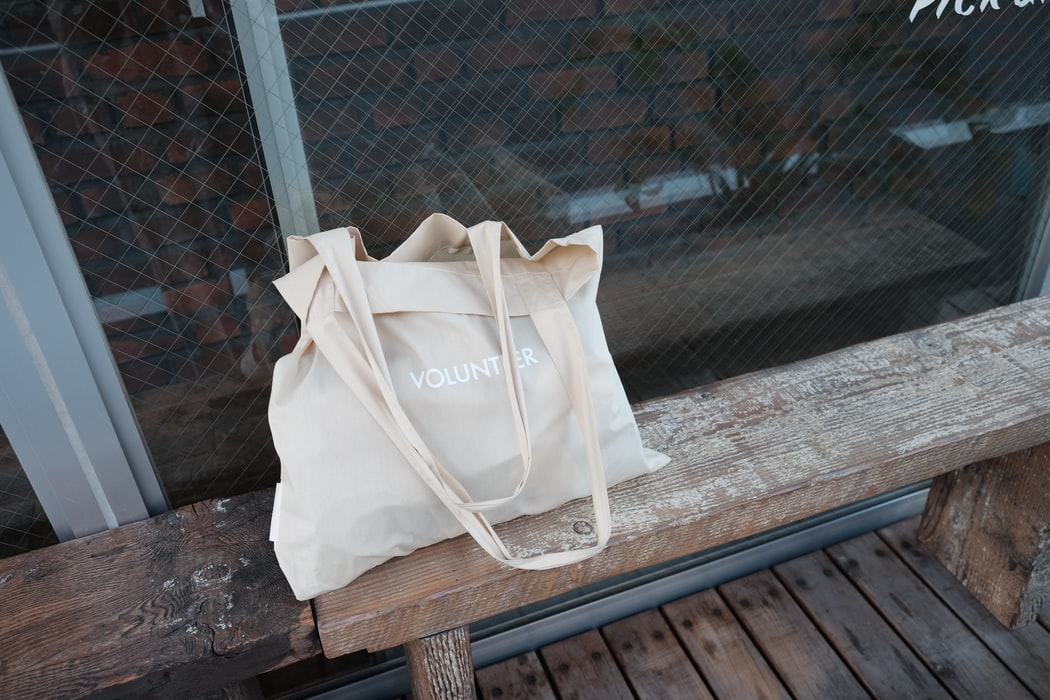 Instead, a simple, high-quality canvas bag can provide you with the ultimate promotional item. Keep it simple and don't overthink it! What does everyone need when they are going to the grocery store, heading out to the gym, packing for an overnight stay, or need for a recycling spot in a room?
They all need bags. Further, during the actual event people will be walking around using that canvas bag. Canvas bags are also highly customizable. They can be branded on both sides easily with multiple colors and small to large sizes.
When you are organizing an event, group outing, conference, or just wanting to buy something for your members, make sure it is something that they won't throw-out at the end of the day.
A nice canvas bag may seem like a simple choice, but the power of the canvas bag is hidden in its utility. Think about any day in your life when a bag wouldn't have been useful and think about a demographic that won't use them.
So, if you give them out, they could be used by that individual or a friend or family member. While they are using it in the general public, everyone around is seeing it and getting exposure for your company or group.