Summer is here and traveling is going strong. We are so excited to be traveling to the beach this summer for our family reunion! It is going to be so much fun to see everyone in our family.
That is why I am creating our travel checklist (see below and download it for free!) so that our vacation will be stress-free and FUN!
I have so many friends and family members traveling abroad this summer too! Though we are not able to travel abroad (we just don't want to, no real reason!), we will still be having fun. But, our friends and family members that are going to faraway places are so excited and I am happy for them!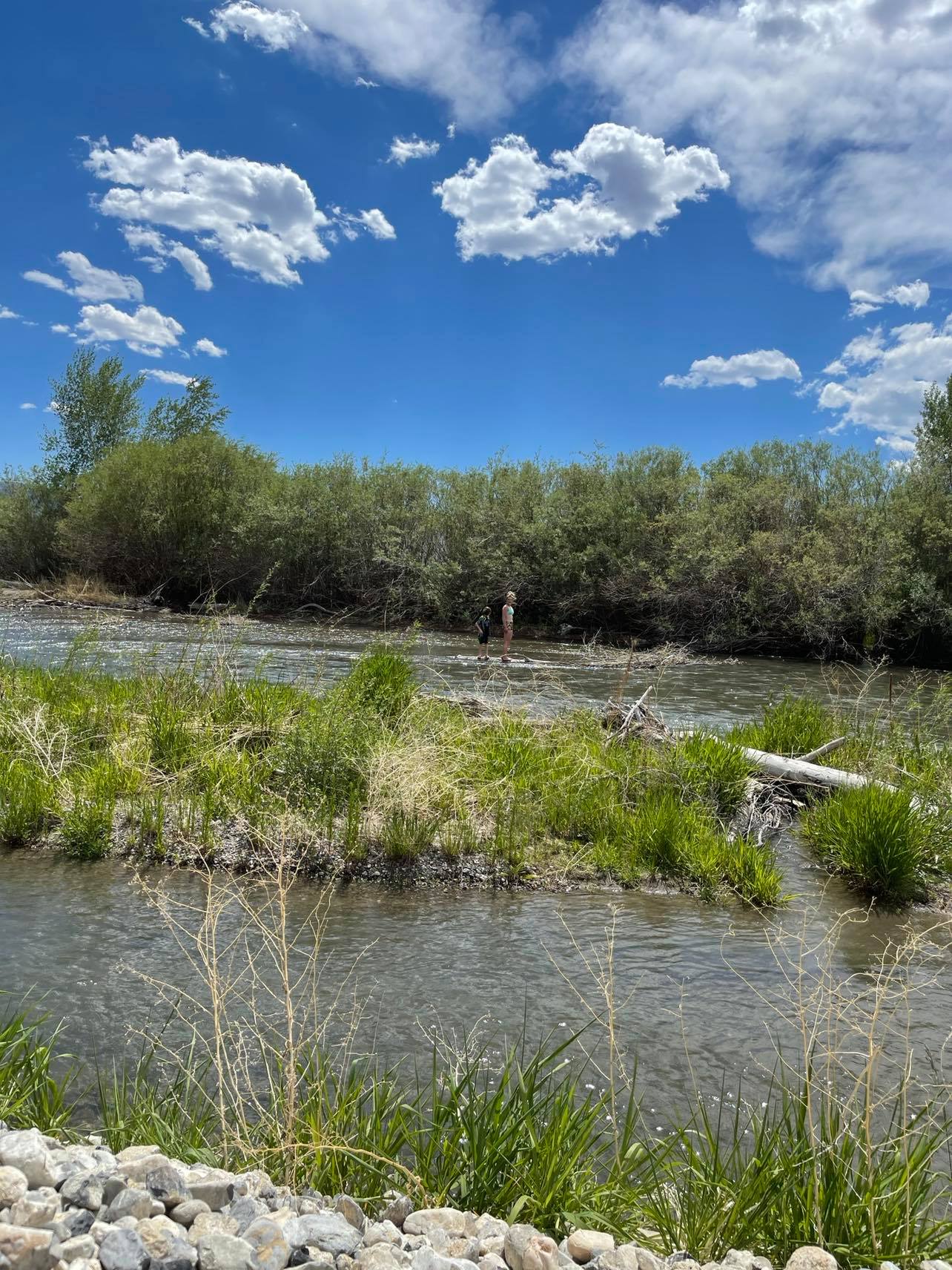 When traveling, (whether it is far away or not), it is important to know all the restrictions! With COVID still, in our midst, it is important to do your research on traveling anywhere.
Whether they require you to still wear masks, or their indoor pool is not open, those are certain things to prepare in advance for and are just good to know.
It is also great, if you are flying, to check out the flights, the prices (some are really low right now!), and which airlines are best to accommodate you and your family.
My friend Jennifer, who is visiting Mumbai this summer (I know! Lucky her!!!), checked on dubai mumbai flights before making any real decisions.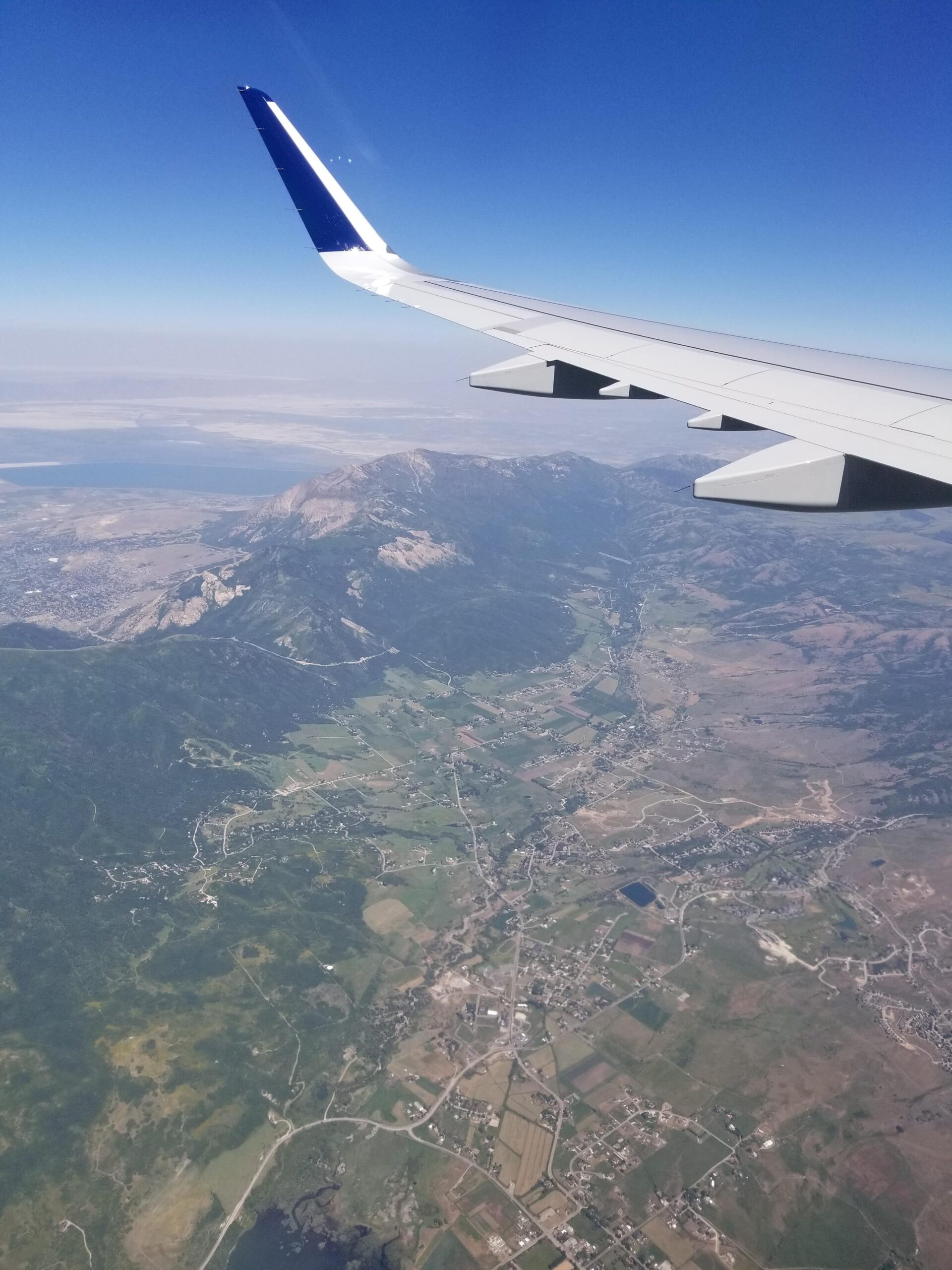 I heard that Mumbai can be quite expensive, so it was smart of her to do her research and find out the cost of traveling there, and how much money she needs to save to get there.
I do that too. Whenever we travel, I plan WAY in advance and budget so that I know how much it will cost me and my family.
I plan for food, groceries, transportation, hotel accommodations, fun money for souvenirs, and a small emergency money fund if something goes wrong (God forbid!). Being prepared and having money while traveling is the smartest way to plan vacations.
The Only Travel Checklist You Will Ever Need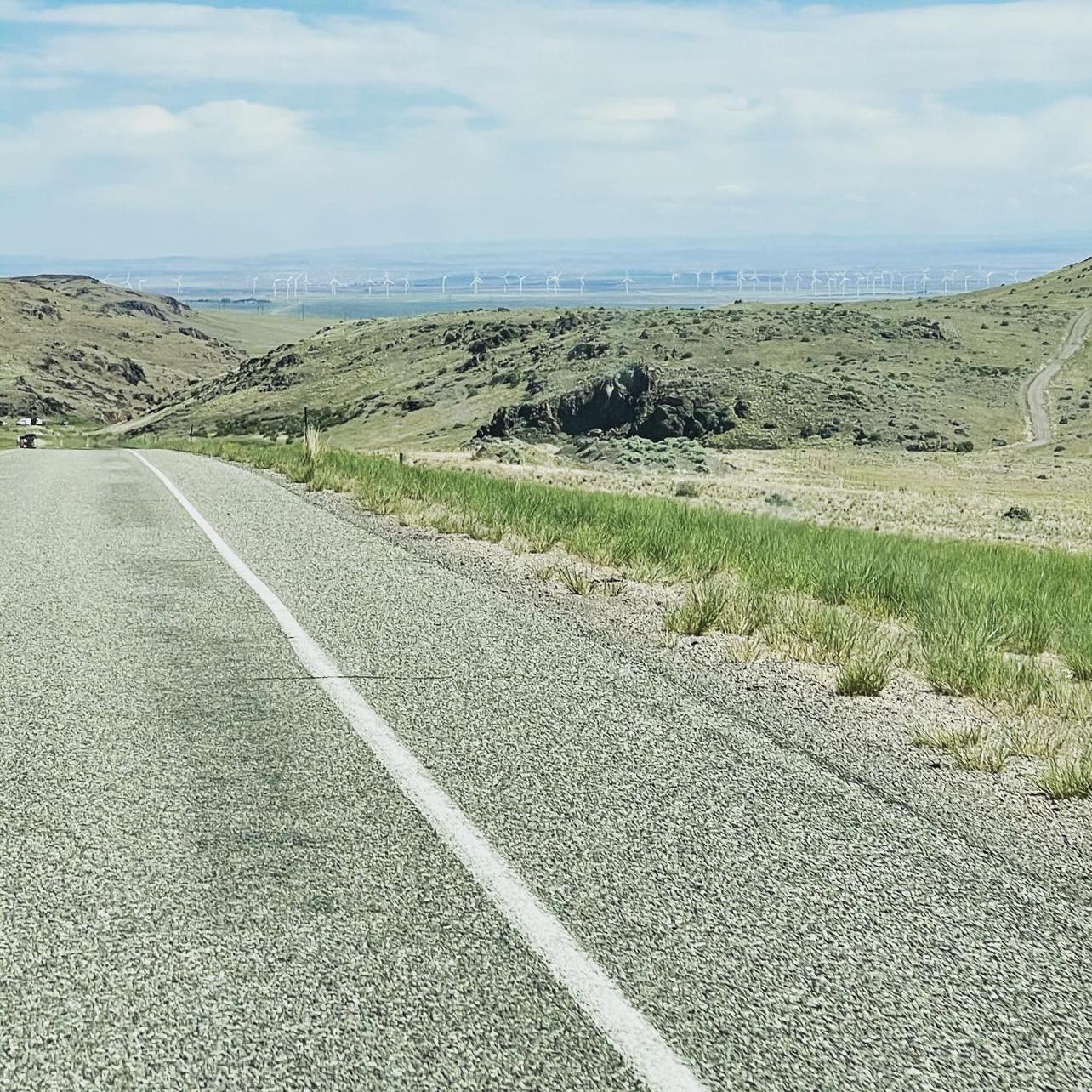 What Things Should I Do Before I Travel?
I wanted to go over this and provide a helpful list of things to do before traveling. Whether it is out of state or out of the country, these helpful tips will help ease your mind, while traveling. You can print out this list HERE.
1. Do your research on the place that you want to travel to. Look up hotels, restaurants, transportation, etc.
2. Check out flight prices! Many airline companies will offer discounts. I would search online to see if the airline you want to take offers discounts or special treatment! I have even gone so far as phoning them myself and it paid off!
3. Order cashier checks from your bank. I know for me and my family, I like to use cashier checks when we travel. Not only does it give us peace of mind, but I just feel safer using them to buy things.
4. If you are flying, make sure you know the size of bags you can take on the plane, how things should be packed, and the sizes of shampoo/conditioner and other bottles.
I learned this the hard way! I had to throw out my brand-new shampoo at the airport because I brought a full-size one. So, research!!
5. Write up an itinerary so that you know what you will be doing and when! Of course, you don't have to follow it exactly (hey, it is vacation after all!), but having something to look at when you don't know what to do, is SO helpful!
6. Make sure you have directions to your hotel on your phone and are ready to go! You can also write it down on your itinerary so you have everything in one place.
That way, you don't have to go looking for it on your phone at the last minute in an unfamiliar place and get frustrated. Been there, done that!
7. Whether you're lounging on the beach or exploring a new city, make sure to pack your bucket hat and bandana for a chic and functional travel look.
8. Have fun, take a TON of pictures and videos, and make those memories!
Tips For Getting Cheaper Hotel Prices
Here are some ideas on how you can get cheaper hotel prices:
1. Browse hotel discount websites
2. Buy a tour package
3. Using travel agent prices
4. Using credit card reward points
5. Sign up for hotel reward programs
What things do you do before you travel? Please share them in the comments below! And don't forget to download my travel checklist!! Safe travels!