*Therafit Shoe Review. I received shoes to review. This post includes my affiliate links.
Summertime, Summertime, oh my goodness! I fear Summertime shall be leaving us all shortly, BUT before it does, I want to introduce you all to some fun summer sandals/flip-flops!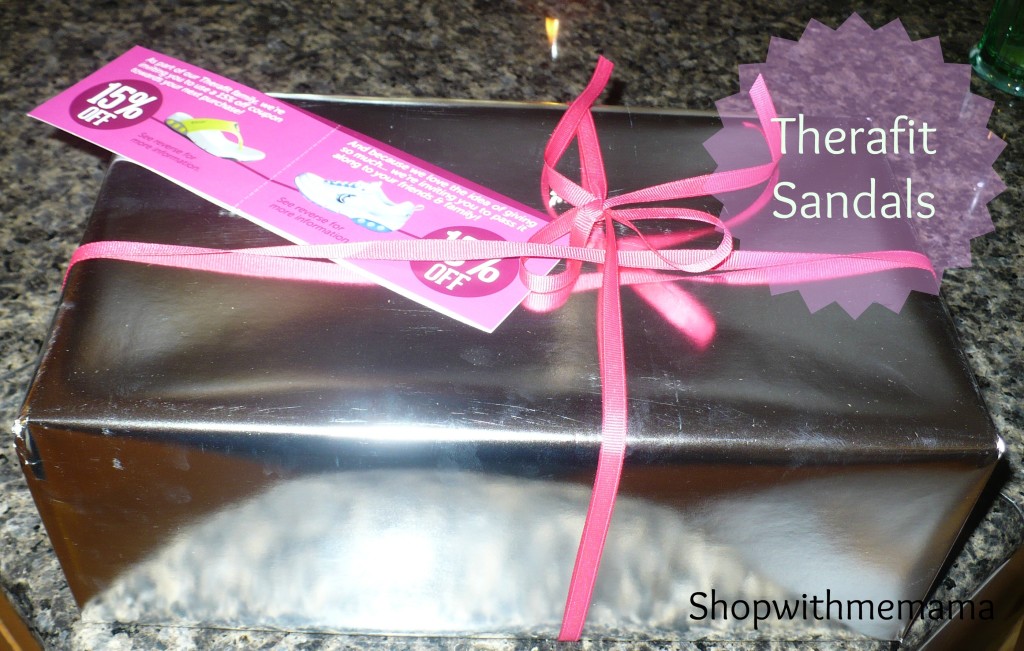 Therafit Shoe Review
Therafit's summer sandals are here and they are the hottest trend in comfort chic! I received a pair of Therafit flip-flops and I just think they are so trendy and cute!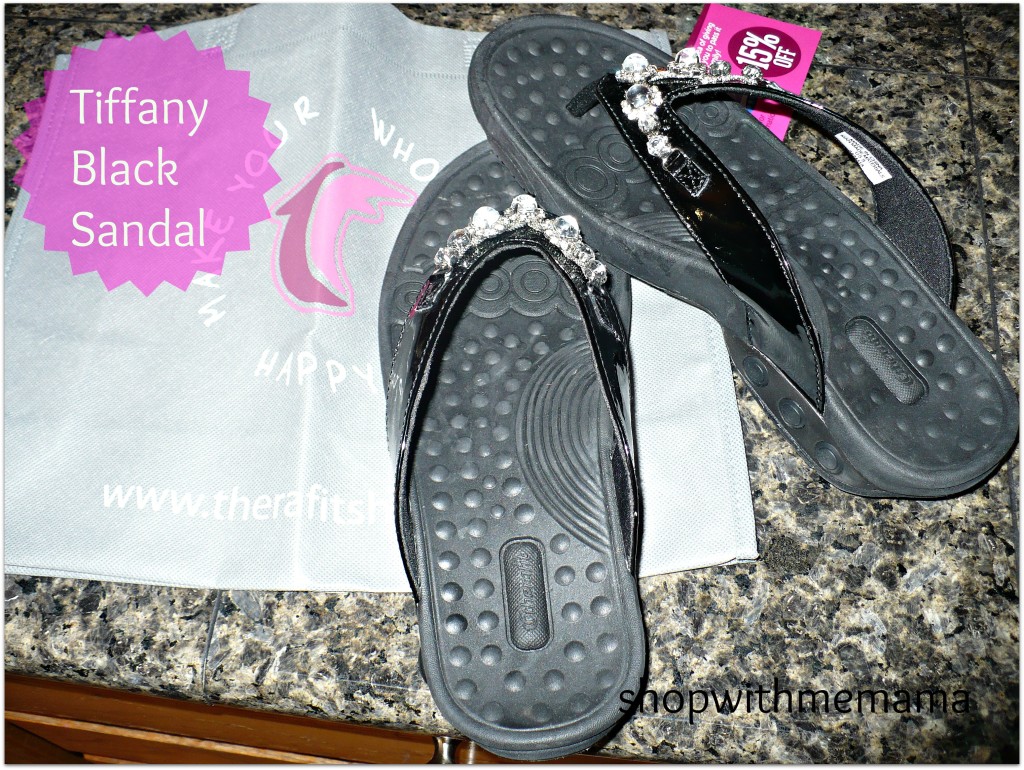 I chose the Tiffany Sandal in black and they are really stylish! They are probably a bit bigger so not true to size (which they say so on their site!!). So keep this in mind when ordering. But, they are very cute and are comfortable on my feet.
I like the pretty sparkly jewels on the sandal. So pretty and really add some glam to these fashionable flip-flops! You can easily wear these with shorts and a tank or you can dress them up with a cute maxi dress too.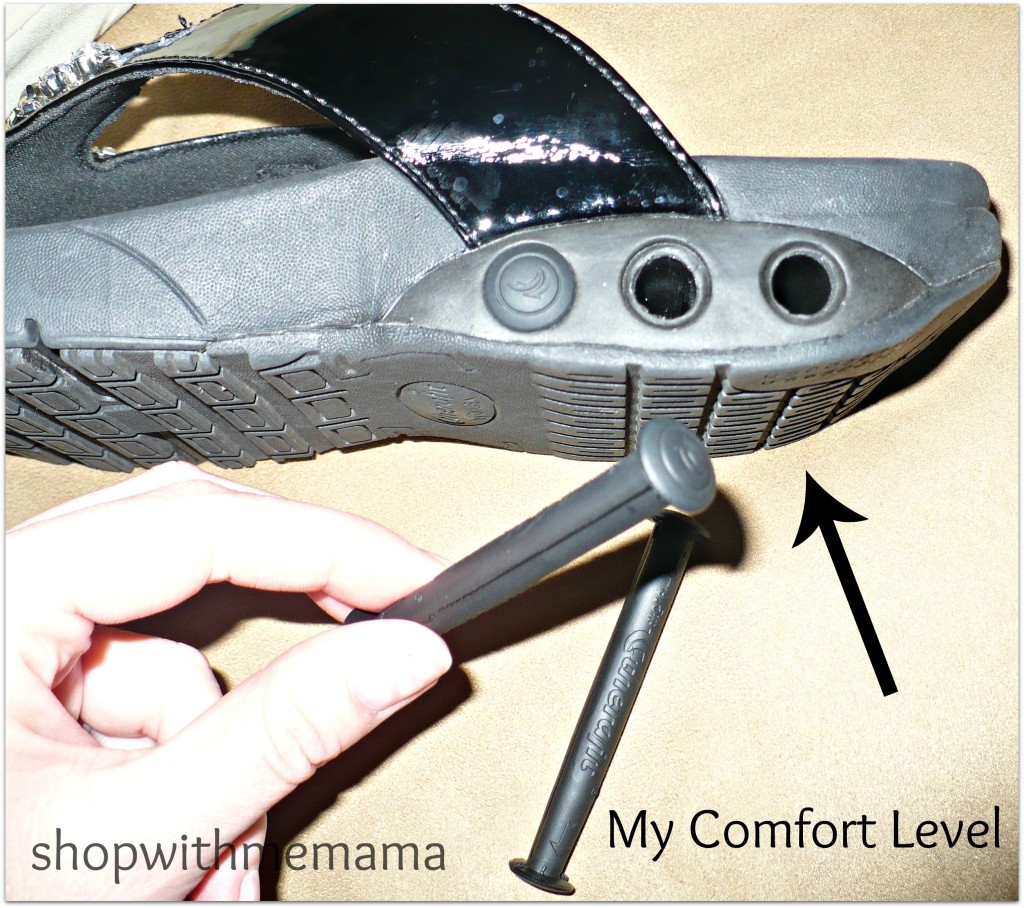 Now, comes the really neat part!!! So listen up!!
These are NOT just any old sandal/flip-flop. Nope. They are unique! These feature Therafit's patented Personal Comfort System. That means you can personally adjust the cushioning in the heel area as you wear your Tiffany's day or night by removing one or more of the three comfort adapters in the heel area with an easy twist!
I wore these to a wedding this weekend. As the night got longer and I was on my feet more and more, I was able to adjust these to make my feet feel more comforted! They seriously blew me away. These flip-flops and the technology behind them is awesome!
My feet did not hurt after holding a baby all night and being on my feet all night at the wedding reception. My feet were comfy and I got the support I needed on the arch of my feet.
The Tiffany features a footbed with 86 reflexology nodules that provide gentle stimulation on key acupressure points on the sole of the foot.  This sandal also comes with a contoured, shock-absorbing midsole featuring an arch support and deep heel-cup, providing stability and comfort.
I loved opening up this package, because it came wrapped up, just for me! It seriously felt like my birthday 🙂 Too fun! I also really like that BEFORE these sandals are wrapped up, they individually inspected to make sure they are perfect! What company does that?! Really like that!
Buy
You can purchase Therafit Shoes, sandals and flipflops on Amazon.com.
What do you think of The Therafit Shoes?