*5 Ways I De-Stress After A Hard Day. I am a Diet Coke Brand Ambassador and received products to check out. This post includes my affiliate links.
So there are many things that add a bit of sweetness to my life, like my babies and hubby! I am so happy to be able to be the mom of my precious gems and wife to an amazing guy! Soooo blessed indeed!! They certainly add sweetness (and MUCH more!) to my life!
5 Ways I De-Stress After A Hard Day
1. Diet Coke! (gotta have one EVERY single day!)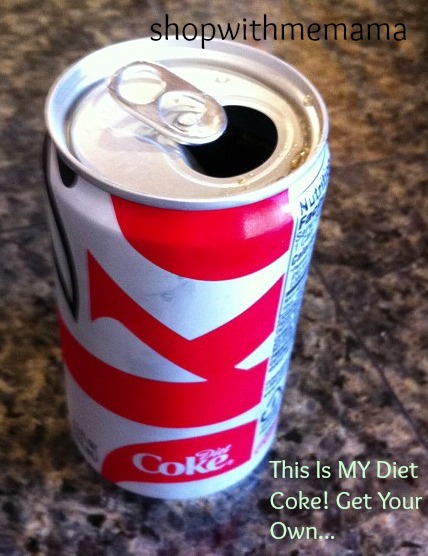 2. Long Baths in my whirlpool tub with lots of bubbles!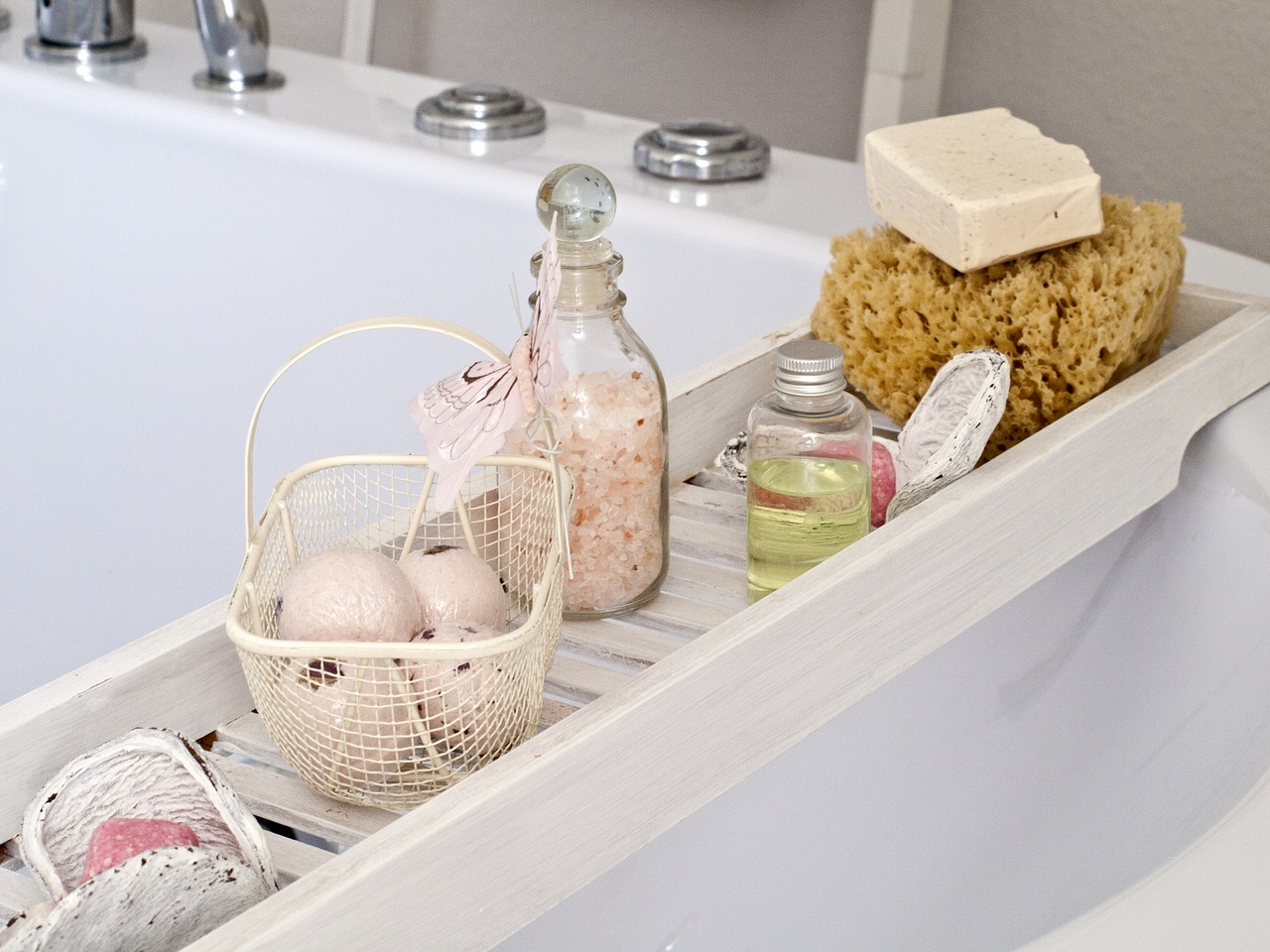 3.  Yummy smelling homemade essential oil candles lit in my home!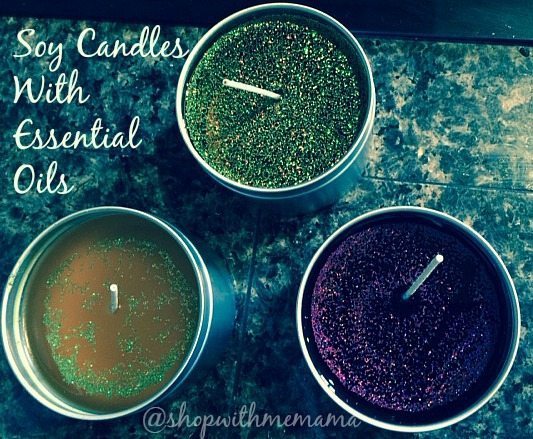 4. Light A warm fire and relax in front of it with your kids or significant other (or fave animal!) and don't forget the snacks!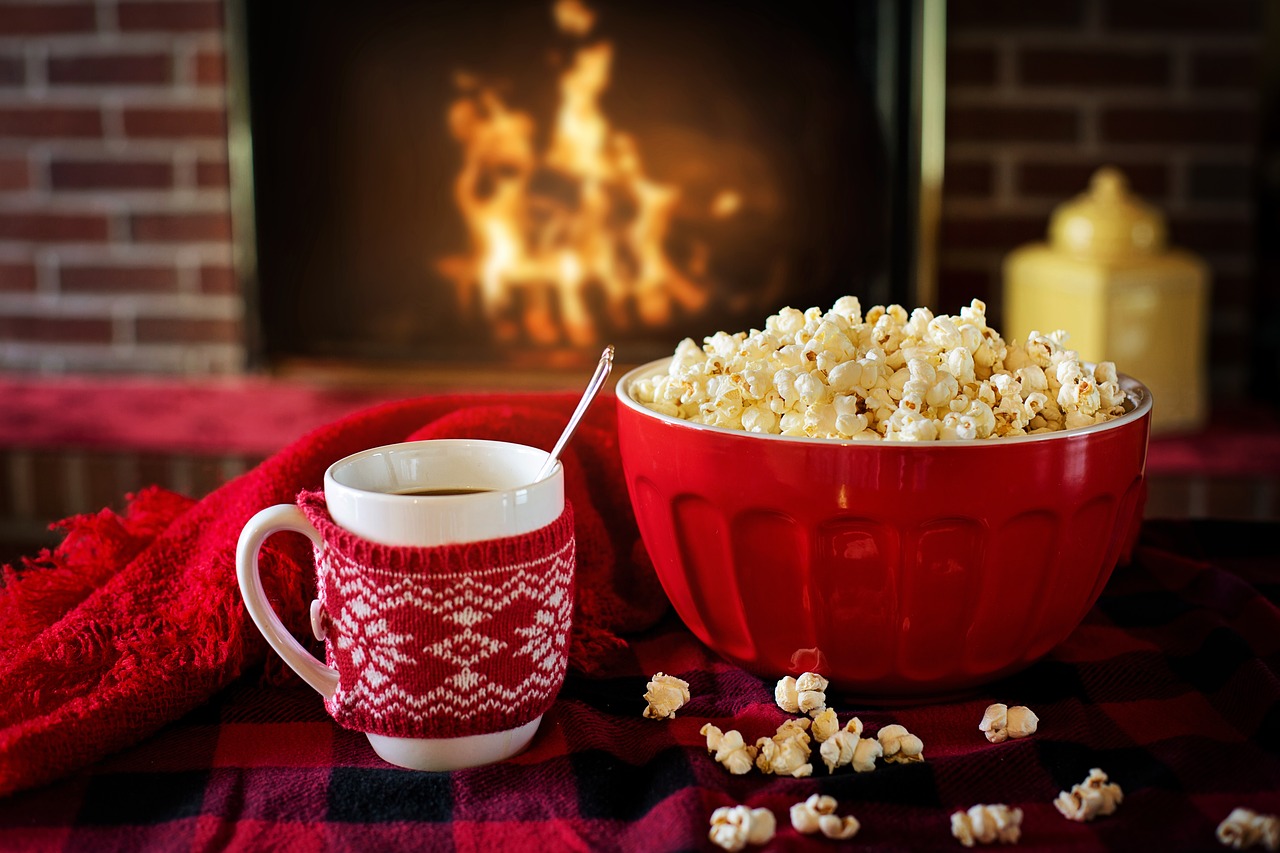 5. Snuggling in bed with my babies!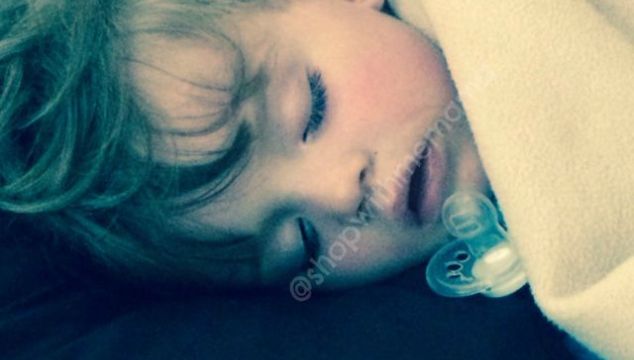 How Do You De-stress After A Long Day?