When you visit a car dealership, it's good to know what you're getting yourself into.  Too many dealerships these days prey on the uninitiated, and that's an unfair tactic that often leads to a feeling of vulnerability and unhappiness.
Thankfully, the people at Reedman-Toll Subaru of Downingtown, Pennsylvania, are there to help you find the car of your dreams, and they're happy to do it with a smile and without any pressure.  If you're looking for an easy going experience, doing business with them is your best bet.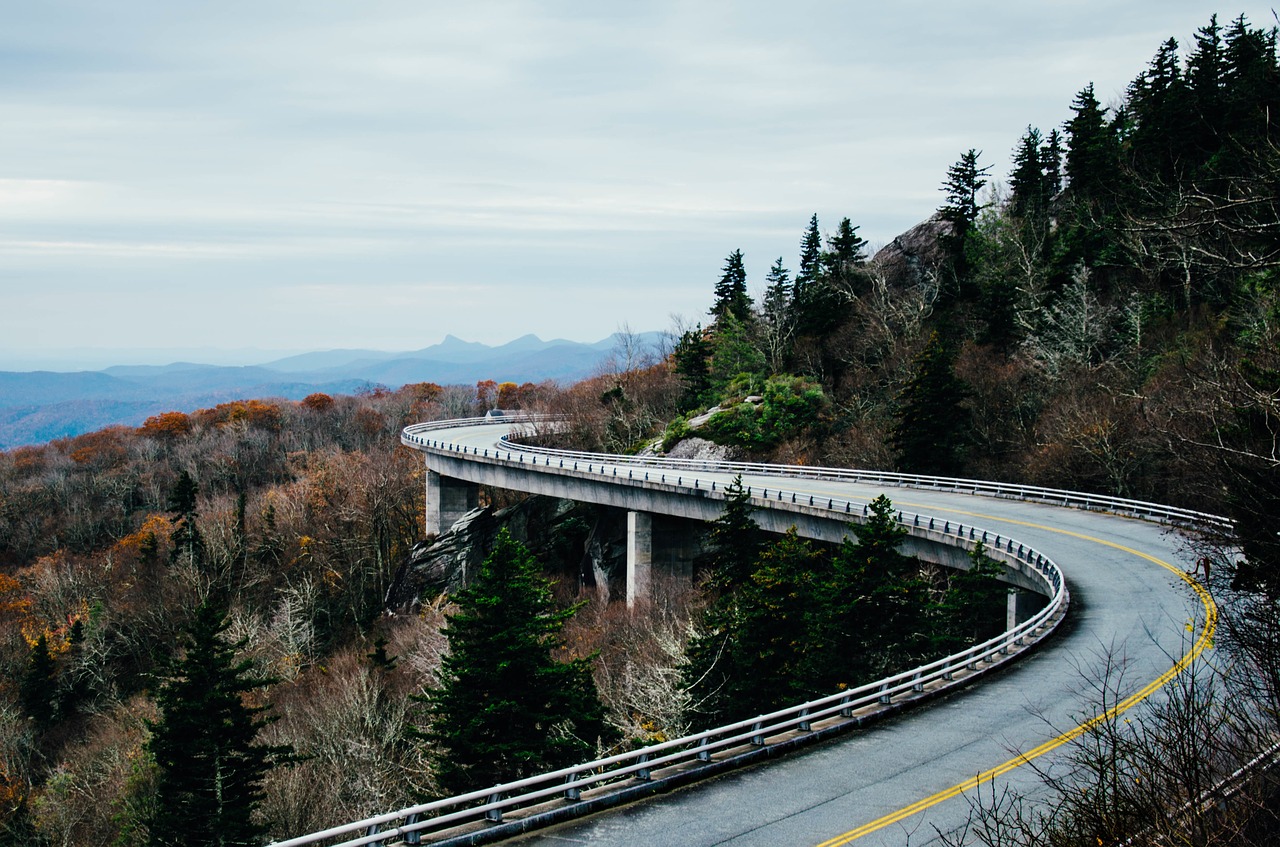 Things To Consider When Purchasing A New Vehicle
Once you have the keys to your new car in hand, you'll want to do a few things first.  In this day and age, it's important to register EVERYTHING you possibly can for warranties and recall information.
Keeping your information up to date will allow Subaru, or any other car manufacturer, to contact you should there be anything wrong with your model of vehicle.  My wife and I own a minivan, and we have received notices a few times about recalled parts of varying importance (mostly insignificant, actually), but keeping that information up to date has proved invaluable so we can easily keep our family safe without being in the dark.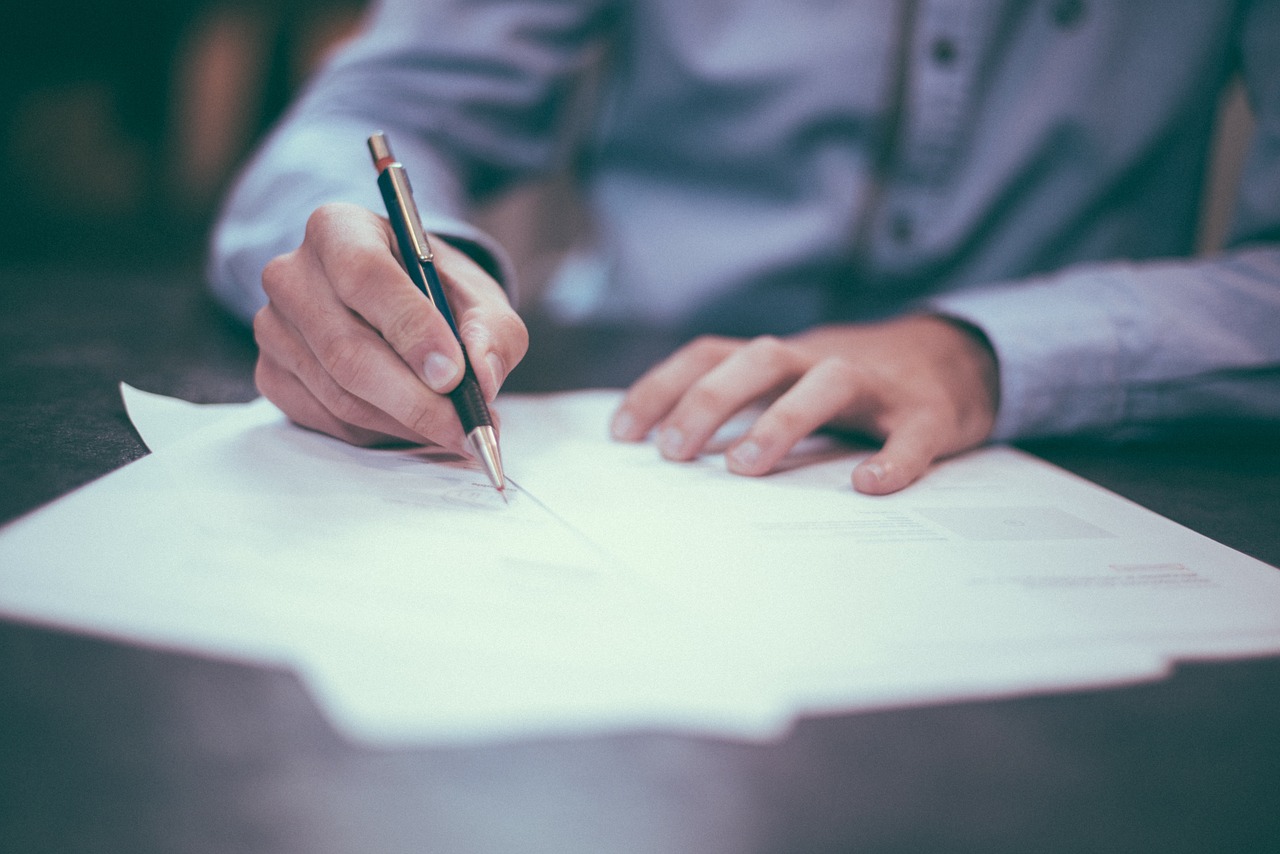 Warranties are another thing to consider.  You paid the price, so register your car! If your car comes with a warranty, it won't do you much good if you don't bother to do your part to put it in your name.
I have a friend that drove their car until a certain manufacturer's promised mileage guarantee, and just before hitting that maximum, their car died. Thankfully, they had the warranty in hand and in their name, and without much argument, they found themselves in a new car.
Those two little details are often overlooked, so don't find yourself up a creek without a paddle simply because you didn't feel like filling out a few simple forms.  Save yourself the hassle and do them before anything else and you'll be at ease knowing that your car, and your family, are in good hands.