If you are considering installing an elevator in your home or business, there are a few things you should keep in mind. Elevators can be a great way to make your life easier, but they are not always the best solution for every situation. In this blog post, we will discuss some of the things you need to consider before deciding whether or not to install an elevator.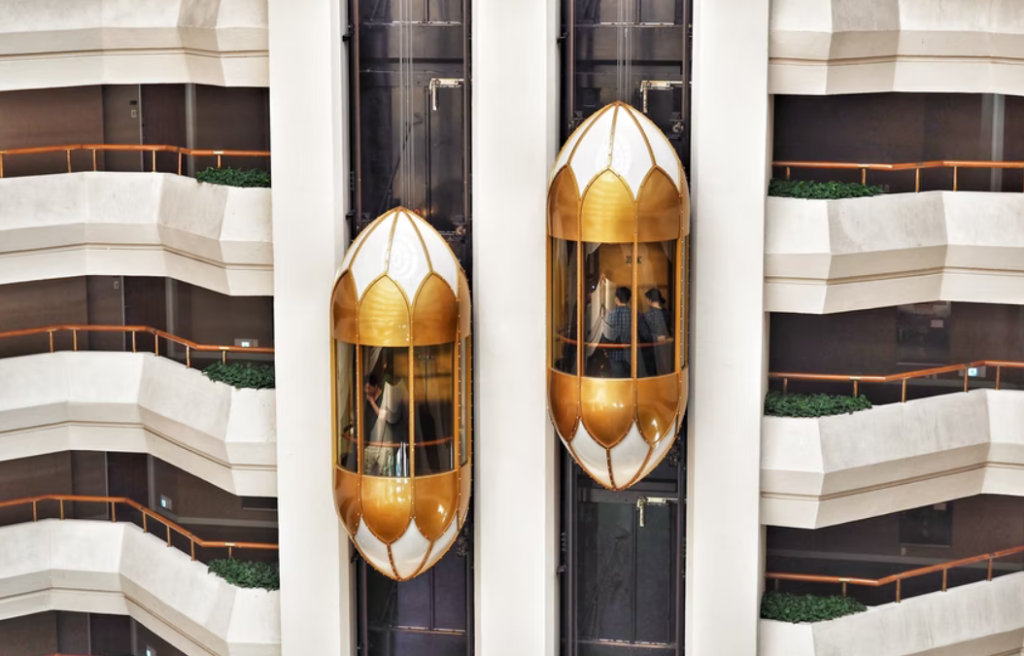 Cost
If you're considering adding an elevator to your home, there are a few things you'll need to keep in mind. Here are a few things to keep in mind before installing an elevator. Cost is one of the biggest considerations when it comes to adding an elevator to your home. A basic home elevator may cost as little as $15,000, while a more luxurious option could run upwards of $50,000.
If you're planning on adding an elevator to your home, be sure to factor in the cost before making any final decisions. The price of maintenance and upkeep should also be considered when making your decision. Finally, make sure you do your research before selecting an elevator for your home. There are a variety of different models and brands on the market, so it's important to select one that will meet your specific needs and budget.
Maintenance
After your elevator is installed, it will require regular maintenance to keep it running smoothly. Be sure to factor this into your budget and schedule. You'll also want to make sure that you have a good warranty in place in case anything goes wrong. Preventative maintenance is always cheaper than emergency repairs due to the downtime and inconvenience. Corrective maintenance is performed after a problem has already occurred.
This may include things like repairing a broken door or fixing a jammed control panel. Emergency maintenance is performed when there is an immediate problem that needs to be fixed, such as a power outage or a stuck elevator. Your elevator company should be able to provide you with a maintenance schedule and help you set up a service contract. Be sure to ask about this before signing on the dotted line. You don't want any unpleasant surprises down the road.
Space
One important thing to keep in mind before installing an elevator is the amount of space you will need. Most home elevators require a minimum of six square feet of space, so be sure to measure your area before making a purchase. Some elevators such as the Savaria Vuelift require a hole to be cut in the ceiling, so make sure you have the necessary tools and manpower before installation.
Additionally, you will need to have a power source nearby for the elevator to function properly. If you're not sure where to start, consult with a professional installer who can help you determine what type of elevator is right for your home.
Type
There are four main types of elevators: hydraulic, traction, pneumatic, and rope. Each type has its own set of pros and cons that you should consider before making a decision. Traction elevators are the most common type found in commercial buildings. They use counterweights and electric motors to move the cab up and down the shaft.
Traction elevators are very reliable and have a long lifespan. However, they require more maintenance than other types of elevators and can be slower than hydraulic or pneumatic models.
Hydraulic elevators are powered by a piston that is filled with oil or water. They are typically used in lower-traffic areas, such as residential buildings. Hydraulic elevators are less expensive to install than traction elevators, but they have a shorter lifespan and are more likely to break down.
Pneumatic elevators use compressed air to move the cab up and down the shaft. They are typically used in smaller buildings, such as office towers or hotels. Pneumatic elevators are very quiet and require little maintenance. However, they can be slower than other types of elevators and have a shorter lifespan.
Roped elevators use steel cables or ropes to move the cab up and down the shaft. They are typically used in taller buildings, such as skyscrapers. Roped elevators are very reliable but require regular maintenance. They can also be slower than hydraulic or pneumatic elevators.
Capacity
There are three primary types of elevator capacities- light-duty (LD), medium-duty (MD), and heavy-duty (HD). The capacity you need will be determined by the amount of traffic in your building and the size/weight of the average person using the elevator. Light duty elevators typically have a capacity of fewer than 1500 pounds, while medium-duty elevators can carry up to 3000 pounds.
Heavy-duty elevators are the most robust, with a capacity of 6000 pounds or more. It's important to choose an elevator with the right capacity for your needs because an overloaded elevator can be dangerous. Be sure to consult with a professional to help you determine the best capacity for your installation.
Speed
How fast will the elevator travel? The speed of an elevator is very important, especially if you live in a large building. If the elevator is too slow, it can be very frustrating. Most elevators travel at a speed of around 500 feet per minute. However, some elevators can travel at a much faster speed.
For example, the Schindler 3300 travels at a speed of 1800 feet per minute. If you are installing an elevator in your home, you should keep speed in mind. You don't want to end up with an elevator that is too slow or too fast for your needs. Do some research and find out what kind of speeds are available before making your final decision. Elevator speed can make a difference in your overall experience.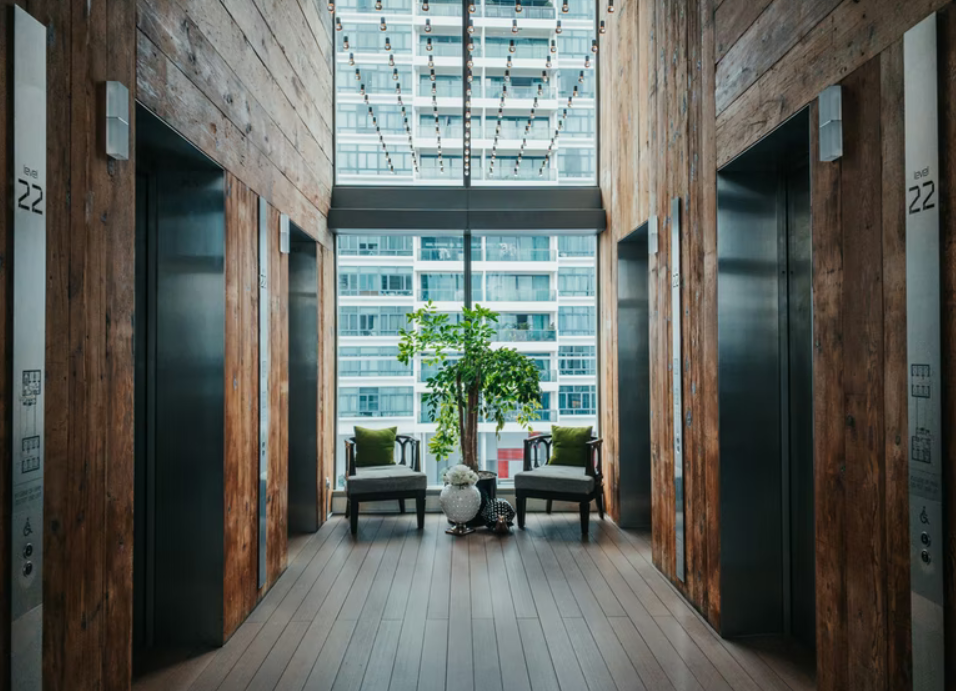 Before you make the final decision to install an elevator in your home, there are a few things you should keep in mind. These include the costs, the installation process, and the maintenance that will be required. With a little bit of research and planning, you can ensure that installing an elevator is the right choice for your home.