Buying a new or used vehicle is a big deal and you don't want to make any quick decisions. After all, the car you buy will be one that you have for a long time and you want it to last a LONG time! There are Things You Need To Bring With You To A Car Dealership.
There is so much to think about but have you thought about being prepared BEFORE you walk into that car dealership? If not, you should! It is very important to have the right documents on hand, so when you are ready to make that big purchase, you will have everything you need with you!
Nothing is worse than being prepared to buy your vehicle only to find out you have to go back home to get the papers, and documents they need, in order to close the deal! Been there, done that!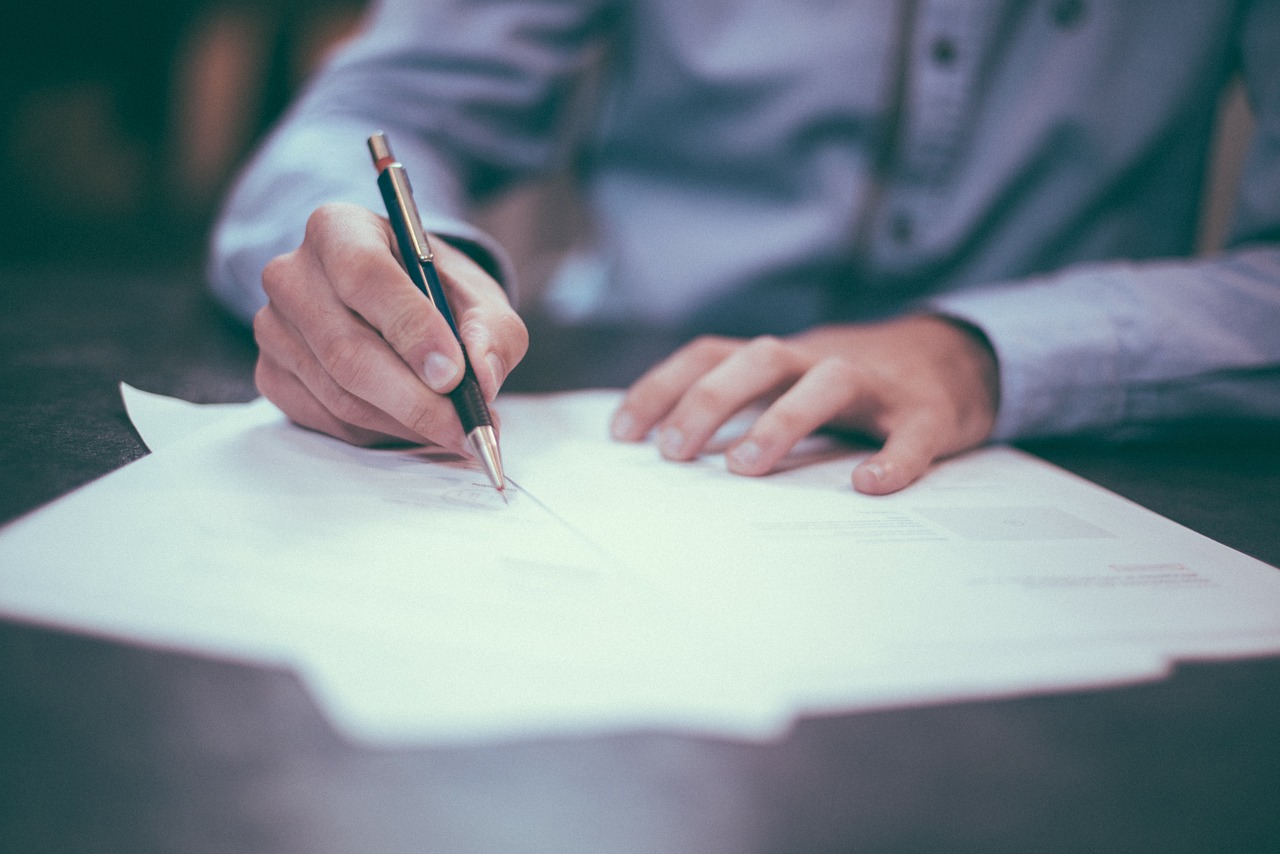 Things You Need To Bring With You To A Car Dealership
So, what documents do you need with you when buying a new or used vehicle? What documents is the car dealership going to need in order to sell you a car? Below, are the papers you will need to bring your new or used car home!
*Proof of income. The most common documentation for your proof of income is below:
Pay stub
Bank Statements (personal & business)
Copy of last year's federal tax return
Wages and tax statement (W-2 and/ or 1099)
*ID. A valid form of identification would be a drivers license or state ID.
Other Documents Worth Bringing:
If you get income outside of your paycheck, you should bring:
An Award Letter
A Bank Statement
*Check or Wire Transfer. If you are buying the vehicle outright, be prepared to write a check or have a wire transfer ready. If you are financing your new or used vehicle, ask the car dealership about their in-house financing. Sometimes, you can save more by financing in-house.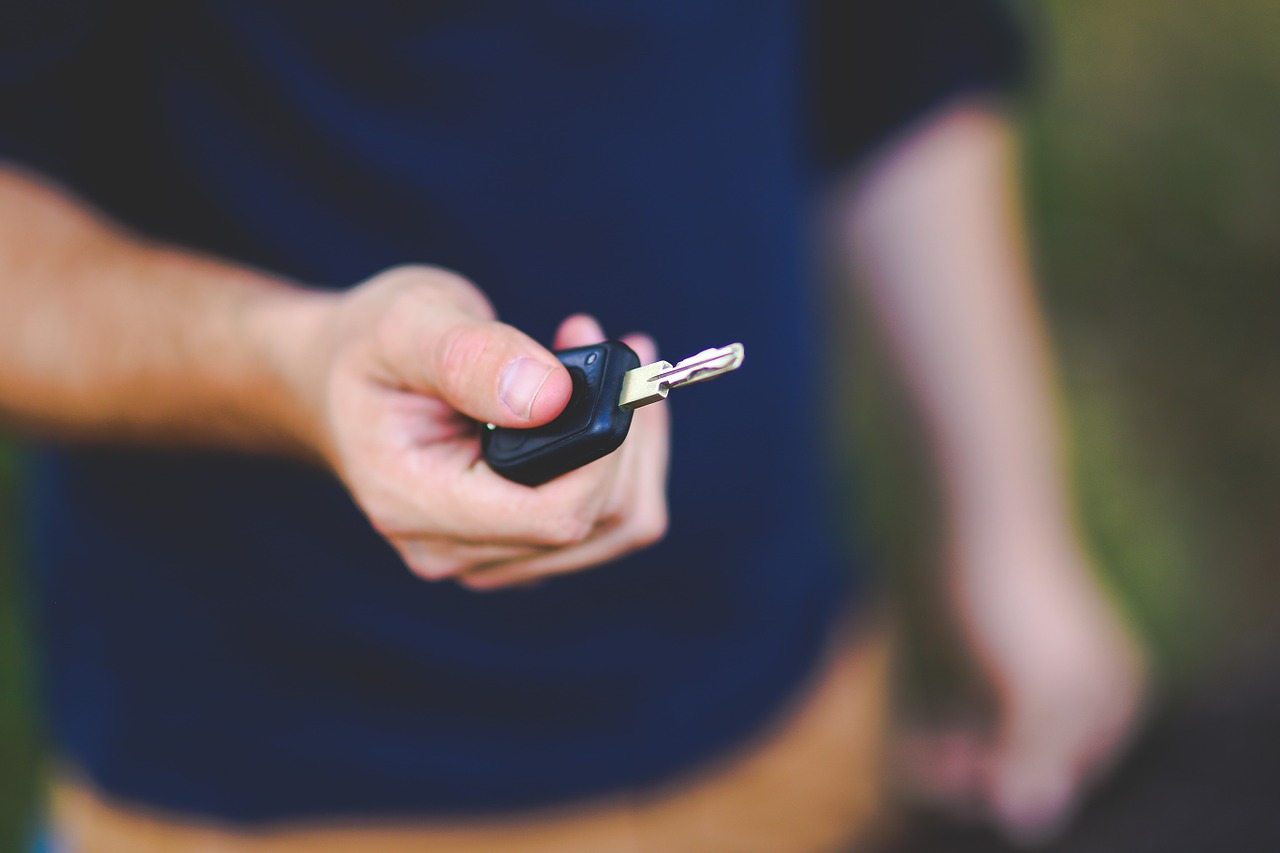 Quick Tips!
There are a lot of things to consider when purchasing a vehicle and buying your next family car. Really think about what you and your family need in a vehicle and take your time when looking at those cars at the dealership. Don't be afraid to ask a ton of questions and plan on being at the dealership all day if you have to!