Any one and everyone who loves beauty as much as I do, knows that you must switch up your makeup for each season.
Darker makeup in the winter months, warm makeup in the fall, bright makeup in the spring and light makeup in the summertime! Okay, so those are MY rules, but I love them and they ring true for me!
And, if you read my blog and know me a bit you know I just love my beauty products! Love them all! I was sent some amazing beauty products to review, from 'tini Beauty Lounge. I have never ever heard of them before, so when I went to check out their site, I was blown away with how adorable and fun their makeup was!
These are super fun cocktail inspired cosmetics, who would not LOVE that?! Too cute! I love the makeup selections and the colors.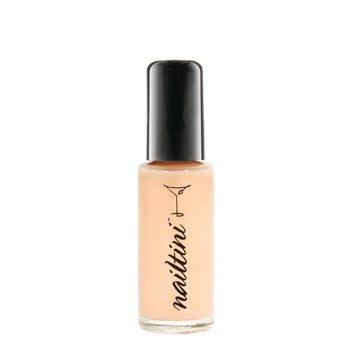 I received the Peach Puree Nailtini, which is just beautiful, sheer and so pretty. Perfect for spring or summer weather! I always wear lighter shades in the spring and summer. This goes with anything and everything!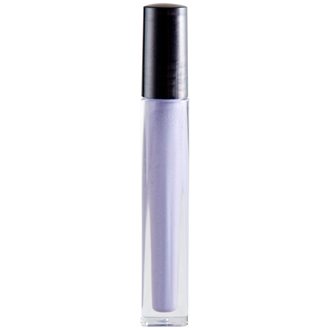 I also received a lipstick and really pretty Eyetini (Cordial Cream Shadow) in Violette. So pretty. This is a very creamy eyeshadow and does tend to come off pretty quickly. I recommend, if you use this, to definitely use some sort of primer on your eye lids to make sure this stuff stays put. The color is really pretty. You can layer it on and make it super bold or you can just add a bit, for a sheer, pretty springy tint to the lids!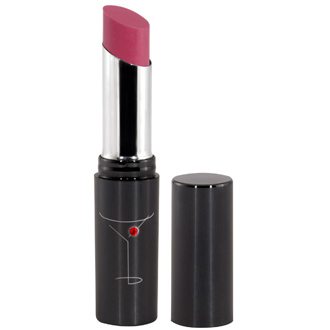 The lipstick is really creamy, but the shade I got was not my color at all. I am more of a lip gloss girl anyways. I rarely ever use lipstick, unless it is really light-colored and then I will top it with some clear gloss. The lipstick was really creamy, just not my taste in color.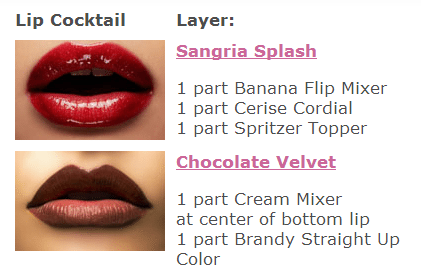 I loved the cute packaging that these came in and the lipstick comes with a really cute little gem on it! I thought that was really neat.
I also really enjoyed browsing their cute site. So many fun things to learn! Like how to mix your makeup, how to create your nail cocktail and more!
Here's a look at what to expect for nails, lips and eyes from the experts at 'Tini Beauty (taken from the press release):
Accessorize All the Way to your Fingertips
From red carpet to runway, nails are the finishing touch for any look. Nailtini celebrity manicurist Elsbeth forecasts the hottest nail trends for this year:  
·         Mixed Textures: Contrasts, like shiny with matte, glitter with cream, and appliques on tips/moons, will come on strong.
·         Multiple Accent Nails: Accents and statements will show up on two or three nails at a time rather than just one.
·         Nail Art: Designs are here to stay, evolving this season into film reel or comic strip nails where each nail shows a different scene or step in a story.
·         Colors: Shades will be colorful but more muted and soft-toned rather than hot, bright or neon.
Cream Tops the List for Lips
On the lip front, 'Tini Beauty founder Michelle Toma Olson says "Lipsticks are still hot for spring, but shimmer will take a back seat to creamier, more velvety textures."
Garden Colors Inspire Eyes
It's all about the garden when it comes to eyes this season, according to Toma Olson. "This is where shimmer will shine, in garden-inspired hues that give eyes a fresh, bright look. Eyetini Eye Cordials in Violette (lavender), Dirty Martini (olive-green) and Frothe (off-white) are perfect to achieve this effect, not to mention they don't crease or fade!"
Buy
You can purchase the fun and beautiful products from 'tini Beauty Lounge, by visiting them online at http://www.tinibeauty.com
Do you change or mix up your makeup for each new season?
Disclosure:
I was sent product to check out. All opinions are mine.