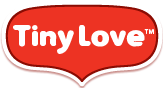 With the newest little one on the way, I figure checking out and reviewing some things before he/she arrives, is a great thing to do. I need so much for this one as I gave most everything away, that I had for my son and daughter when they were little. Time to start fresh!
I have always loved Tiny Love products and was so excited when I was asked to review two new items from the My Nature Pals Collection! I received the  Gymini and the  My Nature Pals Mobile! Too cute, let me tell YOU! Plain adorable.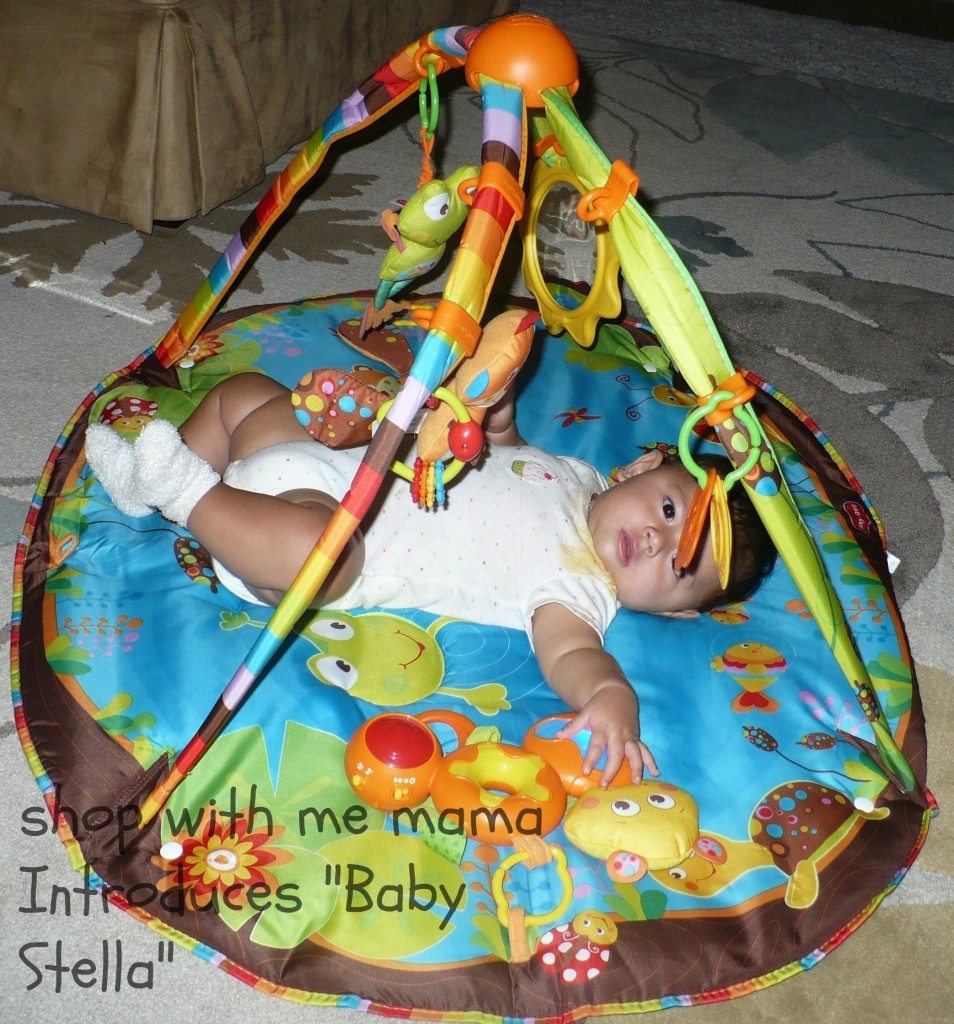 The Gymini is soo cute and so easy to put together. I mean, there really is no assembly except for snapping the top parts into place, adding batteries to the bigger toy and possibly attaching the bigger toy to the gymini. Easy! In no time at all it was ready for baby to play! And yes, I had a baby to play with it to show you all, thanks to my friends baby, Stella 🙂 She is ADORABLE..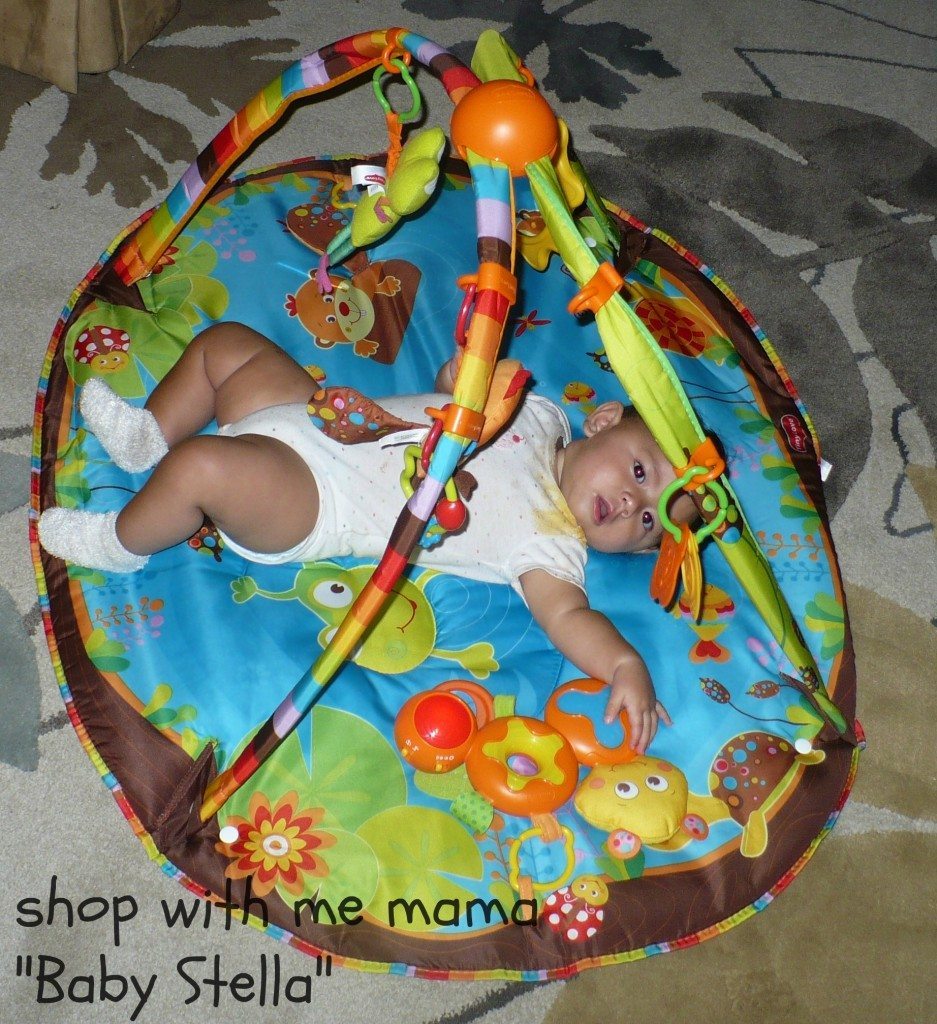 She loved pulling on the bright toys hanging over her and she loved the light up/musical toy that was near her. She fussed when she accidentally rolled over, because all the fun toys were above her! This kept her entertained for a while, while her mommy and me chatted 🙂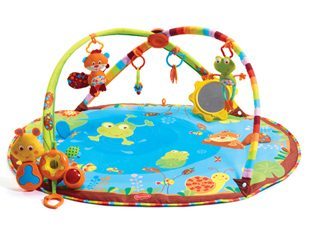 Features: 
Baby-activated take-along Lights & Music Caterpillar enhances the Gymini® playtime experience
Smart motion system allows parents to easily move toys within baby's reach
Sliding rings enable flexible toy positioning, facilitating endless playtime options
Excellent for extending tummy time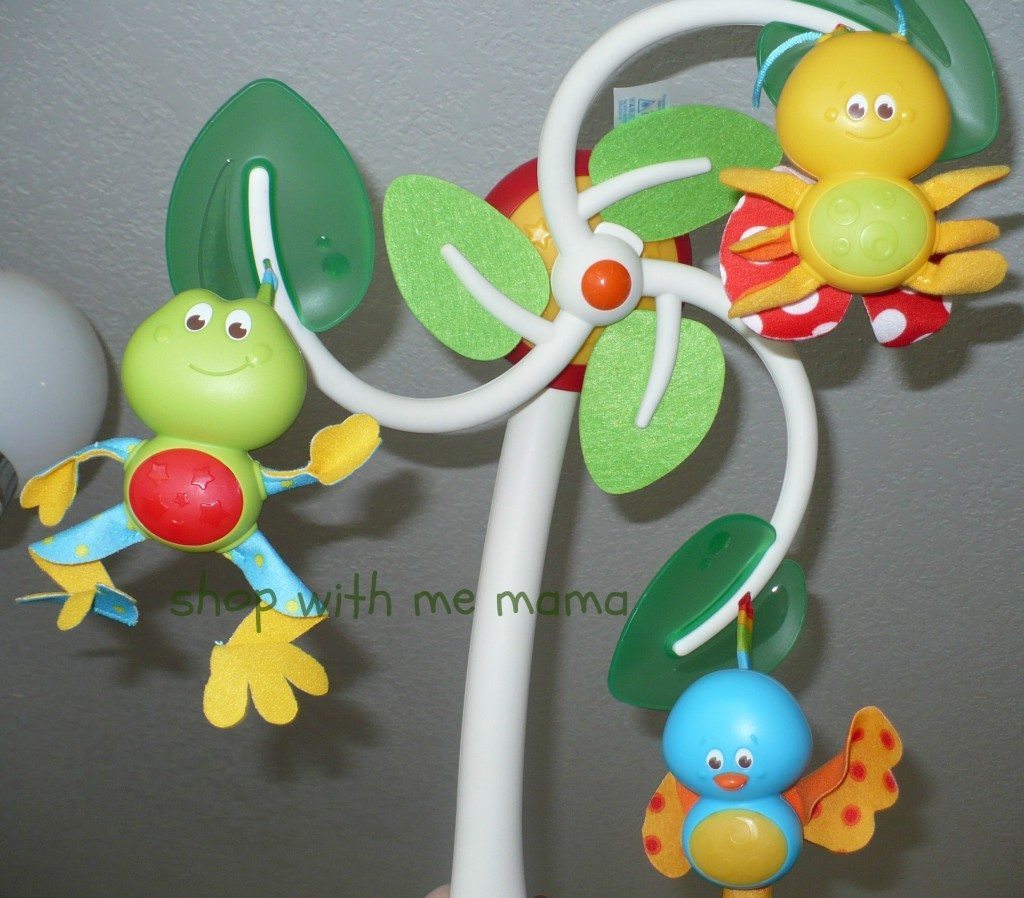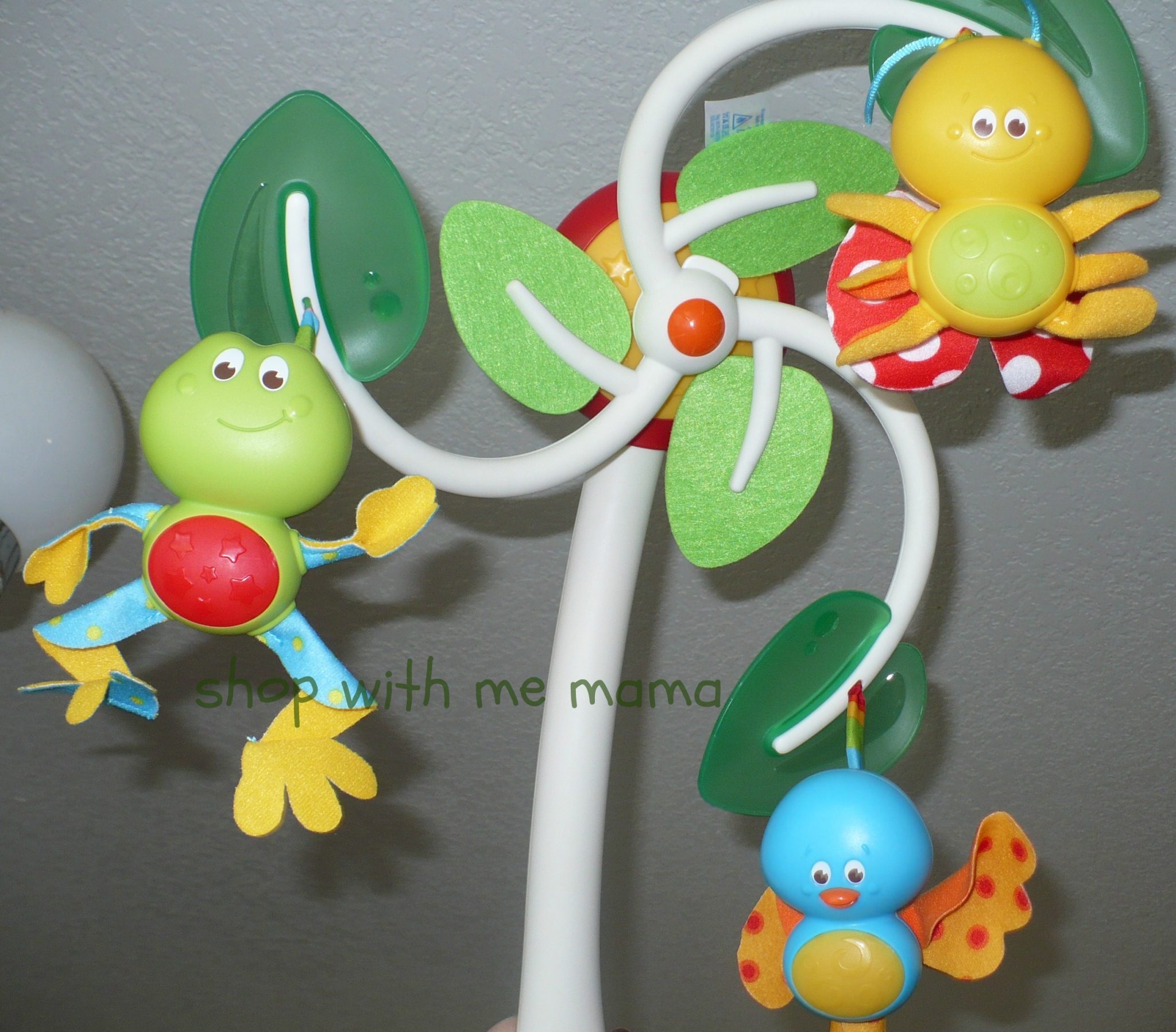 The My Nature Pals Mobile is totally adorable too. It is colorful and fun. Baby Stella did not get to check this out, unfortunately, but I did and it is pretty cool. My Nature Pals Mobile provides babies with a visually stimulating light show and beautiful music. It rotates using Tiny Love's patented movement system, the lights gently fade in and out between the figures for an engaging display that baby will just love! There is nine different tunes play for up to 30 minutes through high quality speakers that have a variable volume adjustment. The music and light features can be used independently or together, and the mobile detaches when baby grows so the music box can remain on the crib! Great for little ones ages 0-12 months old. It does require 3 C batteries (which are not included), which we don't usually have those sized batteries around, so we had to go out and buy some. So keep that in mind when you purchase this! I can't wait to use this for my baby 🙂 Super cute!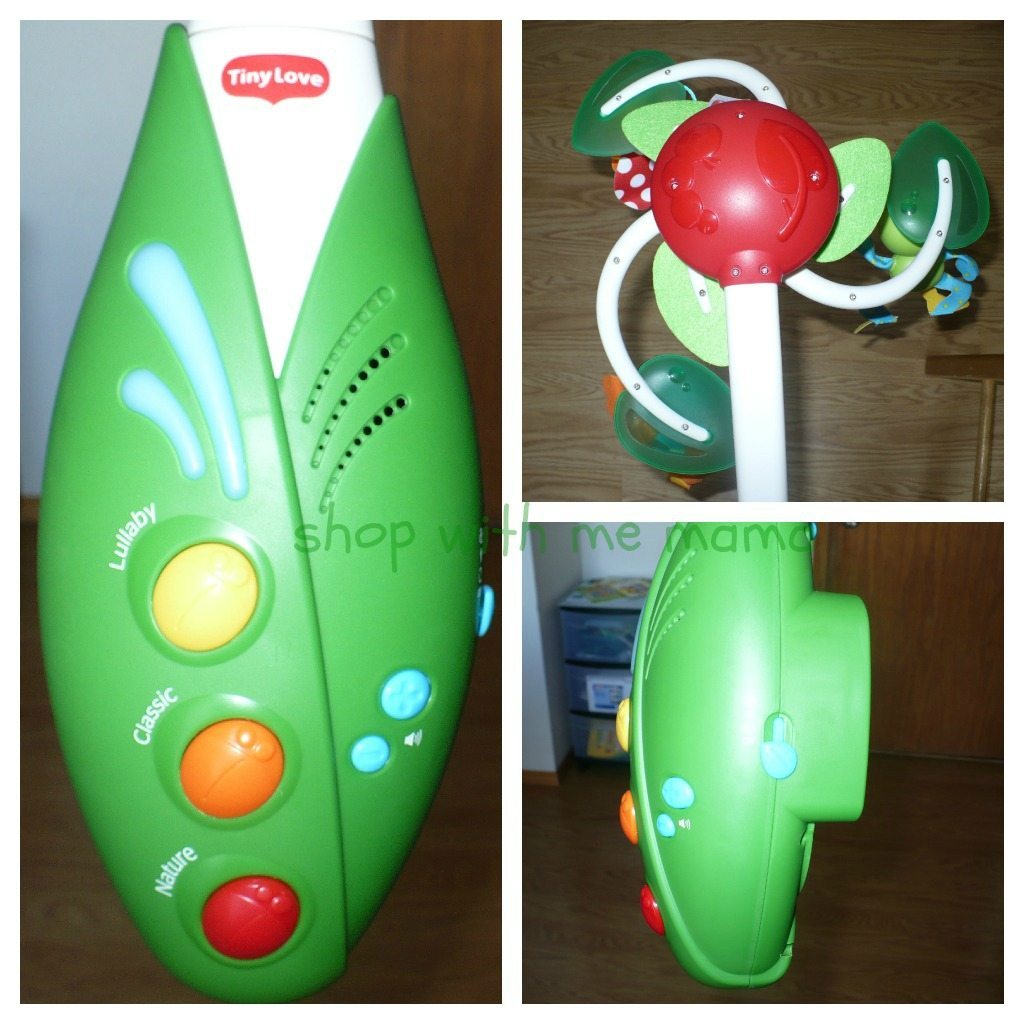 Buy
You can purchase the Tiny Love Gymini or the  My Nature Pals Mobile online at  http://store.tinylove.com/ Both products are available at baby specialty retail and online stores such as Babies "R" Us, Buy Buy Baby and Amazon.


Win!
One person is going to win the Tiny Love Gymini!
How?
Easy! Just use RC form below!
Disclosure:
I was sent product to check out. All opinions are my own. Amazon.com link is my personal affiliate link, thanks!