*This post is brought to you by The White Company. Opinions and tips are my own.

Tips for a good nights sleep
I have heard it before and I am sure I will hear it again, parents do not sleep very well! You go to bed early enough, but with kids, you are constantly not able to actually 'sleep' because your little ones need you throughout the night. I have a 16 month old and he wakes up CONSTANTLY throughout the night. He tosses and turns and whines up a storm! Some nights I wonder why I even crawled into bed at all :/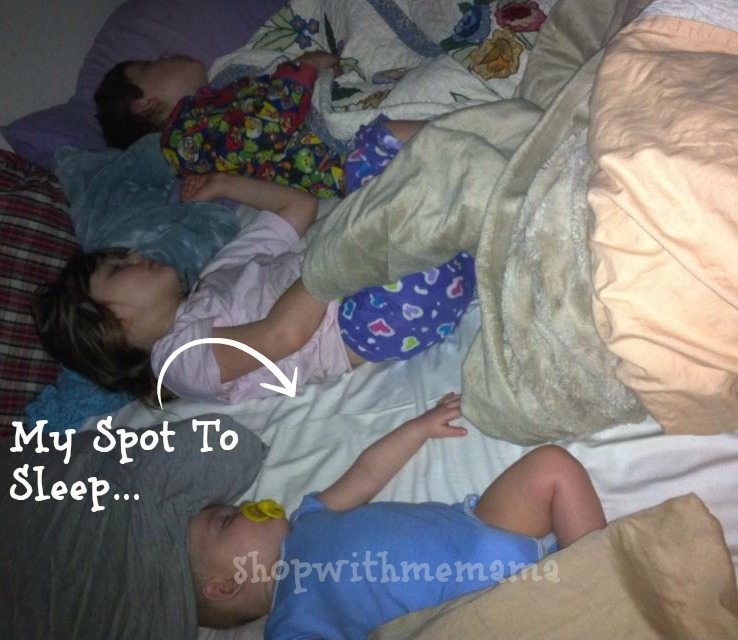 However grateful I may be for my precious little miracles, I really don't get much sleep! I have come up with a few ways that DO help me get comfy and sleepy in my bed though. Perhaps my tips for a good night sleep (or tips for at least making you comfy?) will help some of you parents, who are so ready for a good nights sleep, like I am!!!
Here Are Some Tips For A Good Nights Sleep:
*Invest in some nice Bed Sheets! I use to sleep on the very cheap bed sheets and that was awful. It REALLY does make a huge difference on the way sheets feel on your skin. If they are rough feeling or stiff, it can make for a very uncomfortable night. We like the Egyptian Cotton sheets.
*NO Electronics in bed!! Seriously, this is something I REALLY had to work on. If you use electronics or even watch t.v. right before bed, it can actually keep your mind active! You don't want that! You want a sleepy mind. Trust me, I have tried it both ways and no electronics before bed seems to work and I get sleepier, quicker.
*Essential Oils! Ya, I am sure you have heard about the essential oils. I heard that diffusing Lavender in your room in the evening, can not only help you relax but help you sleep better at night. So, I bought a diffuser and I have been using lavender essential oil in my diffuser, nightly, starting around 8pm. The first night I used it, I could not keep my eyes  open! So far, so good! You can also rub the lavender essential oil on the bottom of your feet, I do this for my kids when they are hyper at night time and it seems to calm them down.
*White Noise Machine! I absolutely cannot live without my white noise machine. I have to have it on EVERY single night or I will not be able to sleep. My kids are the same way. We have a sound machine in each room and it works wonders. I highly recommend getting one, if you can't sleep at  night due to sounds of the night!
If you try any of my tips/suggestions above, please let me know if they work for you and your family. They are nice and simple ways to help you fall asleep and (maybe?) stay asleep!
Do you have any tips for me? Do tell!