Tips for Finding Balance Between Parenting and Addiction Recovery
Are you battling addiction while trying to raise young children? Finding a method for balancing the two can often be difficult without planning ahead. As you might imagine, recovering from addiction will require a great deal of your time, energy, and attention – which is also the case for being a mother. While it may mean juggling some things around and even asking for help, there is a way to get the help you need to recover from addiction while also raising your children.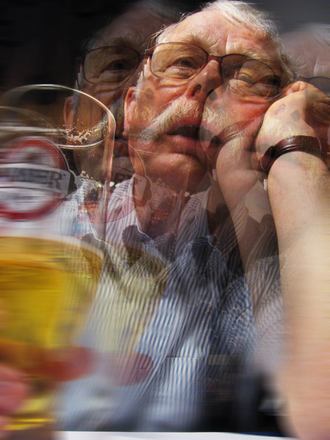 Get Into a Rehab Program
What must first be understood is that recovering from addiction on your own can be a long, hard road. The best thing you can do for yourself and your children is to get assistance in the form of drug rehab for women. Since they specialize in treating women, they will understand your need to be a good mother as you learn to recover from your addiction.
Talk to Your Kids
Children are a lot more intuitive than parents give them credit for. While you may believe you're hiding your struggles of addiction from your child, often times they recognize the changes. In order to truly recover and give your children the best you, it is important to have an age-appropriate conversation with them. Discuss your addiction, your recovery program and what changes that might mean for the immediate future. The more informed your children are, the easier the transition during recovery will be.
Keep a Routine
Whether you're going to attend an inpatient or outpatient program you'll want to make sure that you keep your children's lives as "normal" as possible. This means keeping them on a daily routine. Create a schedule that is easy to follow and stick to it. If you're going to be away for a little while getting treatment, you'll want to make sure that whoever is watching the children is aware of the schedule. Keeping a normal routine will help your children to cope with your addiction and recovery process.
Adopt Healthy Habits
Beating addiction is both mental and physical and therefore, you'll want to make sure that you're physically ready to recover. Start by adopting healthy habits in the household. This means making healthier meals for you and the children, getting regular exercise, and even keeping to a regular sleep schedule. Optimum physical health can essentially make it easier for the entire family to get past the addiction.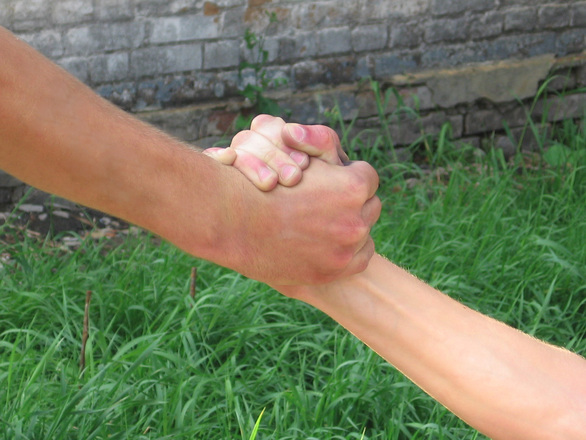 Talk to Family
There is no better support system than your family. When you're trying to recover from addiction, you'll need all the support you can get – especially with caring for the children. Talk with a few family members and/or friends that you trust with your children. Having someone to care for the children for a few weeks or even a few hours out of a day can give you time to really focus in on you and your recovery. If you have older children, you can also enlist their help with their younger siblings. They can help with homework, make snacks, or just watch them for a few hours while you attend a meeting or take a nap.
Carve Out Alone Time
Being a mother is a full-time job and it can sometimes cause stress. Since stress can easily lead to self-medicating, it is essential that you carve out some time to be alone as you recover from addiction. Again, asking a family member to keep the kids for a while can be beneficial. However, you can also carve out time for yourself while the kids are at school. Take a walk around the neighborhood, go enjoy a nice lunch, or just read a book. A few hours to yourself can reduce the amount of stress you're feeling each day.
Continue Recovery
The road to recovering from addiction can be a long one. Be that as it may, it is imperative that you stay on the right path to sober living. Your children are looking to you as a role model and support system and therefore will take notice of your actions and efforts to correct them. Once you've completed your rehab program, be sure to partake in group meetings and therapy sessions to continue to working on becoming the best you.