Family vacations are always exciting for everyone involved, especially for your kids. Your little ones are probably jumping for joy at the prospect of traveling somewhere new, but as a parent, you might be feeling more than a little stressed. From planning to packing, it can all get a bit too much. If you're determined for everyone to have the best time possible, these tips for keeping the kids safe while on vacation are for you. They'll take some of the pressure off and give you the helping hand you need to ensure no harm comes to your family.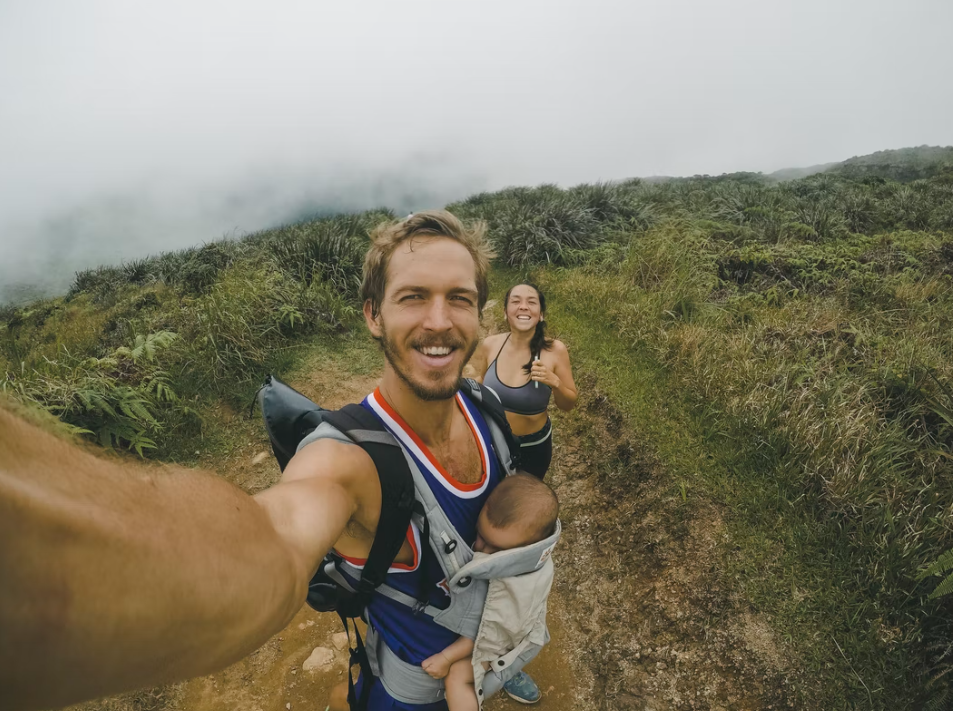 Tips for keeping kids safe on vacation
Sunglasses
The last thing on your children's minds is whether or not they have sunglasses to take on vacation, which means it's your job as a parent to take care of this. UV rays can cause considerable harm to a person's vision over a long period of time, especially if they're spending a lot of time outdoors. But finding sunglasses in stores can be tricky if your little ones also need regular eyeglasses to see clearly.
Luckily, buying prescription sunglasses online couldn't be easier. You'll be able to find a huge selection of styles and colors, so get your kids involved and ask for their preferences too.
Watch your children closely
One of the best parts about going on vacation for kids is the amount of freedom they have. If you're staying at a resort, your little ones will quickly strike up friendships with other children and go off to play near the pool. While this kind of independence should be encouraged, it's important to always keep a close eye on your children and never let them out of your sight.
Make sure you call them over every now and again to check they're ok and sit close enough so that if you do spot any danger you can intervene immediately.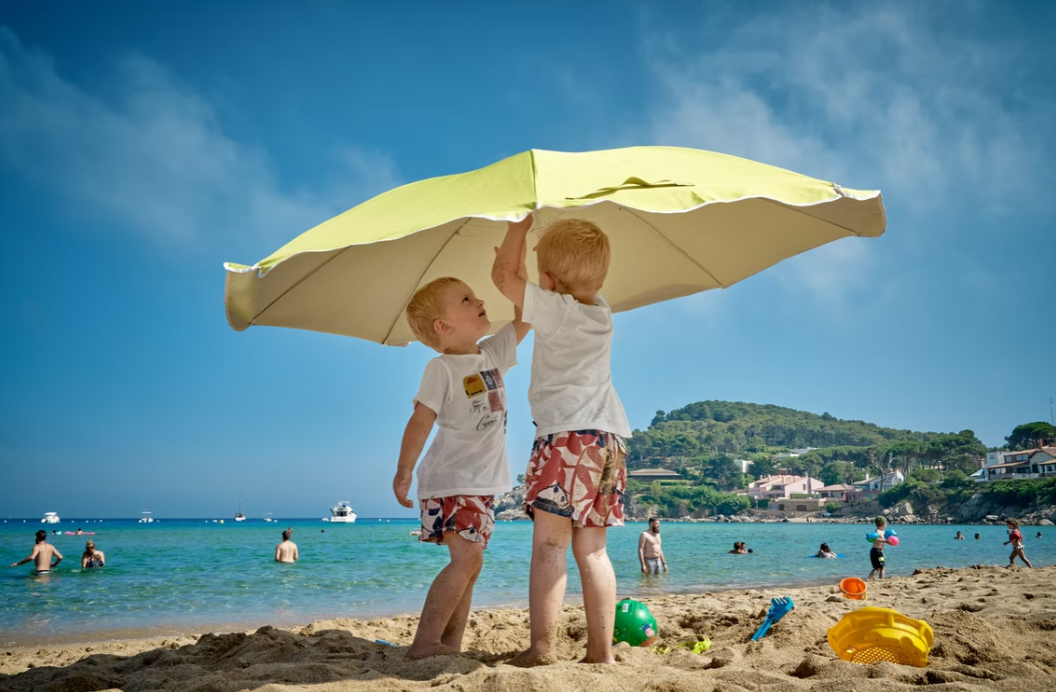 Have a plan
Sometimes, despite your best efforts, you and your family might get separated. While this can be a terrifying experience for everyone involved, it will be much easier to get everyone together safely again if you have a plan. Tell your children exactly what they should do if they lose sight of you, such as contact hotel security.
Leave them with your contact information and go over the plan multiple times to make sure everyone understands what to do. Thinking that these situations won't crop up won't help you when an emergency does arise, but planning ahead will.
Bring a first aid kit
While most holiday destinations have pharmacies, it's never a bad idea to bring a first aid kit from home that's equipped with creams and medicines that your children aren't allergic to. It's also always good to have a plaster on hand so you can treat scrapes and blisters as soon as they arise. This will ensure that your children are as happy and as comfortable as possible throughout your stay.
While traveling can be nerve-wracking with children, taking a few precautions will help everyone have a great time! Where is your favorite place to travel with your family? Let me know in the comments below!