You have probably heard the phrase 'scared-y cat' before as it is often used when human beings show fear. It can also be used literally as cats can be prone to feelings of stress, nervousness, and anxiety. Finding ways to calm them can be a challenge, although the first thing to do is reduce (when possible) the things that cause them to feel anxious in the first place.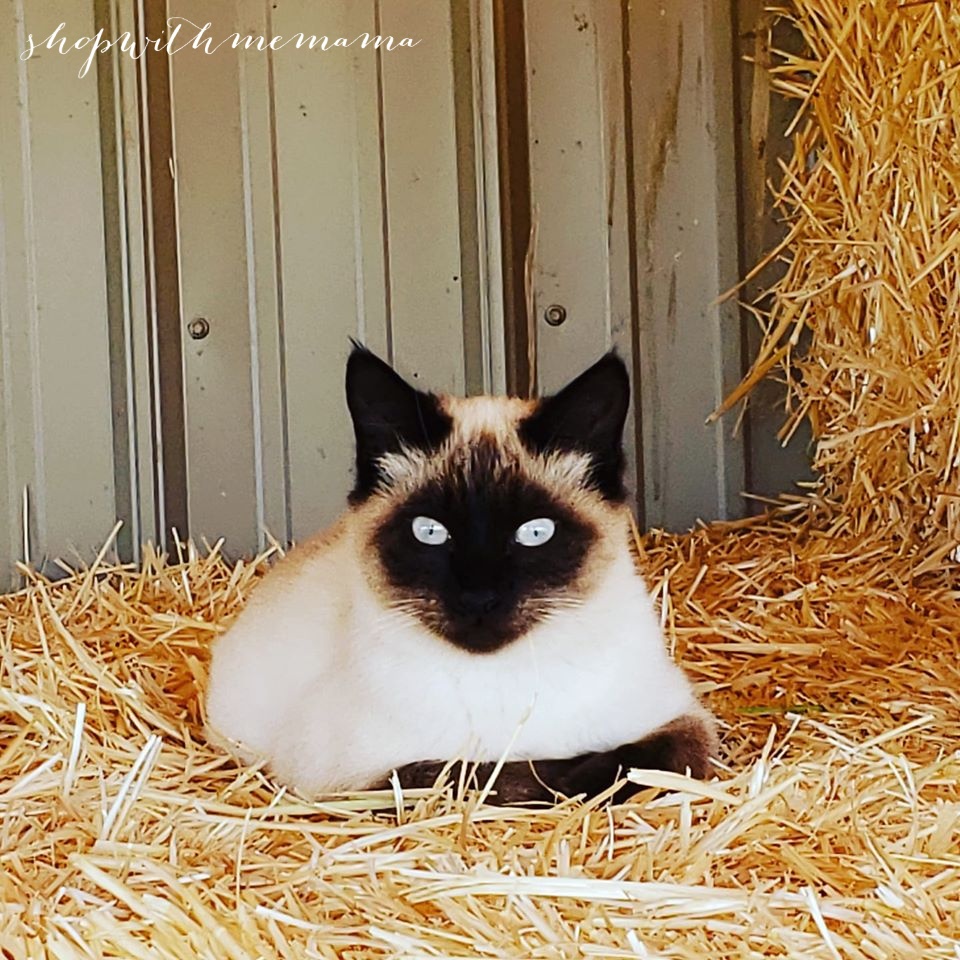 Tips On Calming Your Anxious Kitty
How do I know that my cat is anxious?
It's not always difficult to know when your cat might be feeling anxious. If they hide at certain times (such as when you're vacuuming the house), or if they puff up their fur and open their eyes wide, then you know that they are fearful of something. Other signs related to cat anxiety include pooping outside of the litter tray, hissing, making themselves small by lowering their head, and suddenly freezing in place.
What makes my cat anxious?
Lots of things can make your cat anxious, such as loud noises, strangers in the house, dogs and other cats, and life changes (such as a house move). These are just a few examples as there could be other reasons why your cat might feel anxious.
How can I calm my anxious kitty?
As we suggested, it's important to reduce the things that might cause your cat to feel anxious. If your cat is nervous about going outside, for example, it would be better to keep them inside at certain times of the day.
If they are nervous about other people being in the house, it might be best to put your cat in a room where he feels safe and comfortable. You could then introduce your cat to the person gradually, perhaps by letting him approach the person on his own terms as this will reduce their fear.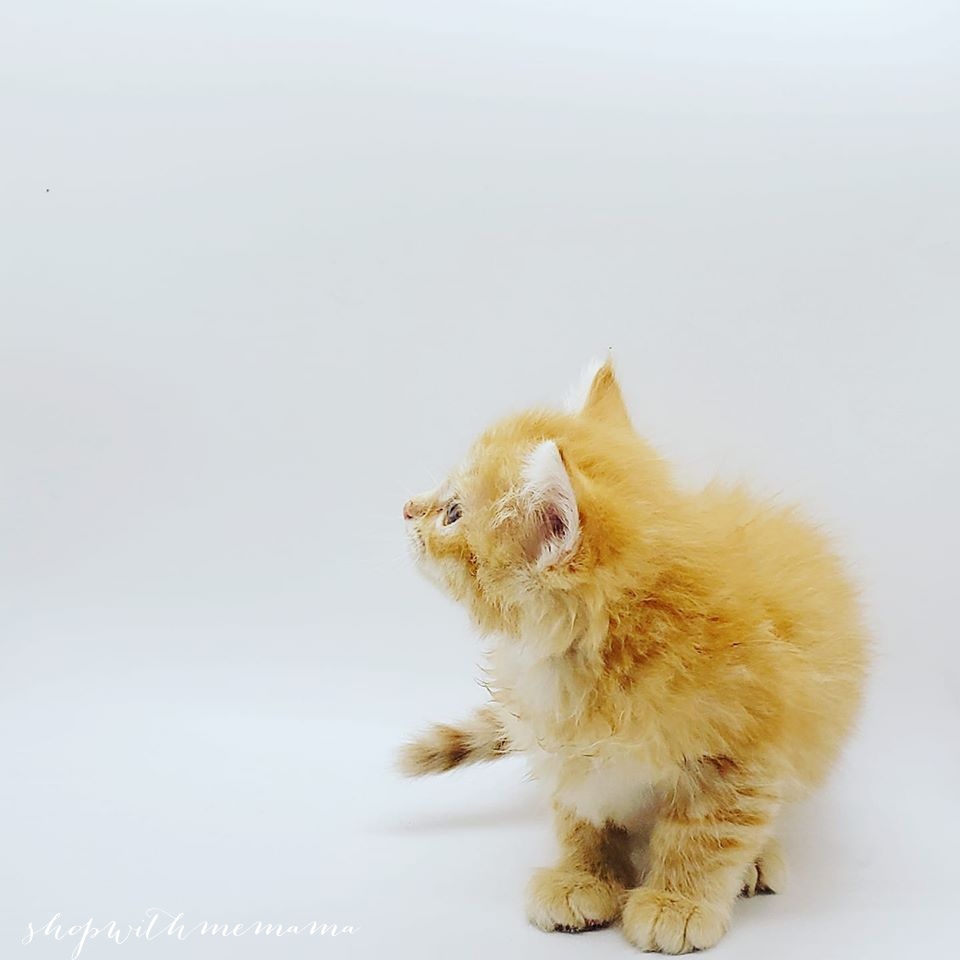 Our suggestion above can also be used for anything else that your cat finds unfamiliar. If you bring in a new pet, such as a dog or another cat, it's better to let your cat get to know them before forcing social interaction. Where dogs are concerned, it's often better to bring home an adult dog that has lived with cats before. This will help your cat as they won't suddenly become a target for a playful or threatening animal. There is more advice here on helping cats and dogs coexist.
If your cat is generally quite anxious, grooming your pet can help. As well as helping your cat to look good, grooming can also soothe and relax them, which you will notice if they start to fall asleep on your knee.
Another way to calm your cat is to purchase the relevant products. CBD for cats, be that via treats or oils, can be effective. You might also want to try a calming collar or a pheromone diffuser, as these are also ways to calm your kitty.
Finally, it's always worth paying a visit to your vet. They will advise you on what you can do at home to help your cat, as well as give you advice on what not to do, so talk to them to learn more.
We hope these tips were useful but if you have any suggestions of your own Tips On Calming Your Anxious Kitty, please leave them in the comments section below.