If you're going on a holiday shopping spree just before Christmas, it's important to find gifts for the best value. In this day and age, people will have to consider being more practical in terms of finding the best possible gifts to give.
When you have a household that's full of certified tech enthusiasts, you will have to find the best gadgets and toys that appeal to their interests.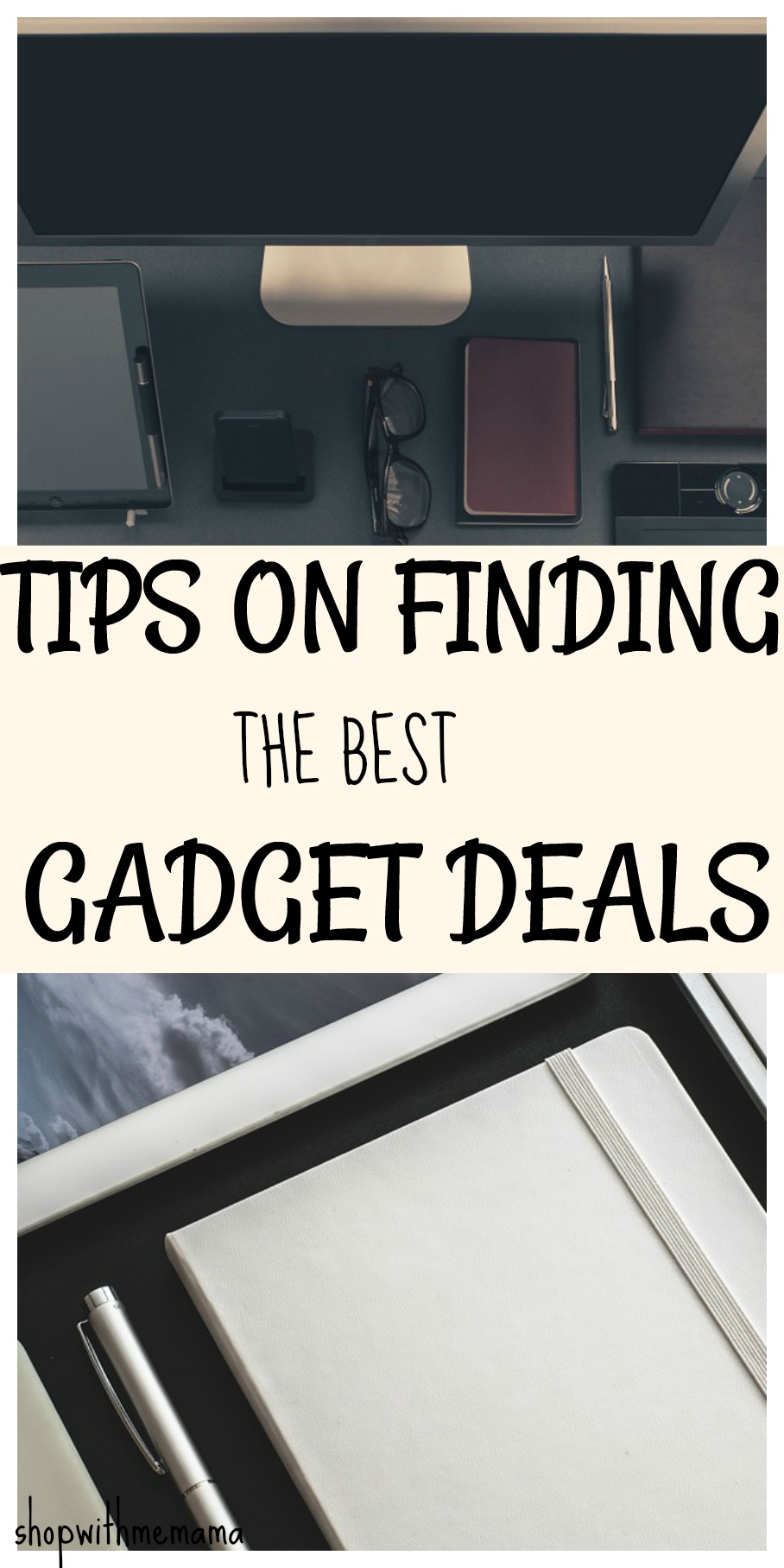 However, most tech tools don't come cheap and if your loved ones want the latest releases in smartphones and tablets, you will need to shop smart for these possible gift ideas.
Tips on Finding the Best Gadget Deals Online
Fortunately, there are many ways you can get the best tech deals around. It's only a matter of applying these surefire tips that will get you the gifts your family will surely love, and for the best value.
1. Be aware of scams
If you're doing most of your shopping online, then you will have to search for legitimate websites that are certified dealers of a tech brand. There are sites out there that are scams that only siphon money off of you without delivering the product.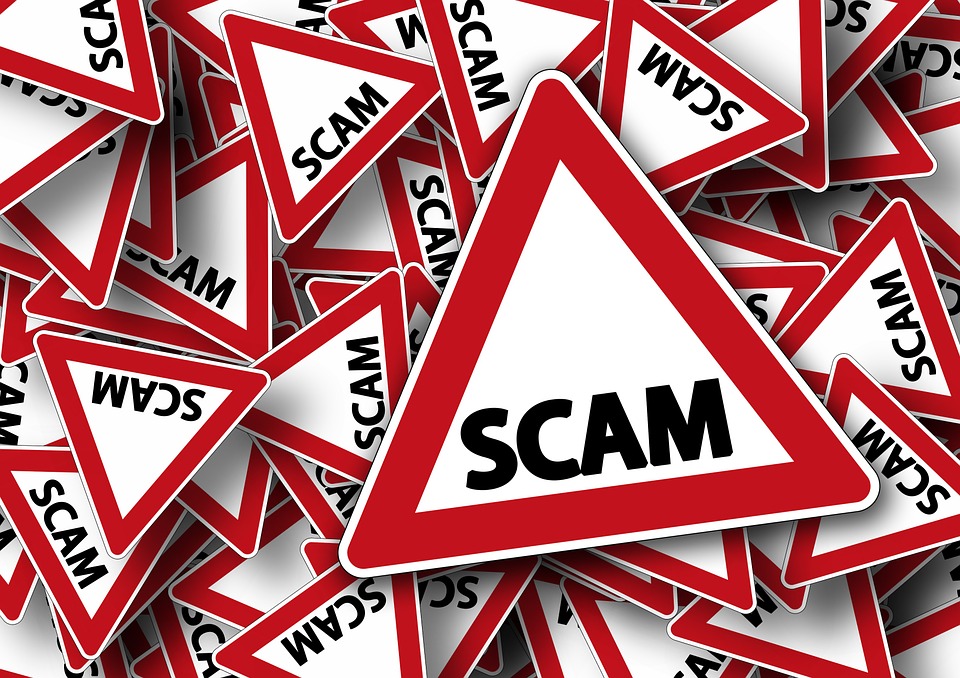 To vouch for a site's legitimacy, make sure to check the offers. If the promos sound too good to be true, then you may as well find deals elsewhere.
Also, another great way to know if a tech website is safe is to know whether or not it has SSL certification. You'll know this if the site domain uses an HTTPS protocol instead of HTTP.
2. Use the right keywords when searching
Looking for a specific product? You can do so by simply using the right search terms. For instance, if you're buying a video game for the kids, make sure to include the genre your kids love to play. Include terms such as "discounts" and "holiday promos" so you can find deals that are light on your wallet.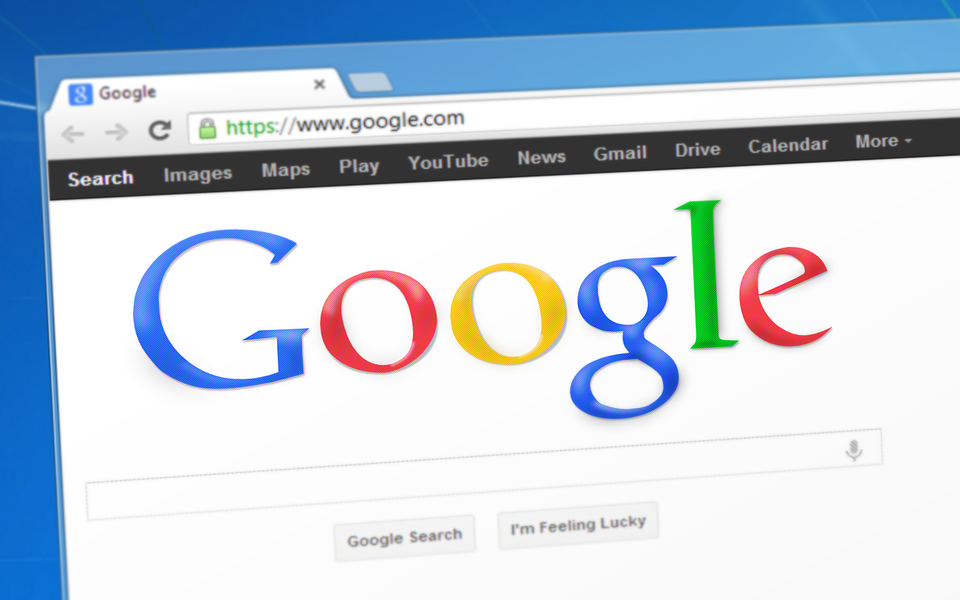 Here's another neat trick when searching for gifts online. Enclose the words using quotation marks. That way, you can get exact matches for the terms you are looking for.
3. Find niche sites
Gadget enthusiasts come in many different shapes and forms. For that reason, you will need to find websites that cater to a specific niche. That way, you can gain access to deals and discounts that are specific to a certain group of tech fans.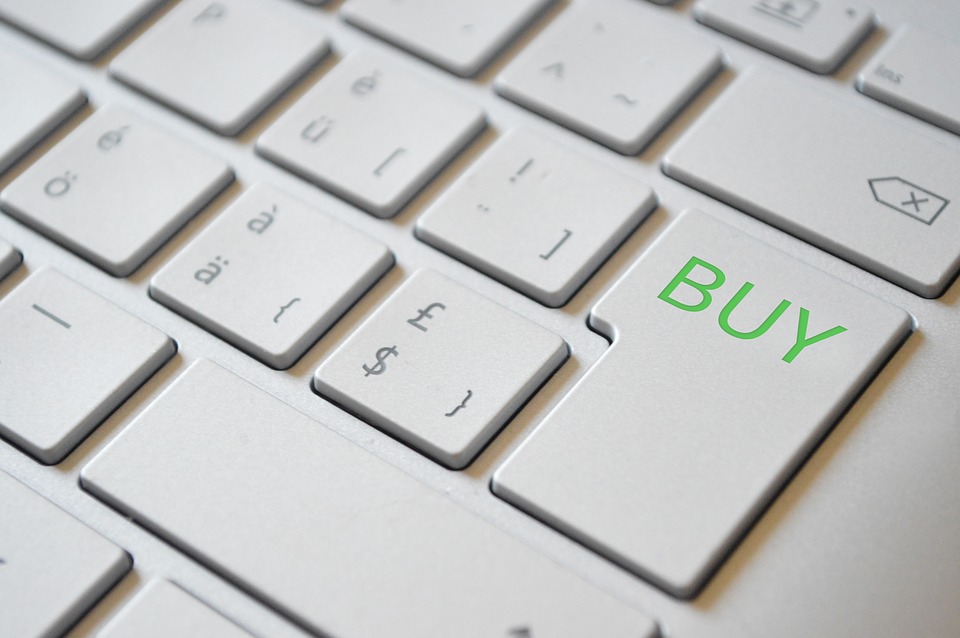 For example, if you're planning on buying your kids a drone for Christmas, you may head on over to sites such as Dronethusiast.com which offer great deals on drones for kids. The site gives regular updates on promos that can help you save.
4. Check the specs
Even if you're not a self-described gadget addict, it's still important to read about the specifications of a product before buying it.
That laptop may look cool with its flashy graphics and design, but aesthetics won't tell you a lot about its performance.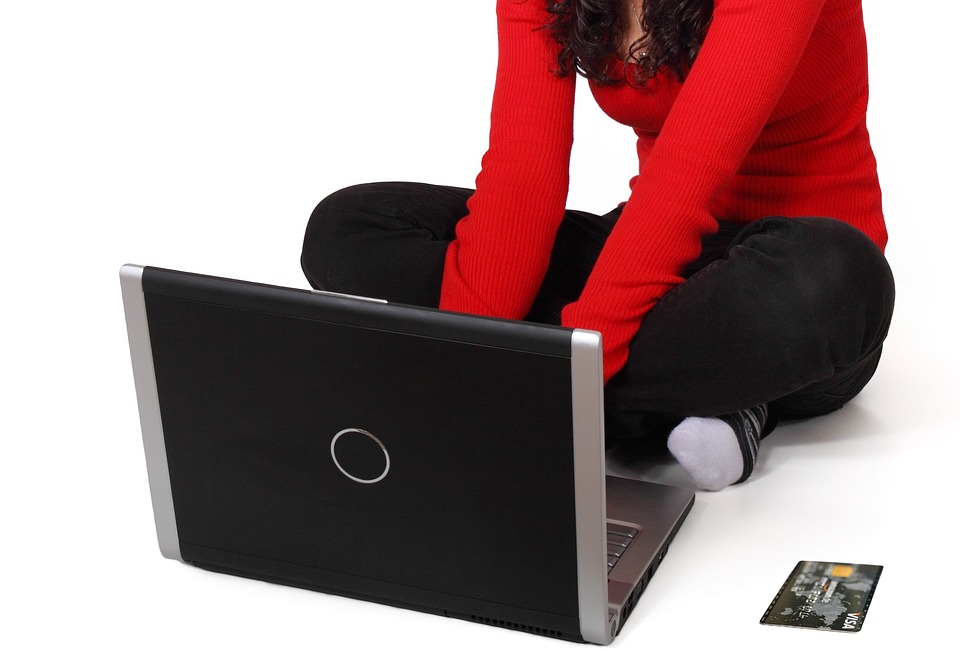 That being said, make sure to brush up on your specs and opt for gadgets that provide the best along the lines of performance and user experience.
How do you find the best gadget deals online?