Crazy, SO crazy, how the holidays are almost here! Thanksgiving will be here before we know it, and then Christmas! I am blown away by how FAST this year has come and gone. Too fast!
But, whether we like it or not, it IS here, and now is the time to start thinking about shopping for your favorite people and buying (or making or giving experiences) gifts that you know they will love. That is where Shop with Me Mama's Gift Guide comes into play, to help you out!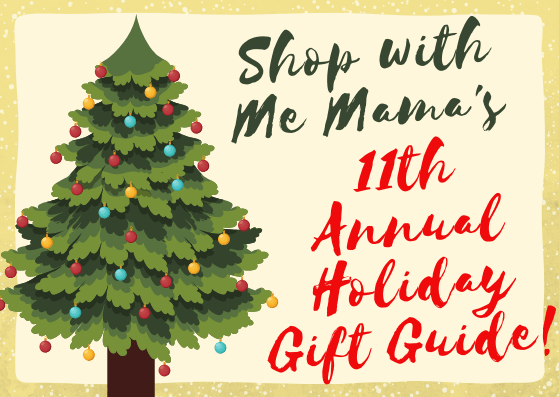 Whether you are shopping for Dad, Mom, Boys, Girls, Toddlers, pets, or stocking stuffers, I have you covered. Check out the link below, click on one and it will bring you to that specific gift guide so you can start your holiday shopping today.
Shop with Me Mama's Gift Guide!
Here are some helpful printables for your holiday shopping:
For tons more holiday wish list free printables, click that link!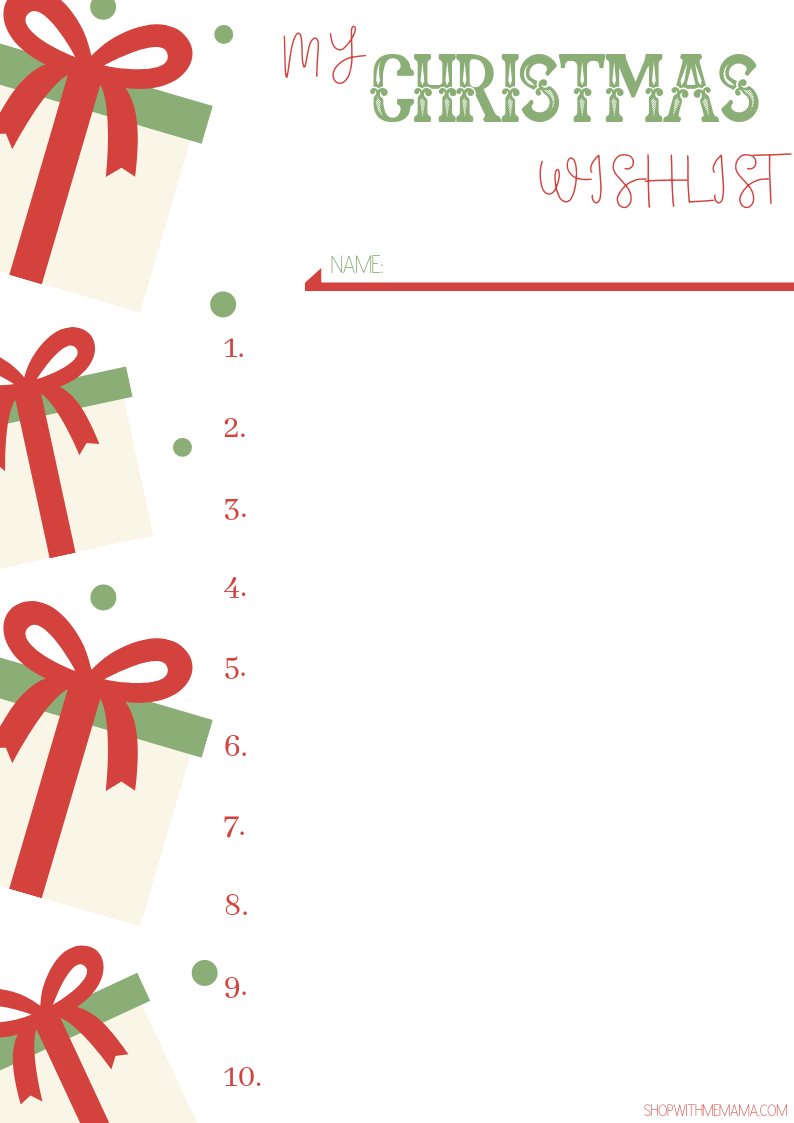 'People I am buying for' Printable: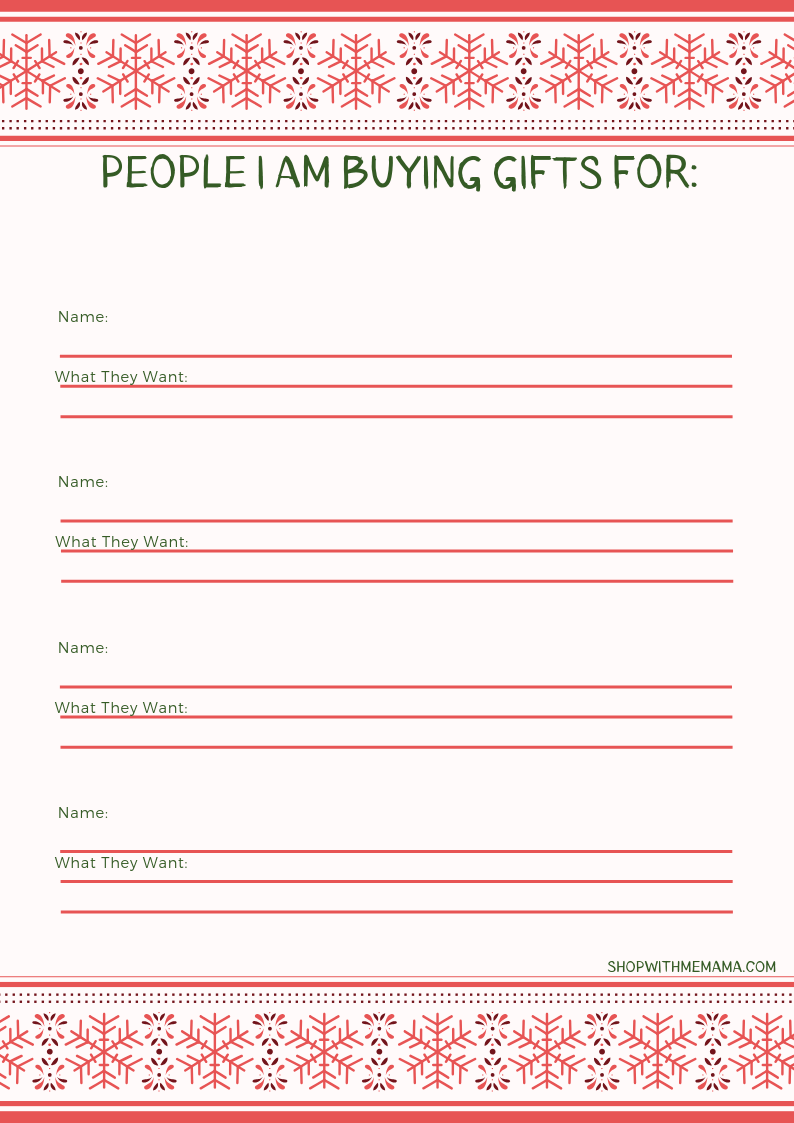 PIN IT!