*This post is brought to you by Patrick Land Rover Of Naperville. Opinions are my own.
Traveling can be so much fun! When we started our journey last March (can't believe it has been almost one year!), to Idaho, we had NO clue how long it would take to get to our new home. We started traveling later in the day and traveled all the way through from Kelso, Washington to Moore, Idaho. Talk about BORING.
I traveled with our three kids and pulled a small trailer. I had never pulled a trailer before, so that made me very nervous. Plus, traveling 12 hours (make that 15 with the kids/pit stops), I was a nervous wreck! I was wishing I had a nice vehicle from Patrick Land Rover Of Naperville, to drive!
We finally arrived at our new home (which we had NEVER seen in person mind you all…), at around 2 am. We were SO tired and I was extremely overwhelmed and emotional.
The worst part of all of this traveling? Was the last 3 hours of traveling. My kids were sleeping and I was about to fall asleep. Driving non-stop with a few breaks in between was getting to me, big time.
I found some ways to keep me focused and awake. They really did help me. I never thought I would be driving that far, so believe me when I say, these things certainly helped me stay awake the last part of our trip!
Tips On How To Stay Awake While Traveling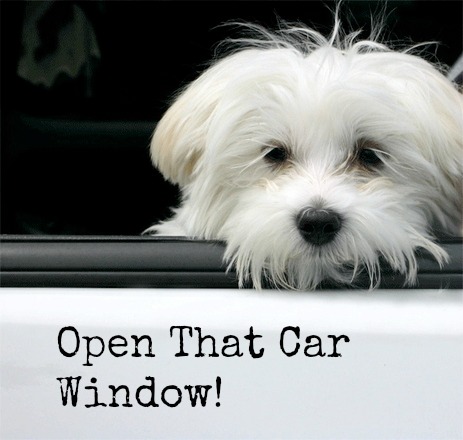 *Keep your window cracked or halfway down. The cool air on my face allowed me to feel more awake and aware of my surroundings. I had to pay close attention to wildlife!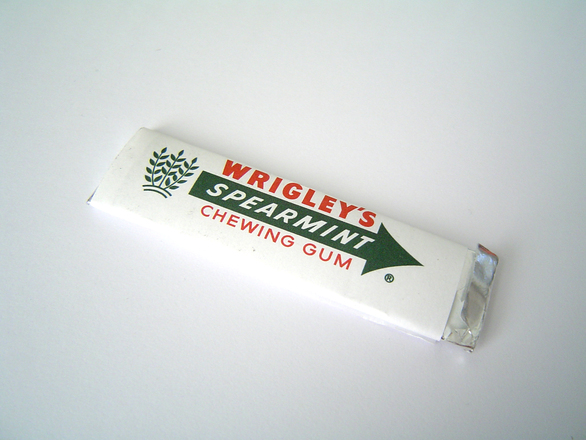 *Chew gum or eat candy. Not kidding you. Once the kids fell asleep, it was safe for me to pull out my gum and candy! That helped keep my mouth busy and my mind clear and on what I was doing.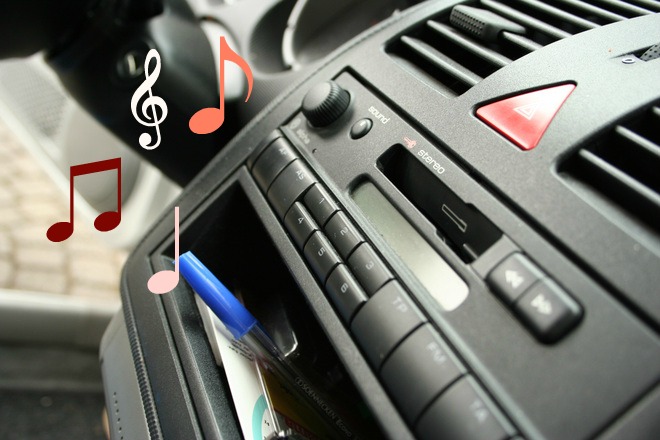 *Music. If you like music, turn it on. I HAD to have music on at all times or I would have lost it. First, the music drowned out my kids fighting in the back seat. Then, once my kids were asleep, it helped to keep me sane and awake. I cranked it up a bit more when I started feeling really tired. I also listened to hard rock, no country here! I would have fallen asleep! Gah.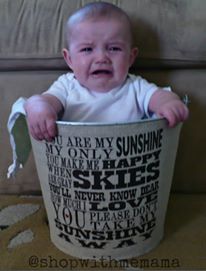 *If you are traveling with a baby, pinch their leg. Wake them up and allow them to scream. My 3-year-old SCREAMED for a good three hours when we were traveling. It certainly had me on my toes and kept me from being anywhere near tired. Oh, it was horrible, but hey, we made it here safely…. (I was kidding about pinching your baby, btw..).
*Slap yourself in the face, HARD. Seriously? Ya, kind of…
How Do You Keep Yourself Awake, During  Long Travels????