*This post is brought to you by Len Stoler Porsche. Opinions/story are my own.
I have three kids and each time when they were newborn, we went on a road trip. Since I was nursing my little ones, I had to have my hubby pull over so I could feed them when they were hungry.
Some things I have learned along the way when traveling with newborns, are things I sure wish I had known before now. It would have made my life so much easier. Now that I DO know, I want to share them with you. Hopefully, my tips on traveling with a newborn might help someone.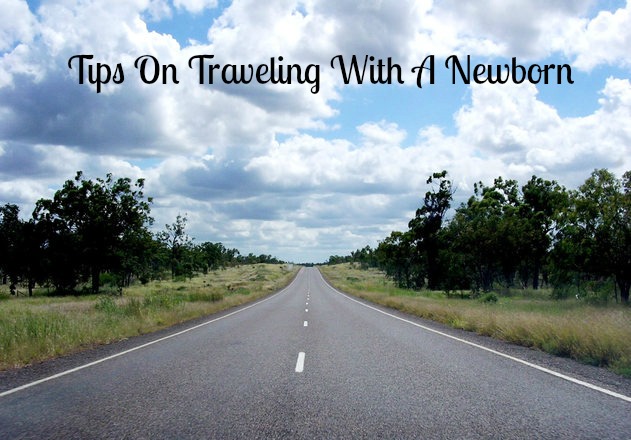 Tips On Traveling With A Newborn
*If you breastfeed your baby, be sure to pump some milk before you travel. Store it in a cooler that is easily accessible and have it in bottles, all ready for baby to drink. If you formula feed, do the same, keep in a cooler that is close by for easy grabbing.
To warm up the bottle to baby's liking, I recommend using the Tommee Tippee Closer to Nature Travel Bottle Warmer. It can warm the bottle quickly!
*Safe travel, crash-tested and shatter-proof mirror so you can keep an eye on your baby and make sure they are breathing and safe. I can't tell you how many times I looked into our baby mirror that we had! It was so nice having that so I knew my baby was safe and it gave me a piece of mind and less anxiety!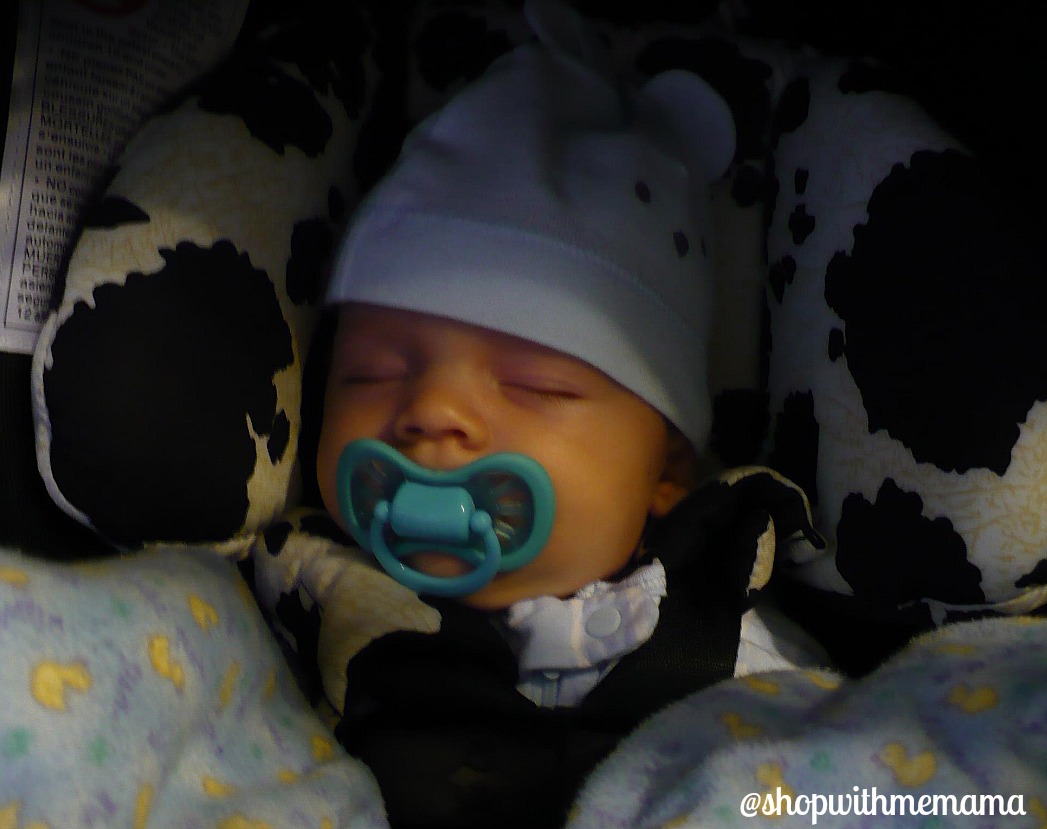 *Light blanket. It doesn't matter if I was traveling in the wintertime or summertime, all of my babies liked to have a blanket near them. Of course, I kept a very close eye on them (see tip above!), but without the blanket, they were always fussy and couldn't fall asleep.
*Travel during times your baby would normally be sleeping. That way, your baby will be tired during that time and hopefully sleep the whole time. I know my newborn babies liked to sleep a lot during the day, so that is when we would do most of our traveling. At night, they were awake and wanting mama, sigh.
Do You Have Any Tips You Would Like To Include?