Generally, a family car can be a large part of a household's monthly expenses what with the repayments, fuel, tax, insurance, and any maintenance that may be needed.
Due to this, it is important you choose the right car right from the offset, and some background research before your purchase could potentially save you money in the long term.
Tips when buying a family car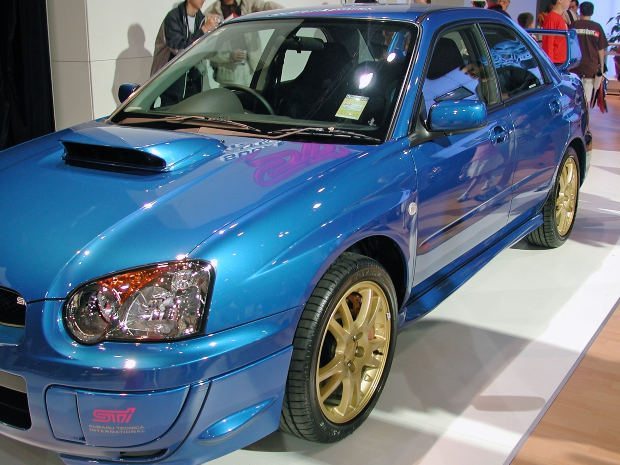 Some of the most important factors to consider when purchasing a new car should be the type of journeys you take on a regular basis, the fuel efficiency, the environment you typically drive in, the space you need inside the car, and any additional features which you may consider essential.
For example, if you live in the country, and have a generally active lifestyle that means you need to carry lots of equipment such as bicycles on a regular basis, yet those in the city may be able to make savings by choosing a smaller city car.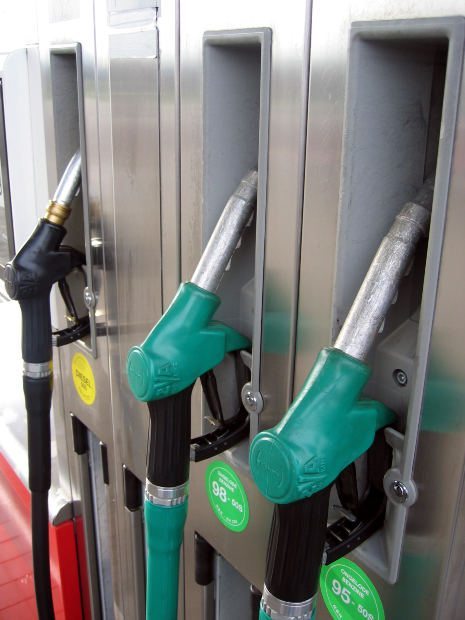 With the rising cost of gas and the increasing pressure for us to all "go green" one of the most important features people now look at when buying a car is the fuel efficiency and green ratings and the information on the various car models is easily available to compare online.
In order to save money, you should also look at the cost of ensuring the car compared to similar vehicles, you may be surprised to see similar cars working out cheaper when it comes to the insurance.
You should narrow the type of cars you are interested in and then compare the pros and cons of each one in relation to the earlier considerations you made.
There are many ways in which you can compare the models, from checking out guides online, reading reviews, and arranging test drives of the car with your local dealer.